How to Earn a Degree While Working Full-Time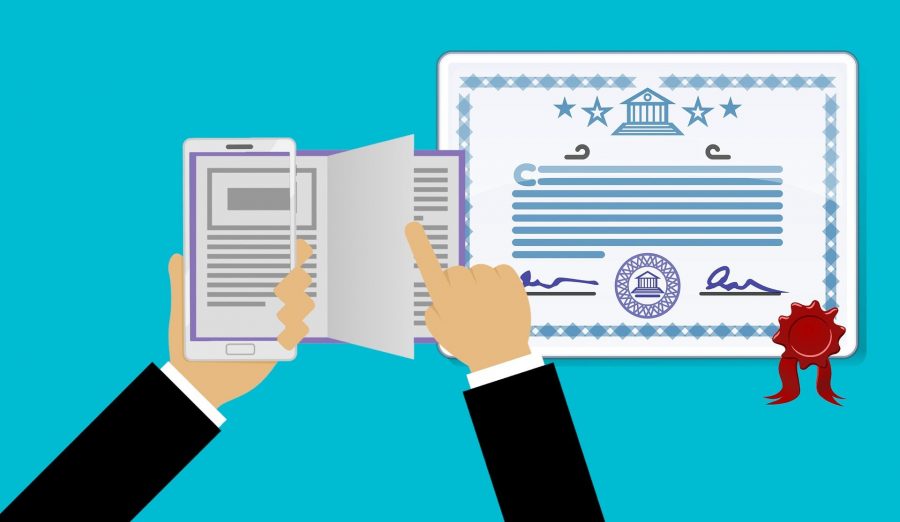 Earning a degree while working can be a serious challenge, especially if you want to continue working full-time. Balancing studying with a job is hard work, but it is possible with a positive attitude and good time management skills. 
Here are some tips to help you earn a degree while working full-time:
Consider a bachelor's degree completion program
A bachelor's completion program is a great option if you started a four-year degree program but did not finish it. The program will allow you to transfer previously earned credits and finish your degree while working full-time. As a graduate, you will benefit from higher earning potential and better advancement opportunities. 
Merrimack College bachelor's degree completion program is 100% online, allowing you to study at your own pace and fit coursework and assignments around your work schedule. You can choose a specialization that aligns with your interests and career goals. 
Look for part-time and online courses
Some students manage to complete a full-time degree program alongside working. However, doing this will be intense and require you to sacrifice most of your free time to keep on top of your coursework. Balancing studying with working is going to be even more challenging if you have other responsibilities like a family. 
Trying to do too much can lead to burnout, which is why most people in full-time employment choose to enroll in a part-time or online degree program. U.S. News explains how "the flexibility of online learning allows students to balance work commitments with their education."
When you enroll in an online degree, your course material will be accessible 24/7, 365 days a year. This means you can log on at a time that is convenient for you and study from anywhere without learning interfering with your other commitments.  
Apply for all grants and scholarships
Adult learners who are in full-time employment often have financial commitments such as a mortgage or a family to take care of.  This can make it difficult to afford higher education. Fortunately, there is a variety of financial grants and scholarships to support older students who are going back into education. 
Visit scholarships.com to explore what financial aid is available for adult students. Apply for anything you are eligible for, and make sure that you submit applications early. 
Speak to your manager
It is essential that you let your employer know that you are enrolling in a degree program. Your manager may be able to make adjustments in the workplace to help you balance your studies with your job and achieve your professional goals. Most organizations are willing to support their employee's professional development, especially if you can demonstrate that the degree will benefit your role and the company. 
Summary 
Many students choose to enroll in a degree program while working, but trying to balance studying with a full-time job can leave you feeling burnt out and overwhelmed. It won't be easy, but you can make it through your degree while working if you are prepared to work hard and make a few sacrifices.