How to Improve your Beauty Videos
In today's world, social media is used for all sorts of promotions and purposes. Whether it is a makeup tutorial by models on Instagram or TikTok, or simply Zoom video calls for professional works, it is important to illustrate yourself as beautiful and presentable.
Various methods can help you to beautify your videos on any platform. Some of them are given below
Correct use of lighting:
The most important step in improving a video is to find the best lighting for the subject. For this purpose, make sure that you use natural light in the right way. Try to face the window so that light glows up your face instead of creating shadows from your back. Face glow up from natural light will give you a head-start in making a great video.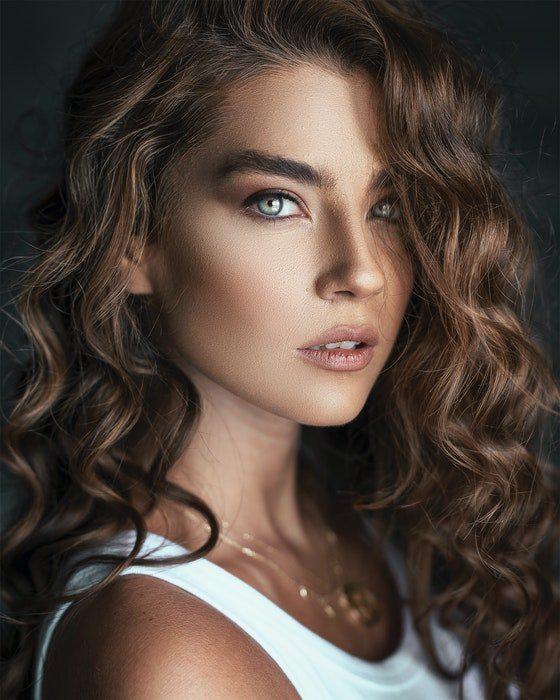 The problem arises when there is a lack of natural light due to overclouded conditions or during the night. This is where Selfie Ring Light comes in. There are different types of selfie ring lights each with its unique benefits and lighting modes. Using Ring Lights, depending on your mood or your profession, you can decide the level of brightness and the warmth of color e.g. from cool white to warm yellow.
Ring light helps to highlight your facial features with a soft flattering lights, making sure to get rid of any unnecessary shadows at the same time. Makeup artists and Social Media models are using selfie ring lights on the regular for their blogs and channels.
Glow-up Through Makeup:
Even though many apps and social media sites now come with various filters to help you make better videos, but good makeup will always help you with your glow. These are some of the best ways to enhance your beauty videos.
Complexion:
To make the foundation of your skin complexion better and making it glow, is the essence of beauty videos. Executing this art without a trace requires certain steps.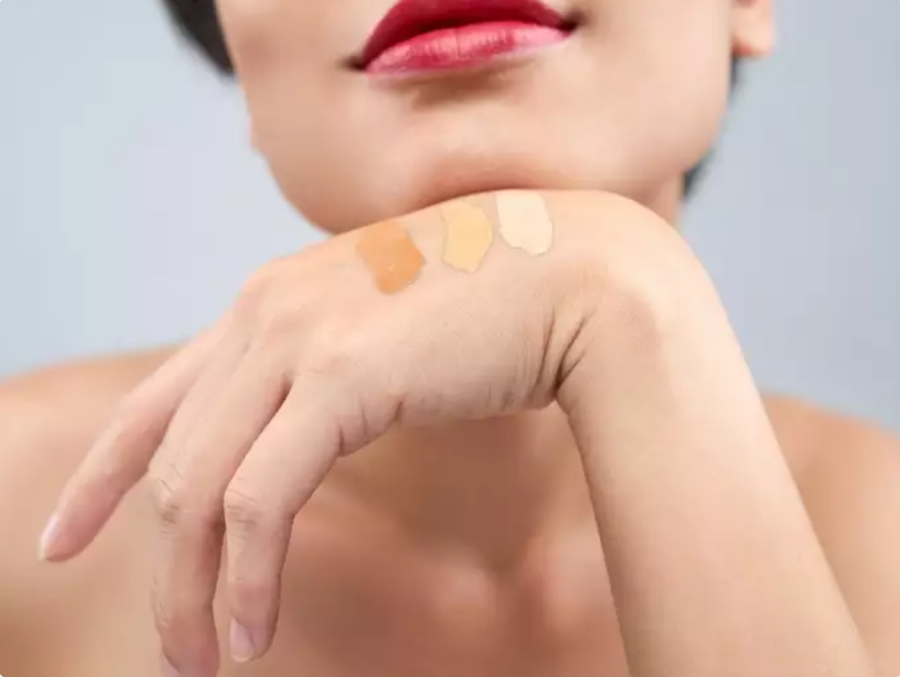 To make your skin shine, applying a hydrating mask and then following the mask with a lymphatic facial massage would set up the tone. The hydrating mask usually consists of rose water that helps to get rid of oiliness or aloe to prevent dryness.
Facial massage benefits in improving the blood circulation to your skin and reduces swelling or puffiness. Your face gets a more vibrant and fresh appearance.
The use of primer could help with improving complexion as well. When applied correctly, a good primer can cover the hotspots on areas like the forehead, sides of the nose, hairline and give a radiant look on top of cheekbones.
The quality of the foundation depends on how you apply it. Good makeup artists mostly start to apply foundation at the center of the face especially cheeks' apples and diligently blend outwards.
Another important part of face is the area surrounding the mouth which can be rendered dull due to shadows or yellow undertones. Making sure that they don't bring irregularities in your complexion is of utmost importance.
Eye Shadow:
Eye shadows are a key component when it comes to perfecting your beauty video. There are a few effective tricks to help you with improving this part of makeup for your videos.
Your first requirement would be to select a really good brush. It is better to invest in good brushes for an even and accurate application of makeup. Models and makeup artists prefer synthetic brushes over the ones composed of natural fibers.
After that, take your most desirable eye-shadow palette and sweep it across your eyelid. You can bring this base shade to your brow bone which would give your eye a dramatic, smoky look. For your eye crease, a dark eyeshade gives more depth and dimension to it.
Taking Care of Finer Details:
After taking care of your complexion and eye shadows, make sure to take care of minute details. These details could include your lips, the corners of your eyes, etc.
Pale lips can give you a dull look while fuller and brighter lips give you a lovely and more energetic outlook. From the comforts of your home, a tinted lip balm can be very useful since glosses can make look overly shiny and lipstick might also be a bit too sharp.
Applying a highlighter to the inner corners of your eye makes you look awake and gleaming. Applying some highlighter to your cheekbones also provides an instant facelift. You would get a sun-kissed outlook and it would make for a perfect beauty video.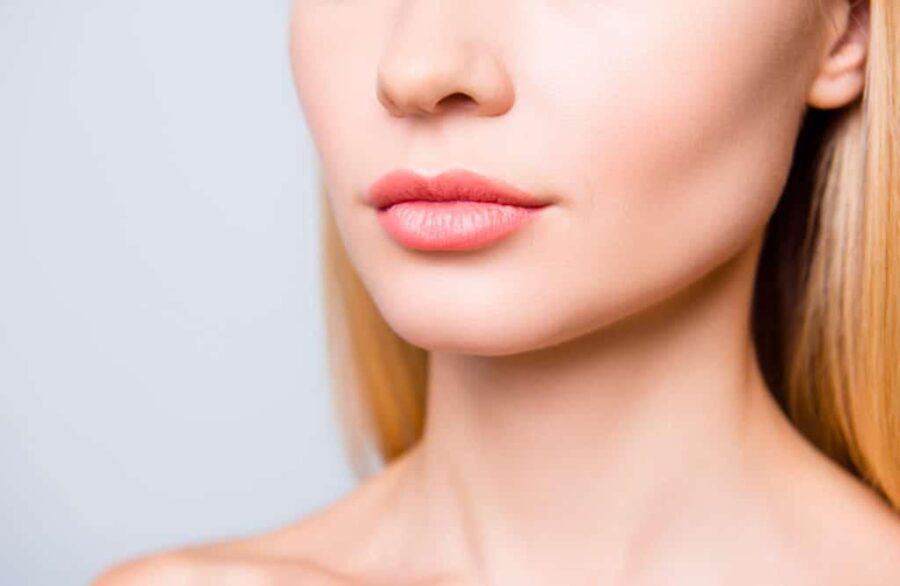 .
Using the Right Camera:
Recording a makeup video without a good quality camera can be quite tricky since the point of beauty in videos is to capture depth and beauty.
The key to finding a good camera depends on some of the factors such as Image Stabilization. The more stable the camera is, the less shaky the video and hence the better quality. Other factors include Camera Resolution, I.E Image Processing, Zooming capability, etc