How to Use Modern Technology to Make Your Website More Accessible – 3 Tips from accessiBe
Accessibility is not the first thing people think about when they build websites, but they can't afford to neglect it now. This is because regulations are there to ensure that everyone can enjoy websites, even if they suffer from disabilities.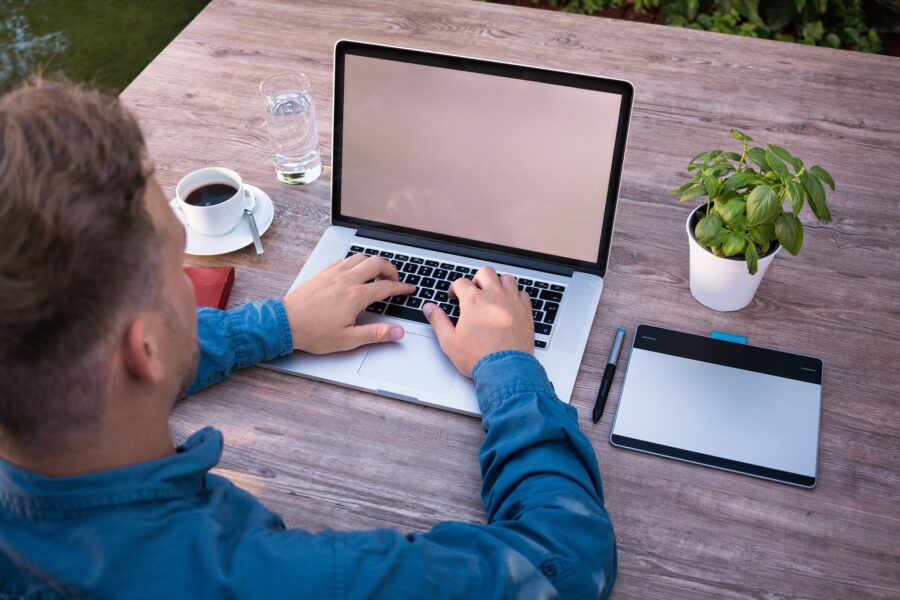 As a website owner, this can be a bit distressing since you may not know what accessibility means when it comes to website design, and you may not know what procedures you should be taking to make sure that your site is accessible to all. Thankfully, technology can help here. Here are a few ways in which it can be used to make your site more accessible, courtesy of the good folks at accessiBe.
Use an Accessibility Tool
Know that you don't have to do any heavy lifting if you want to make your site accessible fast. You have tools like accessiBe that are AI-powered, which will allow you to fix all your issues with one simple line of code. The tool uses AI to analyze your website's data in real-time to make sure that you're ADA and WCAG compliant. This is the type of service you want to use if you have limited knowledge of these regulations or web design and don't want to overpay for someone to do it for you.
According to reviews, people have been impressed by the quality of their service and how they were always there to help with issues. So, you'll always have someone to talk to if you can't get the plugin to work or have additional questions about the product.
Run an Accessibility Test
If you do have some experience and feel like you can handle modifications yourself, another option would be to look for a testing tool and perform the test yourself. A good one should be able to test for all sorts of disabilities, whether it's visual impairment, motor skills disabilities, cognitive disabilities, and more. Many of these tools are on the cloud so you don't have to install anything, and many are completely free as well.
Improve Your Code
Another thing you could do is review your site's code and see where there could be inefficiencies. Again, there are many tools that you can use to test the quality of your site's semantics, and many are free as well. 
One of the best you can use is Google's structured data testing tool. This will help you find out things such as whether alt tags are missing. These are extremely important when it comes to accessibility compliance and you don't want to be in violation just because you missed a few. Cleaning up your semantics should be the first step in making your site accessible, so don't take this part lightly.
As you can see, there are tons of tech tools that you can use to make your site easier to navigate for people dealing with a disability. Make sure that you inform yourself of the different regulations and always work to improve your site.