Long-Distance Pleasure: 4 Best App Controlled Sex Toys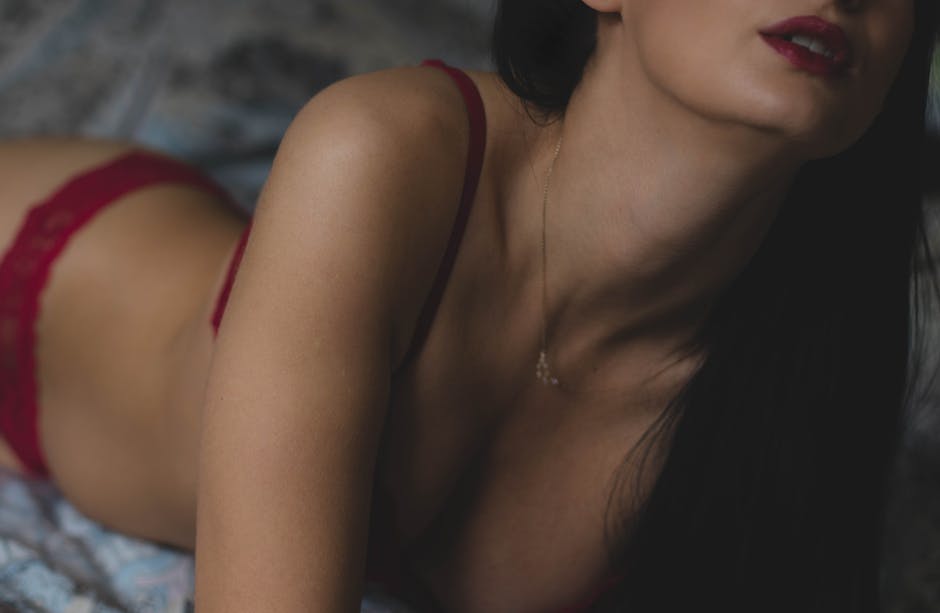 Did you know that remote sex toys are actually called teledildonics? Using them can take your relationship to a new level – especially if you and your special someone have many miles between you. These unique and interactive devices use haptic feedback to record and send simulations of the intimate moves you make to your partner – even if they are located thousands of miles away.  
The question is, though, which of these app controlled sex toys are right for you? That's a good question. Keep reading to learn about some of the top options here.
1. The Lovense Lush 2
This sex toy doesn't just provide amazing sensations when used, it also looks sexy and fun. This toy provides a one-two punch by stimulating the clit and G-spot at the same time. Intense, smart, and completely wearable, this is a vibrating egg that's ensured to spice up your long-distance relationship.
When it comes to buying sex toys online, this is one that you're going to love. This toy is compatible with both iPhones and Android phones thanks to the integrated Bluetooth antenna. While this vibrator can be used alone, it's more fun to use it with someone you love, who can't be with you in person.
2. The Fuse Vibrator
Another dual-simulation, touch-sensitive female vibrator that contains two interior motors, this toy provides amazing sensations, along with exterior light. Fuse is actually the haptic companion to the Launch stroker (another impressive toy), which means it's perfect for heterosexual couples, along with various webcam platforms.
The technology in the Fuse has been called the "future of intimacy," allowing you to unlock all-new levels of interactivity. This is possible regardless of where you are in the world compared to your partner.
3. The Vibease
There are a lot of pros to the Vibease, with one of the most appealing being that it's wearable. If you and your lover have an audacious temperament, you can easily slip the device into your undies and go out and about.
While you have the device in place, your significant other can turn it on or off as desired. What's even better, the device is very quiet, which means there's no one who will be able to tell what is going on downstairs.
4. The Launch Stroker
This is an app controlled toy that's made just for men. It simulates sex by providing a stroking sensation that's focused on the penis. One of the biggest benefits of this device is that it is ideal for someone who has limited mobility, and it puts the woman (or partner) in charge.
App Controlled Sex Toys: Which One Do You Want to Try?
As you can see, there are more than a few appealing options when it comes to app controlled sex toys. If you want to improve your long-distance relationship, then you should give one – or all – of these a try.
If you want more tips about spicing up your sex life, then be sure to check out some of our other blogs. We offer information on any and everything you may want to learn more about.