Mark Gilbert ATN – Tips on Being a Better Boss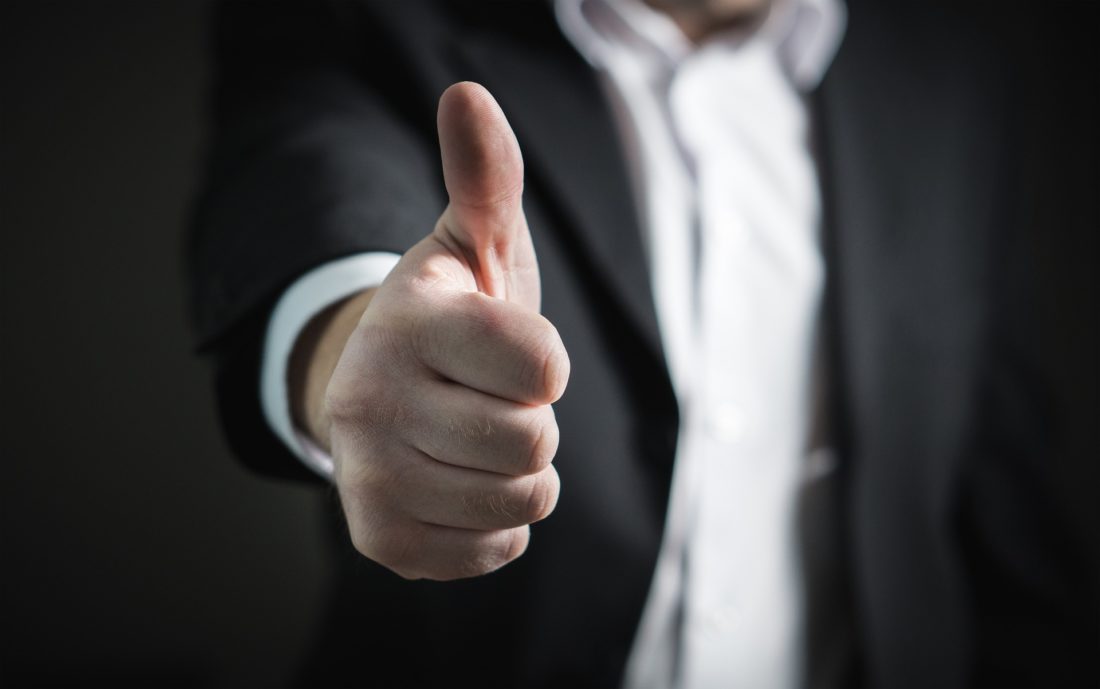 As a business manager I am often analyzing how I go about my management  and constantly trying too improve. I often draw inspiration from great bosses I have had in the past and none of them were as great as Mark Gilbert ATN founder and a man who I admire greatly. That was the one boss who I'd have ran through walls for and as imager myself I try to make my staff feel exactly the same way. If you are new to management or you too are trying to be a better boss, here are some tips which may help you out. 
Flexibility
It is essential that you are as flexible with your staff as possible and that if they need some time or a tweak in their hours, that you allow them to do so. Naturally there are times when the business just can't cope with such changes but if it is possible you should do it. This will inspire the same approach from your team and when the chips are down and everyone needs to muck in , that flexibility will be reciprocal. If you are disappointed by someone who you have helped that then won't help you, they simply don't get that help again. 
Know Your Team
Many bosses avoid getting to know their team because they believe that it will create too much familiarity, this is something which I completely disagree with. Your team spends more time at work then they do with their friends or family and as a manager it is your responsibility to make them feel content in the workplace. There is nothing wrong at all with learning more about your team, and it will benefit you in many ways in terms of their work and their productivity. 
Learn to Motivate 
A huge benefit of learning about your team is that you can also learn where their strengths and weaknesses lie, and how you can best tap into their character to motivate them. People don't get fired up in the same way, some need that heavy pressure, others need a pot of gold to aim for at the end of the rainbow. Knowing your team will help you to learn how best to motivate them, which of course benefits the business on the whole. 
Being Present
Being present is very important as a manager and you should also ensure that your team feel like you are available for them. If you are someone who sits in the office and sends out commands then you will never gain the full respect from your team If you don't have that respect from your team then you can't expect them to be willing to constantly work at the highest of their abilities. 
Reward
Many bosses are very swift with punishment when something has gone wrong but they seem to forget to celebrate success when that comes along. You should do both in equal measure when it is required.