How Brim Is Taking Advantage of Tech Advancements that are Changing Banking and Credit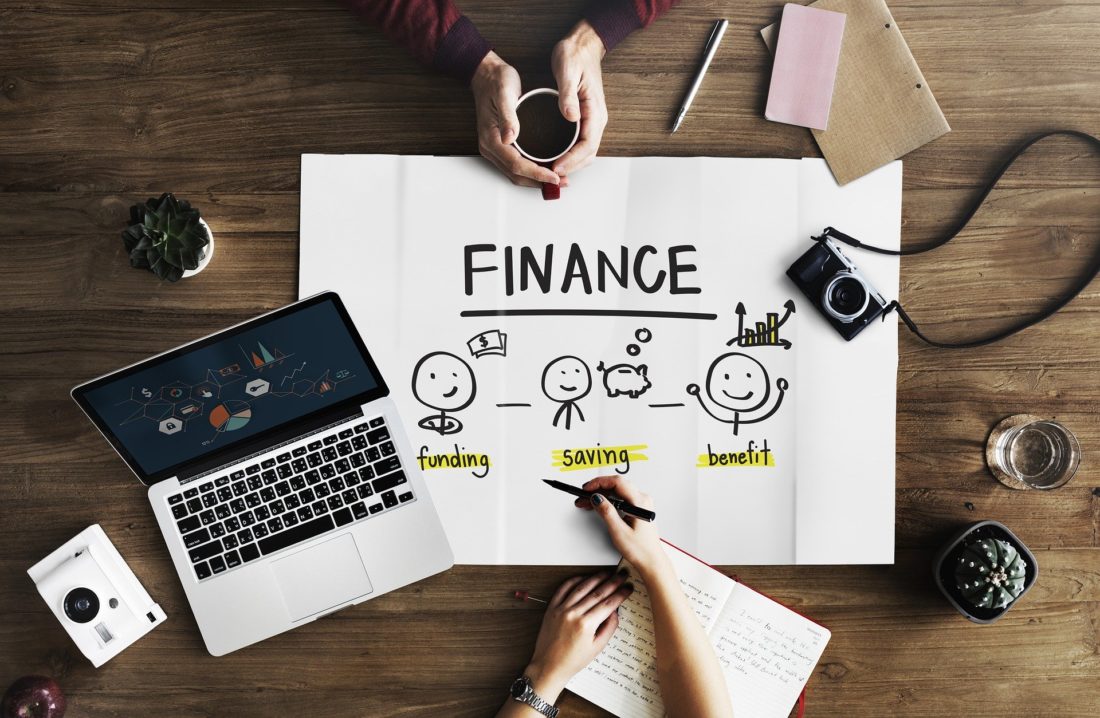 Brim Financial founder and CEO Rasha Katabi is driving change in a traditionally rigid and restrictive industry. Things are changing rapidly. Technological advancements have dramatically shaped the landscape of banking. Customers expect to be able to find all their information to be available in real-time with full mobile access. 
 Brim Financial is a Canadian fintech start-up that has heard the call for a consumer-centric credit option. Their revolutionary credit platform utilizes modern technology to provide a fast-paced, adaptive way for card users to take advantage of customized benefits that fit their lifestyle. Brim's focus is on their mobile app, the true future of banking. 
 Gone are the days of going into the bank to do typical daily activities; digital banking is now the norm for everyone. Katabi, describes their motivation in creating the Brim card: "Consumers today are demanding financial solutions that are flexible, match their changing lifestyles and deliver the most value possible, both in the sense of rewards and features."
Features of the Brim card include unlimited point accumulation, unrestricted redemption whenever Mastercard is accepted, specialized loyalty rewards in the Brim Marketplace, and perks like free global Wi-Fi access. "We allow our members to redeem their points on any purchase made in the world, at any time," Katabi said. "We offer our users tremendous value from a loyalty and rewards perspective."
The Brim card is completely compatible with mobile and wearable pay systems like Apple Pay, Google Pay and Samsung Pay. On-the-go pay is exponentially trending, from $3.1 billion in transactions in 2015 to more than $50 billion expected in 2020. Brim Financial's platform is making credit convenient, personalized and functional; something that outdated banking institutions need to learn if they wish to stay relevant in today's mobile world.