Menos Hiras – How Far Can Leicester Go This Season?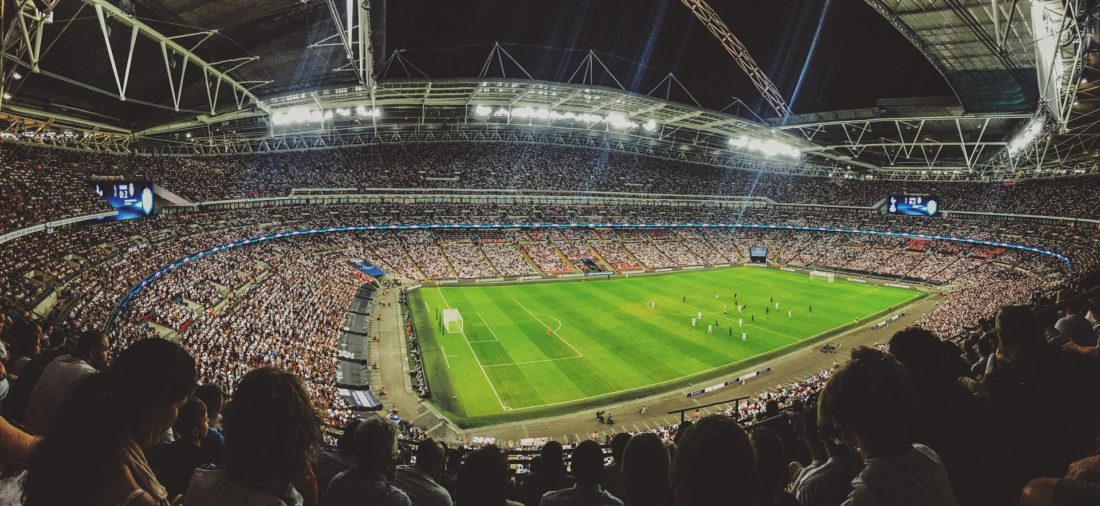 I was lucky enough to have football expert Menos Hiras on my podcast last week and one of the topics which we discussed more than most was the incredible progress which Leicester City have made so far this season under manager Brendan Rodgers. Leicester were already starting to look good towards the end of last season but I'm not sure that anyone predicted that they would be playing as well as they have. Leicester currently sit in 3rd position after 11 games played, just 8 points behind leaders Liverpool. The question Menos and I were debating is just how far can the Foxes go?
Impressive
One thing that this Leicester team has is one of the most balanced midfields in the entire league. From defensive players like Ndidi and Tielemanns to workhorses like Albrighton and Barnes, great passers and tricky players like Madison and Choudhoury, as well as depth on the bench which can cover any of those roles. This is a Leicester team which works in perfect synergy and with the assassin that is Jamie Vardy up front, they look mightily impressive right now. 
Sky is the Limit 
Given that many the Leicester team are so young, there would have been nobody that was expecting any more from them this season beyond improvement and a potential top 6 finish. Although Rodgers stays away from answering where he wants his team to finish, it is highly likely that he'll have been thinking of top 6, this is perhaps beyond even what he could have predicted. For this reason there is really no pressure on the shoulders of these young players, Rodgers will just want them to go out there and get better, play with freedom and see what happens, and that is what we are currently seeing. 
Could the Run Continue?
Leicester are playing at the height of their confidence right now, as displayed by that dominating performance against Southampton when they came out 0-9 victors. As long as the confidence stays as it is , Leicester have a very good chance of keeping the run going. What may hamper their efforts is injury, particularly to the likes of Jamie Vardy or James Madison. The Foxes do have some depth but nowhere near as much as Rodgers would like. Leicester have a tricky run of games coming up against the likes of Arsenal, Chelsea and Manchester City, if they can amass 4 points or more from those games then they could certainly keep pushing into the new year. 
Prediction
Given what Leicester did in the 2015/16 season, nobody will be writing off what this club is capable of, and we are no different. Both Menos and I believe that they will continue this form long through the season and given the shambolic state of Spurs, Manchester United and Arsenal, they should be able to secure themselves Champions League football for just the second time in their history. 
Where do you think the Foxes will finish?