Parking at Airports: Common Mistakes to Avoid for Beginners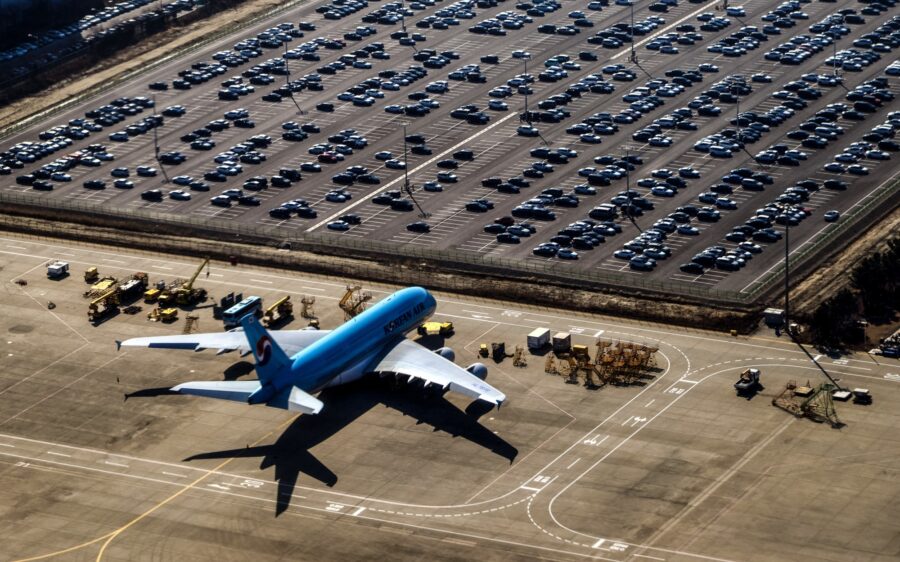 Almost 25% of cities in the U.S. are 26 to 50 miles away from their closest airport. Some are a little closer but many are even further than 50 miles from an airport!
So, if you need to get to the airport to go on vacation or a business trip, public transport is likely not an option. Unless you have a good buddy willing to drive you there and pick you up, parking at airports might be something you need to do at some point.
Airport parking is not like regular parking. If you've never left your car at an airport, you might make some disastrous mistakes. Here are all the most common ones so you can avoid them and enjoy a smooth journey.
Parking at the Wrong Gate
Let's say you turn up at the airport in your car and you have no idea what your parking spot options are. You see a sign that says "Parking" and you follow it, thinking that you've managed to avoid any stress.
But it's only once you've parked that you realize your gate and terminal are way over the other side of the airport. Depending on the airport, it could take you an hour to find where your flight will leave. Avoid this mistake by checking a map of the airport beforehand to find out which parking lot is the closest.
Not Booking in Advance
One of the biggest mistakes many people make when parking at airports is not reserving parking spots in advance.
During the peak summer travel season, airport parking lots can book up fast. You will have very few options if you turn up and there are no spaces. Book ahead and save yourself the headache.
Getting Shocked by Rates
Another downside of turning up to an airport parking service without booking is that you have to pay whatever prices they quote. The on-the-spot daily airport parking rates can be sky-high!
You're also limiting your options. There are plenty of off-site airport parking services that charge cheaper rates like Vista Parking. They provide shuttle services from their sites to the airport, too.
Arriving Too Late
Did you know services that handle parking at airports can carry out security checks? Did you know that this means you might have to wait in line for up to an hour?
Drive to the airport even earlier than usual to allow for these surprise hold-ups.
Failing To Secure Your Vehicle
It's unfortunate, but airport parking lots are a target for thieves. Though you hope the valets and security cameras will deter them, it's better to play it safe.
Do not leave any valuables in your car, not even if you hide them away. Make sure your windows are up and you don't have a spare set of keys inside.
Don't Make These Mistakes When Parking at Airports
Going through security and being on time for your flight is stressful enough without organizing parking at airports. But it's a necessary evil if you don't have any other options! But now you know what the most common mistakes are and how to avoid them, you'll have a much more relaxing trip.
Are you organizing your airport parking spots because you are going on vacation? Check out our "travel" section if you need help with planning your travels or choosing where to go!