4 Common Mistakes with Buying Kratom and How to Avoid Them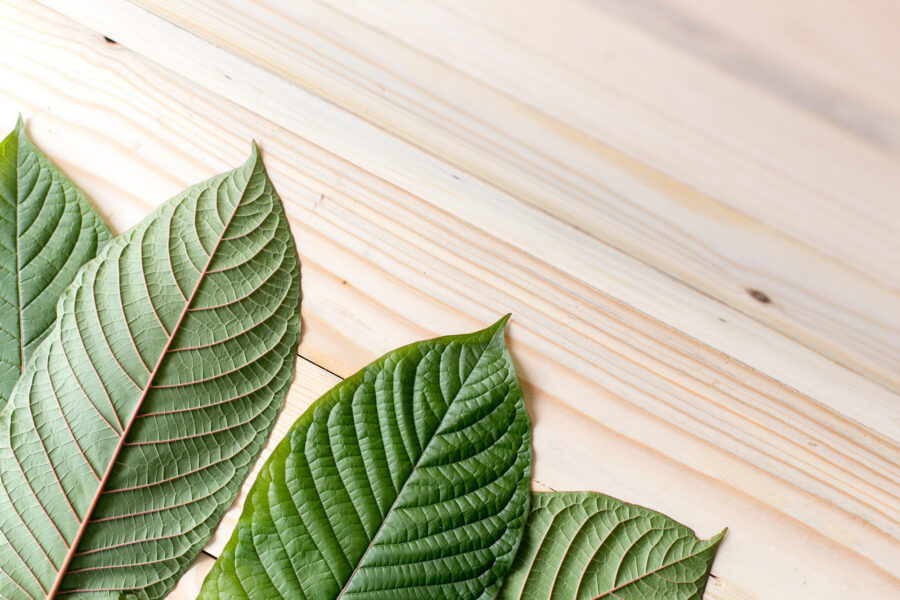 While forty-one percent of Kratom users take to it to mitigate opioid dependency issues, an astonishing ninety-one percent of users take it for pain management. It has promising results in people with depression and anxiety.
However, because Kratom is not legal everywhere, there are common mistakes with buying Kratom many people come across in attempting to use it. It's a delicate plant, which needs the right growing conditions and quality to give effective results for its potential benefits. To understand how to avoid these key mistakes when buying Kratom online, keep reading.
1) Safety Concerns
Kratom has gotten a lot of attention within the last five or so years. But, as Kratom is not legalized fully in the United States, Kratom products are not federally regulated. This means that its quality, safety, and efficacy are put into the hands of those producing and distributing Kratom.
So, when avoiding mistakes with buying Kratom online, it's best to check the reputation of the company and the sites you're researching. Reputable sources will be internationally certified. Lab results for quality control should be blatantly advertised on product details or on the Kratom store website.
Some people disagree with the validity of Kratom's benefits. It's deemed as an unsafe product due to its natural opioid properties. Research your specific reasons for taking Kratom, and caution yourself if you have addiction or substance use dependency issues.
It can be confusing to know where to buy Kratom seeds in the first place, but starting with safety issues is the number one thing you should be concerned about to use Kratom responsibly.
2) Prices
Because of Kratom's increased popularity, you can easily get overcharged for Kratom. A product's high price tag doesn't always ensure it's a good product. This goes back to vendor accountability and researching the product and seller before making a purchase.
Never purchase for your first time without comparing Kratom prices with other resellers. This can help you make sure you're paying a decent amount for what you're getting.
It's also wise not to buy in bulk within your first time purchasing. If Kratom doesn't suit your body, you react poorly or don't benefit from it, you'll have an absurd amount of Kratom and not know what to do with it. Not to mention, you'd have paid more money this way versus starting at a low dosage.
3) Online Reviews
Reading online customer reviews is a great way to ensure a product's credibility. Cross-examine Google reviews to Facebook reviews to online website reviews.
4) More Research
Lastly, it's more than beneficial to have a good idea of what Kratom is. There are many types of different Kratom products on the market. There are different forms you can consume Kratom and different strains for various effects.
Consider chatting with a seller's customer service line to ask any questions you may have. A good quality site will be happy to assist you in getting the right product to suit your specific needs.
Avoiding Mistakes With Buying Kratom
Using these tricks will help you with avoiding first-time users' mistakes with buying Kratom online. Remember that safety is key. Responsible use of any mind-altering product starts with a company you trust.
Read more on our 'Health and Wellness' tab to get more tips on how to live a safe and healthy lifestyle.