Why Are There Price Differences between Limousine Services?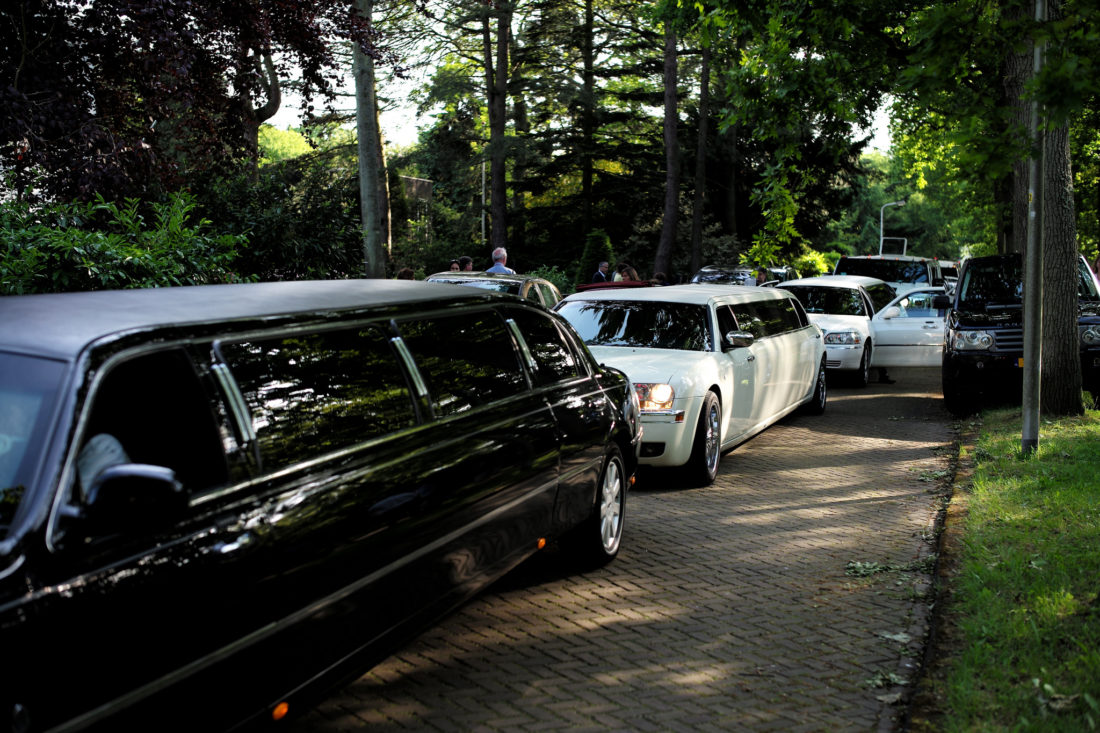 If you have ever looked into limousine services, you will probably have noticed that there are significant price differences between the various companies you came across. Those differences can be quite significant, with the cheapest costing as little as $50, and the most expensive in excess of $500. So what causes this price gap?
The Price Difference between Limousine Services
One of the key price differences is the occasion for which you need a limousine. For instance, business limousines have to look professional and don't need any features such as LED lights. This means that these limousines are often a lot more affordable. A prom limousine, by contrast, will usually cost more. This is because they come with flashy lights, open bars, music, and elaborate decorations, all of which you have to pay for. Added to this is the fact that demand is very high during prom season, and when demand is high but supply is low, prices go up. Similarly, limousines for other special occasions, like NASCAR or SuperBowl, are priced differently as well.
Secondly, you have to pay for any services that a limousine company offers besides the hire of the vehicle and the chauffeur. For instance, if you want to have a full bar included, perhaps even with champagne, you will have to pay for that. Similarly, there are costs involved with free wireless services, office staff, photographs, and more.
Next, there is the actual vehicle you want to hire as well. The older the vehicle is – presuming it is not a classic – the cheaper it is likely to be. For instance, a Hummer H3 will cost a lot more than a Lincoln Town Car, simply because the Hummer is a much newer vehicle that will stand out from the crowd and therefore be a lot more impressive. The year of manufacturing is also important. For instance, a Lincoln Town Car manufactured in 2000 will cost less than one manufactured in 2009. Hence, make, model, and age are all important factors when it comes to pricing.
Last but not least is the issue of size. All limousines are big by their very nature, but some are true behemoths. If you are looking for something that sits more people, you will pay more as well. You can expect, for instance, to pay twice as much for a 14-seater Hummer H3 than you would for a Lincoln Town Car, even if they were built in the same year.
When you do compare limousine services and are considering price, make sure, therefore, that you don't just look at the "from" price, but look at how much different companies charge for the same services, being the ones you require. That will give you a much better indication of what you will have to pay, and you are likely to find that the prices won't be that different after all. Thinking about your personal needs and requirements before you compare the market, therefore, is vital. You need to know exactly what you need, when you need it, what extras you want, and for how many people.