A Personalized Photo Album Is the Best Way to Preserve Your Memories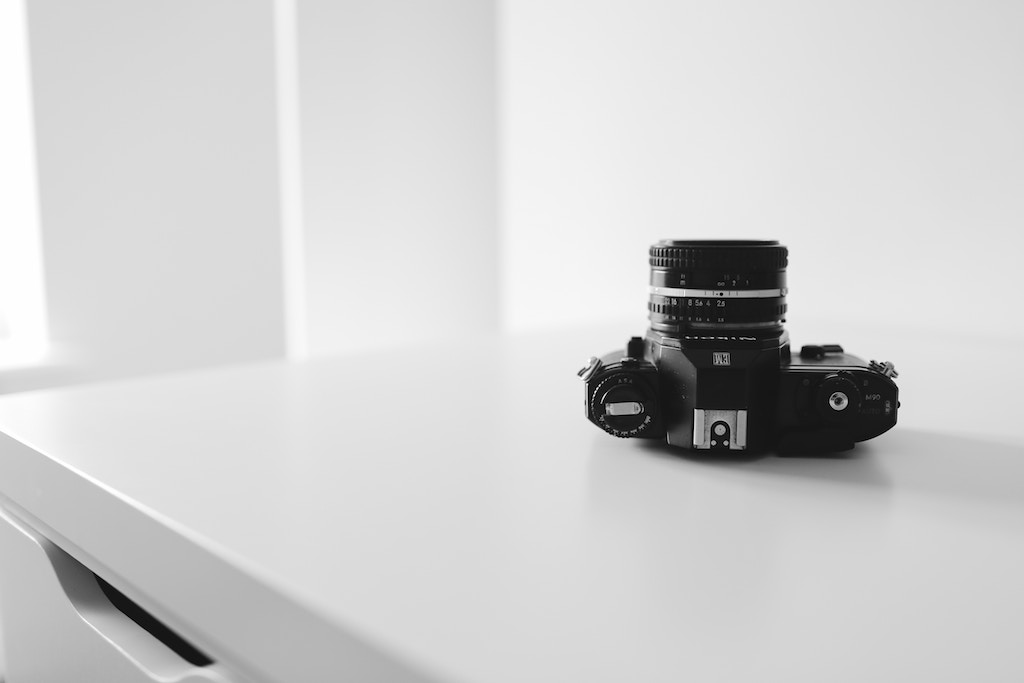 Photographs are memories that you can look back on. When you see them, you are instantly transported back to that happy moment. Most people take lots of pictures during their vacation and then they store those on their computer, but then they never look at them again. Why not, therefore, create a personalized photo album instead?
A Personalized Photo Album to Retain Those Memories
Thanks to photo albums, you can get really creative with your memories. Of course, this is something that we have done for many years, printing our photographs and putting them in albums. What makes today's option different, however, is that the pictures are actually printed in the album for you. This offers a number of key benefits, including:
That the images will look perfect, and that they will continue to look great even after many years.
That it is very easy to design a customized album and you can even theme them around a certain occasion such as a wedding or a vacation, for instance.
That you can add text and other personalized items, so that the album is truly and completely unique.
Create Personalized Photo Books with Ease
Today's photo printing companies have software available to make it easier than ever to create an album. Sometimes, this software has to be downloaded onto your computer, whereas other companies have it on their website. Some companies even have mobile apps, which means you can create albums using your mobile phone, which is probably where most of your pictures are stored anyway.
Creating your album is usually done through simple drag and drop technology. What this means is that you see a toolbar with your pictures, and you can then drop them on the page, as you want them to be printed. You can then customize it, for instance by changing the background, rounding the corners of your pictures, adding shadows, and so on. It really couldn't be easier.
If you feel that you lack the creativity to create something unique, you can usually even get the software to do it for you. All you have to do is pick the theme that you like, add all the photographs you want to see in your album, and tell the software to add them. Once that is done, you should still have the option to customize it the way you like.
There is one difficulty with creating a photo album, however, and that is to choose which pictures to add and which ones to leave out. Unfortunately, these books do not have unlimited space, although you can generally add pages. Luckily for you, creating digital photo albums is incredibly affordable, so you don't have to worry about breaking the bank either. In fact, it is so affordable that you may want to order a copy of the book for each person featured in the album. This is a unique gift that will allow you to share cherished memories in a beautiful way.