Selling Your Home? Why You Need to Market It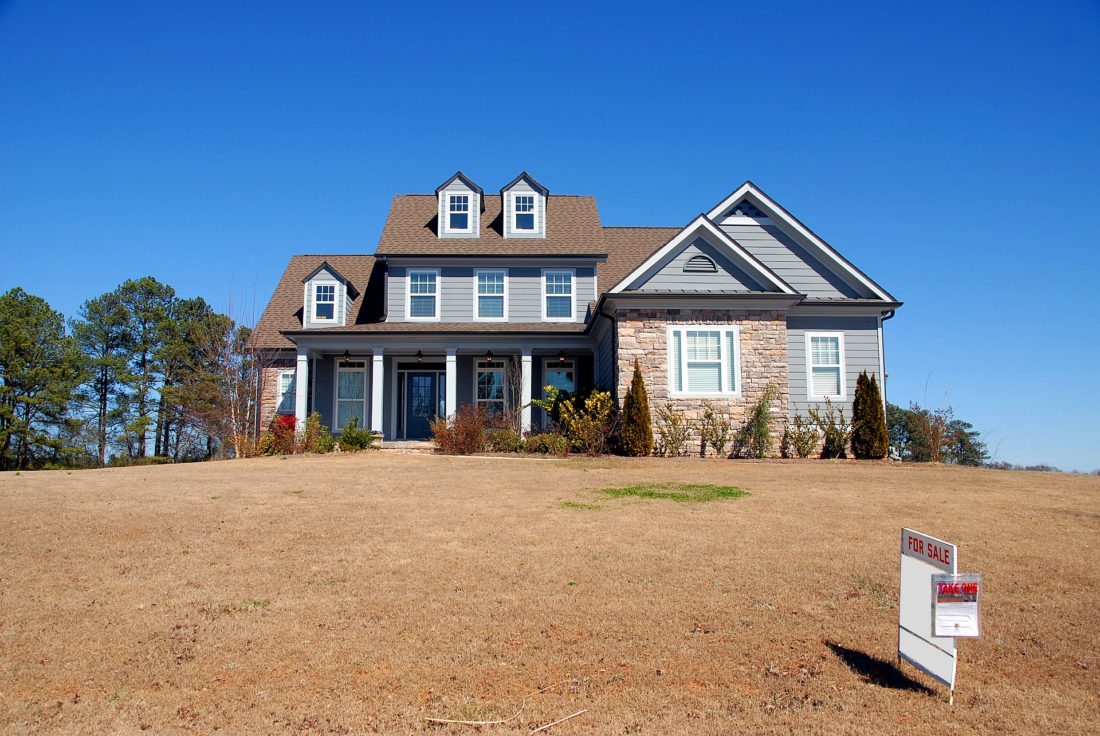 When selling your home, the most important part of the process is being able to find potential buyers. That's why marketing your home is such an important step. One of the best ways to ensure that your house is being marketed properly to ensure that it sells as fast as possible is to work with a real estate agent.
You always have the option of selling your home on your own, but if you don't have the necessary marketing skills, this could wind up costing you. Here are some of the best ways to market your home:
List it on Your State's MLS
One of the most popular places to list a house for sale is the multiple listings service (MLS). This is a site that is used by every real estate agent in the local area and throughout the state to showcase the properties they are trying to sell. While anyone can access this information online, only realtors and agents can put houses on the list.
This is a great way to market your home because a lot of people use this resource to see what's available in their price range or the area. If you aren't marketing your home on the MLS, you are missing out on being seen by a lot of potential buyers.
In addition to placing your house on the MLS, it's also a good idea to put it on a variety of other online sites as well. This should include the real estate agent's website and other popular sites that list houses for sale. The more places your property appears online, the more chances you have of selling your house quickly.
Social Marketing
Social sites are another good marketing avenue to consider when it comes to selling your home. With more than 1 billion users on Facebook, 330 million users on Twitter, and 26 million users on Instagram, posting your house information on these sites ensures that it will be seen.
But you have to do more than just put the information in your feed. If you're working with a real estate agent, they should share this information on their main social media pages, as well as create ads.
By creating ads on social media, your agent has the ability to set specific demographics. This might include targeting people in the local area, of a certain age, or those of a specific income level. The ad will then show up in the feeds of the people who best fit the criteria, and even more people will be informed about your home and might consider taking a tour.
Networking
One of the great things about working with a real estate agent to sell your home is the fact that they have a lot of local connections. They know contractors, appraisers, bank lenders, home stagers and other professionals, and they can use them to their advantage to market your home. Not only does this benefit your realtor and you, but it also benefits these other businesses.
Since everyone has something at stake in the sale of your home, they may be more willing to mention it to potential buyers. If they've done any work on your home, they may be willing to share that information on their website or their social media pages, and even more people will be able to see the information.
Your real estate agent will also be connected to other real estate agents, which means they'll have access to buyers. It's in your best interest to use your agent's network connections to market your home so that you can sell it as quickly as possible.
Preparing the Home for Sale
Another way to market your home is to prepare it for sale. This means you'll want to make any necessary repairs or upgrades. It's also a good idea to make sure it's incredibly clean and staged so that when potential buyers walk through, they can envision themselves living in the space.
Another thing that will help market your home is to ensure the landscaping is immaculate. The outside of your home is the first thing people will see, whether they are looking at photos online or driving by. Thus, to ensure that you make the best first impression possible, take the time to mow the lawn, trim the shrubs and trees, and pick up any trash.
Time on Market
The goal is to be able to sell your home as quickly as possible, and marketing can certainly help with that, but there are a lot of factors that impact when people buy. If your home sits on the market for a while, you'll need to figure out some creative new ways to market it to get buyers interested in checking it out.
This might be when your real estate agent decides to have an open house or may try some other creative marketing strategies, such as sending out mailers, displaying your property in a print magazine or creating online and print classifieds.
Knowledge of Market Prices
One of the best ways to ensure that your house sells as quickly as possible is to make sure that it's priced right. If it's priced too high, you'll scare away a lot of potential buyers before they even look at your house. If it's too low, you won't get what you need out of the sale.
Working with a real estate agent can be incredibly beneficial, as they know the average prices of houses in your local area. They'll also know how to use the price of your home in their marketing campaigns to get buyers interested in your property.
Price Negotiation
In addition to pricing your house correctly, having price negotiation skills is invaluable when it comes to marketing your home. Again, this is when working with a real estate agent will be in your best interest. They'll know how to fill out the necessary paperwork and offer advice on any offers that you may want to counter. Being able to negotiate on the price of your home will ensure that you and the buyer are happy with the outcome.
Set Yourself Up for Success
Selling your home can be a challenging process. To ensure you are being seen by as many potential buyers as possible, you need the right marketing campaign. Partnering with a real estate agent can work to your advantage and get your house sold quickly.