The Complete Guide to Building Instagram Content Plans for Businesses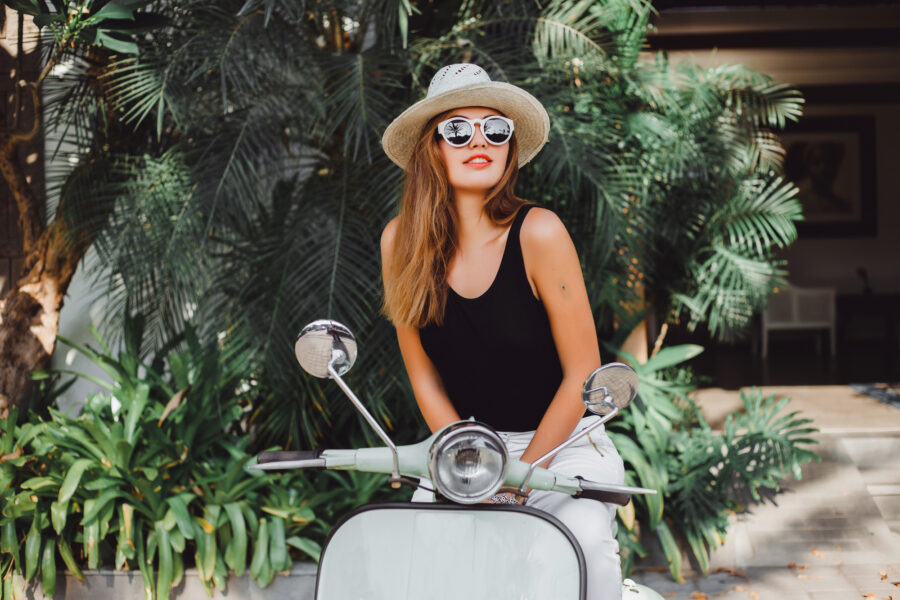 In 2022, social media marketing may be nothing new, but its impact on the digital marketplace only continues to grow with time and shows no signs of stopping. And chief among these venues is Instagram, which surpassed 2 monthly billion users in December.
That makes for a lot of potential consumers, but also fierce competition. In the crowded social media landscape, building Instagram content plans is essential to cutting through the static and reaching new customers.
For successful marketing with Instagram, here are a few key steps to building your engagement strategy.
1. Building Instagram Content Plans for a Specific Lifestyle
Central to branding for Instagram is having an idea of the type of lifestyle you want to appeal to.
Whether your target demographic is the globetrotting travel, the fitness fanatic, or the everyday family, you want your Instagram grid (the 3×3 block of thumbnails someone viewing your profile would see) to reflect that.
Knowing your audience will be invaluable in designing content that will appeal to them.
2. Create Themes for Your Posts
You want some of your posts to reflect your product, but users tend not to follow accounts that only post direct calls to action. You need to break up your sales pitches with a variety of other content.
The form this takes will vary depending on your business and objectives. But popular examples include behind-the-scenes content, educational posts, quotes/inspirational posts, and community engagement.
3. Make Regular Instagram Posts
Maybe the most important thing that you can do to boost your Instagram presence is to make regular posts. After all, it's hard to build a relationship with your audience if you don't put the time in.
Imagine if you found an account with tons of great content, but they hadn't posted anything new in weeks or months. Would you bother following them?
Not only will showing up consistently encourage follows, but it will help boost your ranking in the Instagram algorithm as well.
4. Engage With Your Audience
Instagram's algorithm rewards more than a regular content schedule. Interacting with other users will help you rise to the top.
There are two key components here. One is engaging with other users in the same or similar niche as your own. If you built your content around a target lifestyle as we suggested, you should have no problem finding users active within that space.
The other is responding to comments from other users. Part of this is writing captions for your posts that drive engagement. Asking questions, soliciting opinions, and thoughtfully responding to the feedback you get.
Of course, this being the internet, not all comments are positive. So in addition to responding to your desired engagement, you'll want to familiarize yourself with how to respond to trolling, spam, and generic Instagram comments.
Marketing With Instagram Is About Keeping Current
Strategies for marketing businesses online evolved in a very different ecosystem from conventional marketing. And building Instagram content plans is only one skill you'll need to guarantee your success in the social marketing space.
And this digital landscape isn't going anywhere. A time will soon come when all businesses large and small will need to engage with it to thrive. To stay current with those developments as they emerge, be sure to keep up with all our latest technology and marketing news and guides.