The Easiest Floors To Clean And Maintain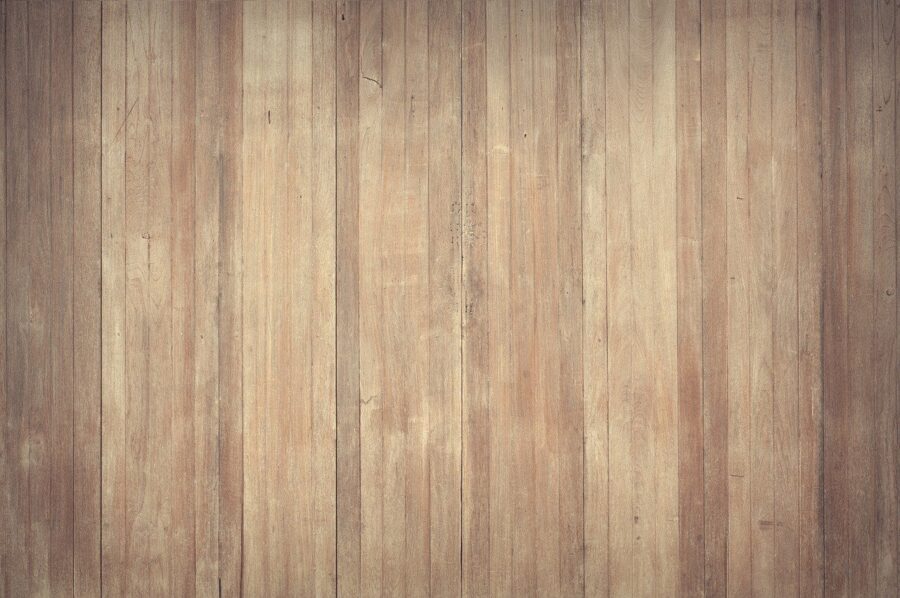 As much as we need to make sure we adore the look of our new flooring, we don't want to be worrying about constantly cleaning it and worrying about something damaging it. However saying this, there's no flooring that will be completely stress and maintenance free. But there are certainly options that will make your life a little easier and we're here to educate you so that you can make the best decision.
Wood
Wood is not only a stunning and plush choice, but holds a good host of practical benefits that will help you with your everyday maintenance. You do have to be aware of how you clean it however – only a soft vacuum end and dry mop will do the job. Don't place it in areas that see high exposure to water however, as the moisture can cause it to warp and swell. Although wood is extremely durable and is likely to last for decades, you can sand it down and refinish it to eradicate any damage or general wear and tear. Therefore, if you're prepared for a little more everyday maintenance, your wood floor will last for a lifetime and will serve you well.
Laminate
Not only is laminate an affordable option, but requires virtually no maintenance to keep it looking fresh. A quick mop and sweep a few times a week is all that is required, with no specialist cleaning product necessary. It is also resistant to scratches, stains and water, great for rooms that can see exposure to these elements. The only problem is that is anything does damage laminate, the only way to solve this is to replace the floor.
Stone
Although stone is typical associated with rooms such as the utility, it does present us with a affluent and classical look. It's virtually impossible to crack or scratch as well as being highly durable – there's still stone floors around today that were built in the ancient roman times. Cleaning is also a breeze and stone tends to hide the dirt. However stone can become very slippery when wet, so just make sure you're aware of this especially if you have kids!
Carpet
Carpet has always and continues to be the first choice for rooms such as the bedroom, we can't see it ever going out of fashion. Its warm, soft and homely so it's no surprise so many of us choose it for our bedroom where we want to feel the cosiest! However carpet isn't practical at all, which is why we would avoid laying it in the kitchen and bathroom. First of all, it harbours dust and debris which is no good for those with allergies. Some natural materials used to make carpet such as wool are very tough to clean, often you have to get down on your hands and knees to get the bits off! It is also stained easily and sometimes it can be ruined unless you're lucky with a professional clean. The least practical option by far, but it makes sense why we have it in rooms that don't see lots of exposure to the elements.
Luxury Vinyl Tiles
The best option – if you're wanting something as carefree as possible then this is by far the best choice. It is scratch, water and stain proof, ideal for rooms that see high exposure to this such as the kitchen and bathroom. Cleaning is a breeze too, with only a sweep and a mop necessary however you can certainly get away with leaving it a few days! You don't even have to worry about sacrificing good looks with LVT, with it imitating products such as real wood very convincingly that often it's hard to tell them apart!