The Value of Durability When Packing for an Outdoor Adventure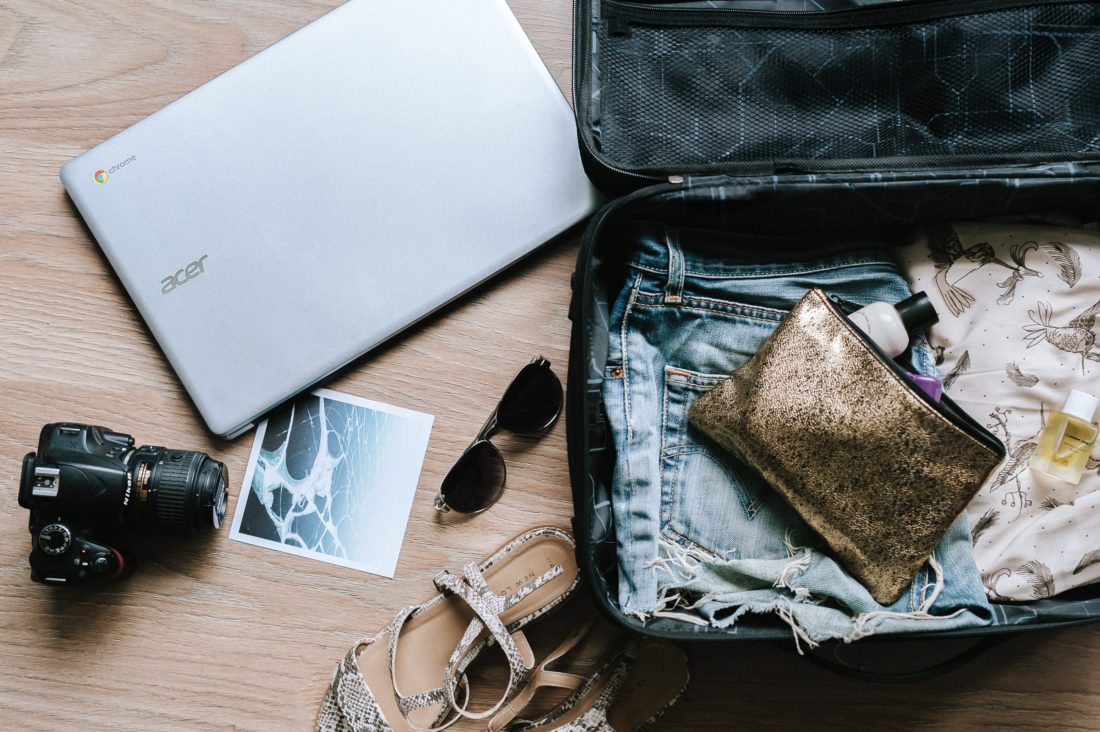 Outdoor adventures can be fun, but they can turn south if you do not pack right. Being prepared is a popular motto, but some people overlook its value until it is too late. The following are a few things you cannot cheapen out on and must have on your outdoor adventure.
Valuable Clothing
Your clothing should be able to handle the outdoors, and you need to think about this carefully. Keep in mind what you plan on doing and experiencing throughout your adventure, and purchase clothing accordingly.
For example, if you are going to be traveling in cold regions but do not anticipate wet conditions, then you want a natural down, which is not only light but also very warm. Natural materials can last a long time, provided you care for them effectively.
The Right Footwear
Footwear is pretty important, especially since you are going to be doing a lot of outdoor activities. While they might look nice on your feet, certain shoes will not be as durable, and you do not want shoe problems when you are in the wilderness.
You are going to have to make sure you purchase your footwear according to your needs, like the pair being waterproofed or breathable if you are going to be in hot regions. Those looking for longevity and may be going through all sorts of terrain may want to consider full-grain leather boots, which will last and are quite stylish.
Electronic Gear
Electronics are as important as ever to most people. Some outdoor lovers may say they do not care for technology, but the reality is there are a number of great tools that can help outdoor lovers do what they love.
With an outdoor GPS tracking device, group members can share real-time location even when there is no cellular service.
You also need to make sure you have everything you need to keep your devices running during your adventures. For example, Lander gear created rugged outdoor charging cables and cold weather-resistant phone cases to help protect your devices during all your outdoor adventures. These and similar accessories help outdoor adventurers keep their devices properly powered up and safe on-the-go for days without coming across signs of civilization.
Adventure Tools
As you pack, it is important to add adventure tools for your outdoor activities. One tool you may want to pack is the trekking pole sold at most outdoor outfitter stores.
You may not think these hiking staffs are too important, but they do give you balance, which you may need if you are going to be walking through questionable terrain. You may also need good binoculars to help you do all sorts of stuff, like hunt or choose safe paths as you move through the wilderness. These are just some of the tools you should keep on your person.
Focus on Packs
As you travel, you are going to be using a number of packs. These are pretty important, and they have to be quite durable so that all tools, clothes, and important documents have safe storage space.
One thing your duffel bag or backpack should have is a rain cover just in case. The packing materials you bring with you should include a dry bag. This bag can help speed up the drying process of any clothes that need to be dried during your travels.
These are just some of the things you are going to need as you travel. Each has to be of high-quality materials, usually natural or at least made by a trustworthy brand. You may even want to read some online reviews from third-party users to get an unbiased opinion of the items you are packing.