Things You can Do to Help Make Your Community Strong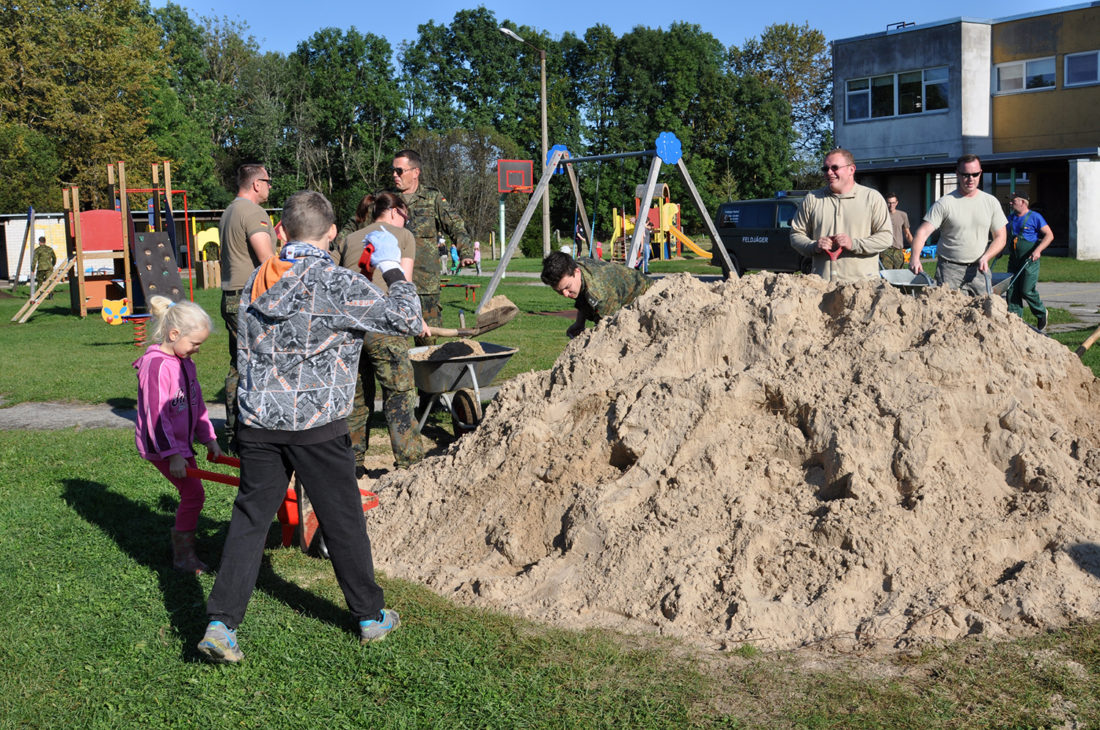 The core tenets for having a successful life are: great parents, a strong nuclear family, an involved extended family that includes relatives and friends, and a strong community. The role of each of these is clearly defined and identified is being a positive factor in financial success, happiness, and a positive outlook for the future.
The role of the community is specific and important. Community sets the boundaries, and the norms for behavior and actions. It also provides structure, safety, and rules for communal relationships end engagement. It is also a place where people from many different backgrounds live, work, and get along together.
In a sense, the community is an extended family unit that provides the benefit of many more people and many more useful points of view. For these reasons being a member of a strong community is imperative.
Because it is so important, it is great to see that many agree regarding the value of community. In a recent poll conducted in the UK, 69% of those polled said they consider the local community to be important when they decide where to live, with 18% saying it is very important. Also 61% said that they were proud of their communities and 14% said that they are very proud. 
Slater Gordon Lawyers provides a range of important legal services to communities across the UK. They do their part to make communities stronger. Here are things that each of us can do to improve our communities as well:
Volunteering
There is no nobler act that any of us can commit to then volunteering. Offering our assistance two people or organizations in need not only provides great benefits to the community and its members, it also provides great benefits to the person volunteering. When we help others, our sense of Pride and belonging skyrockets. We feel connected to each other and we feel like a valuable member of the community.
 Volunteering can be done in many different ways including cleaning up the parks and other areas in the community, helping at local elderly facilities, volunteering at local schools or on school outings, feeding the homeless, or working with under under-privileged or at risk families and children. And the best part is that no matter how much time you have to volunteer it will be helpful and extremely appreciated.
Supporting Local Businesses
Buying from vendors in your neighborhood is a fantastic way to show your support for your local community. In most cases the vendors selling you things in your local community also live in the community, so you are supporting your neighbors when you buy local. The additional benefit is you get to know more people in your community and build relationships with them and their families.
Attend Community Events
There are always events going on in the community and these events are primarily for two things. First they are done to get the community together so everyone can interact with their neighbors. These events create the perfect opportunity because they will usually include music, games for the entire family and opportunities for people to introduce themselves, their businesses and families. The second reason is these events give the community organizers a chance to raise money for needed things in the community. The entrance fees, raffle tickets and money for food drinks and games will all go to help with local school activities, community clean ups, and other important things to make your community strong. So participate and you will have a great time and help to build a stronger community for you and your neighbors.
A stronger community helps us to have better lives turn neighbors into family and have a support system that can come to our aid when needed.