Top 3 Mods for Suzuki LT-80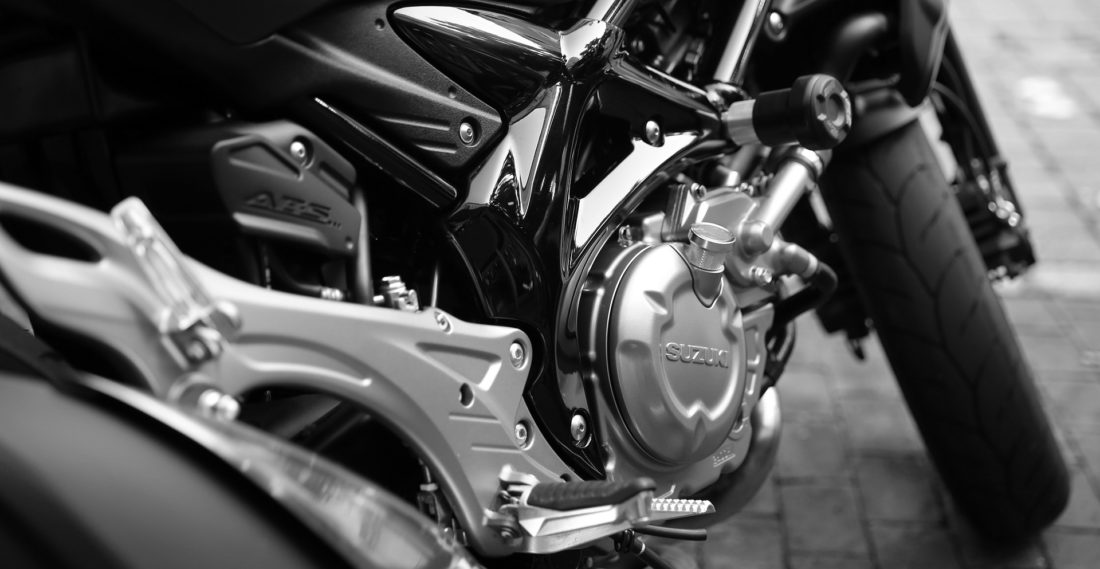 Since it was first released, the Suzuki LT-80 has been a fan-favorite ATV. It is small and maneuverable with just enough power to be capable but not so much that it is dangerous. A lot of casual and young riders like this setup. Of course, some owners want to get a little more from their ATVs. This can be done using these top 3 mods for Suzuki LT-80.
1) Wiseco High Performance Piston
At the heart of every engine are pistons. A piston converts the energy from igniting fuel and air into rotational energy that can be delivered to the wheels. The Suzuki LT-80 uses a two-stroke, single-cylinder engine. So, an upgrade to the single piston is a relatively easy process.
The Wiseco High Performance Piston is a significant upgrade on the OEM piston. It is designed to reduce weight and increase power compared to the genuine Suzuki LT-80 parts. That means that your ATV will benefit from a lighter engine, typically the heaviest part of the vehicle, and greater power output. In short, you will achieve a notable boost to performance.
Additionally, Wiseco pistons are very durable. That means that they will keep operating at optimal performance levels for longer.
2) K&N OE Replacement High Flow Air Filter
One of the simplest upgrades you can make to any vehicle is to improve the air intake. In particular, the air filter on many ATVs is a bottleneck for performance. They prevent sufficient air from reaching then engine for it to achieve the highest possible power output.
K&N is dominant in the air filter market. The OE Replacement High Flow Air Filter fits easily into the OEM airbox. This is an upgrade anyone can do with only basic tools.
It also increases air inflow significantly, so you will add a few extra horsepower to your LT-80's powerband. Furthermore, K&N filters are cleanable and reusable, so you won't have to keep buying replacements. In short, this is one of the best modifications you can make to any ATV or bike. It is easy and delivers notable results.
3) FMF Gold Series Fatty Pipe
In the same way that sucking in air is important to power, so is pushing out exhaust gases. Your Suzuki LT-80 OEM exhaust is capable enough for normal use. However, if you want to achieve maximum performance throughout the powerband, you need some upgrades.
The FMF Gold Series Fatty Pipe is an upgraded exhaust component that will help you increase the flow is exhaust out of your engine. It is dyno-tested to ensure maximum power gains. Additionally, it is made from high-strength steel, so you can be confident it is up to all the abuses you can hurl at it on the trail.
Get Started
These upgrades will help you get more from your Suzuki LT-80 ATV. Check our other Suzuki ATV and Suzuki motorcycle parts online to find additional upgrades. Once you start wrenching on your vehicles, you'll get so much more from the riding experience with motorcycle aftermarket parts on sale. It is truly rewarding to take on the trail with an ATV you've upgraded. Get started today.