Turn Your Bedroom Into a Luxury Paradise
Which room in the home do you put at the top of your priority list when it comes to redecorating? For most people it will be rooms such as the kitchen, bathroom and living room, but there is a strong case to say that the home's most important room is the bedroom. After all this is where you retire to after a long day, it is the room which greets you in the morning and can dictate your mood for the rest of the day. In fact the bedroom should be a real sanctuary for you, a room which allows you to close the door on a hectic world in order to relax, unwind and recuperate. This is why you need to turn your bedroom into a luxury paradise and here are some tips on doing just that.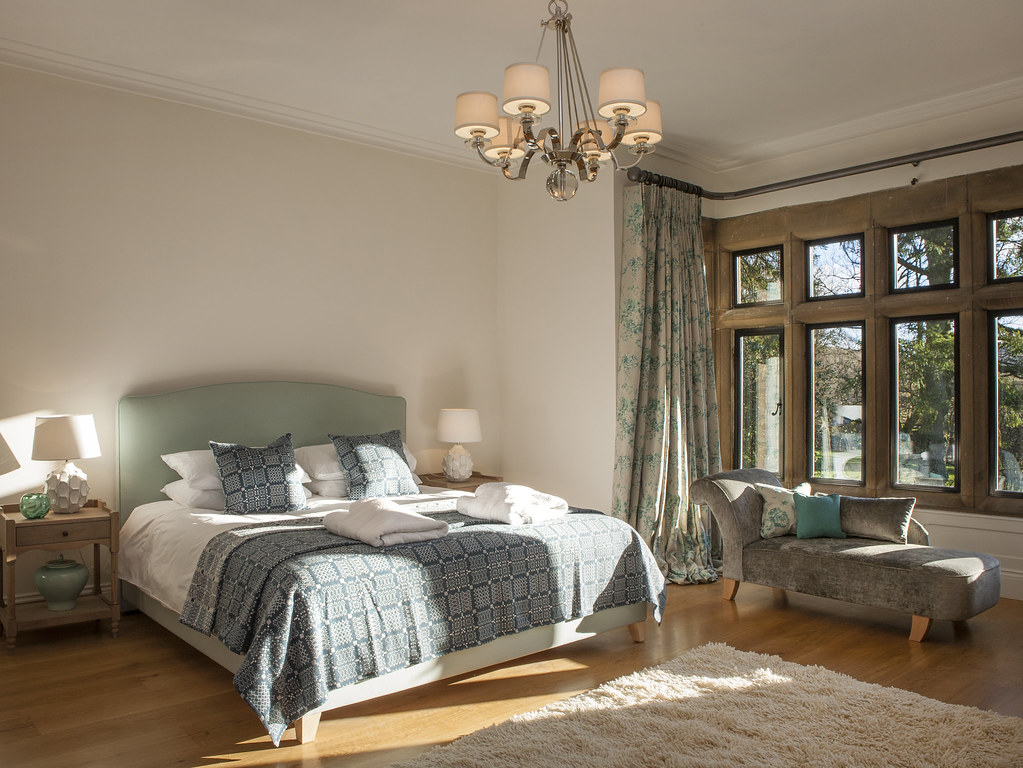 The Bed
The main event in the bedroom is of course the bed, the place where, believe it or not, you will spend over a third of your entire year, now that is enough reason to invest wisely in this vital piece of furniture. Practically speaking you need a bed with a comfortable and supportive mattress, you should also look into buying high quality bed linen which will regulate temperature and increase comfort. Visually you can make a real statement with your bed which will scream luxury so why not style your bedroom with this French provincial bed or look into some four poster options for the perfect addition to a room like this.
Upholstered Seat
Adding a beautifully upholstered seat to your bedroom will add a new dimension to it, the seat will give you the chance to relax in another area of the room aside from the bed, as well as giving you the benefit of playing with the space and style in the room. A plush seat or chaise-longue in your room will give the room an additional touch of luxury and provide practical benefits for you as well.
Luxury Rug
Implementing a luxury rug in your room is a great way to add some more style and color to the design, as well as giving your feet the perfect start to their day. On a cold morning laminate or wooden flooring can give you a shock when you are fresh out of bed and so a soft, luxurious rug will offer the perfect solution. Rugs can also give the appearance of additional space and when used well, they can tie the differing colors and styles of the room together.
Lighting
Lighting in the room should be able to create different moods and this is why you should look into a dimmer switch for the main light, as well as additional side lighting by the bed. In doing this you can wake up with bright lighting in the morning, and then unwind at night with soft illumination which will help you to relax and drift off to sleep with ease. Don't settle for a single purpose light, add luxury and style with some different options.
The kitchen, bathroom and living room are of course important rooms in the home, but it will be your bedroom where you spend the most amount of time, so add a touch of luxury to it.