Waiakea Water Provides Only Sustainably Sourced Water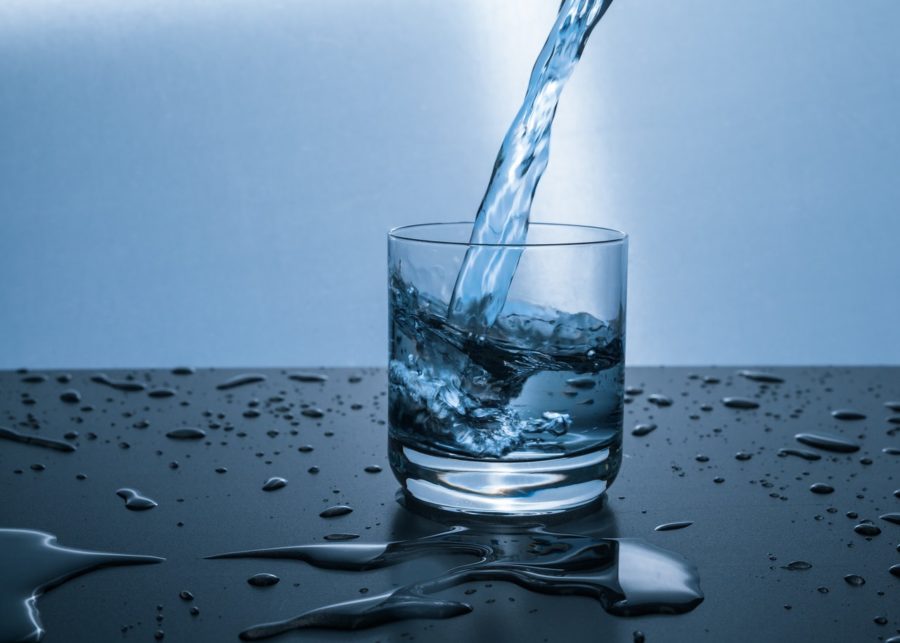 When it comes to drinking water, tap water may not do much for your taste buds. That's why you made the switch to bottled water a long time ago. The question is, are you drinking the right bottled water? With Waiakea Water bottled water, you won't just like your water—you'll likely fall in love with it due to its premium taste. But the fact that the company offers only sustainably sourced water may make you love the water even more.
The source of Waiakea Water's bottled water is the Mauna Loa volcano's eastern base, an area that is isolated and surrounded by forest preserves that are rich and filled with bio-diversity. Here, Waiakea Water captures water from the Kea'au aquifer, which receives snowmelt and rainwater from the volcano's slopes. However, the company bottles only .003% of the sustainable yield, due to its focus on sustainability.
On top of this, the bottled water company utilizes 33% green energy for its unique sourcing operations, with 25% of this being geothermal. Waiakea Water also earned the CarbonNeutral certification back in 2013, becoming among the first beverages in the world to earn this award. The company continues to work with top emissions consultants, including RSK and Natural Capital Partners, to reduce its business's and its product's environmental impact to net zero.
Waiākea is also one of the only bottled waters to use high-grade 100% RPET, or post consumer recycled PET, for all of its bottles. RPET is post-consumer recycled plastic and has incredible environmental advantages. RPET uses significantly less energy and water to produce and is one of the lowest contributors to carbon emissions. It does not require the consumption of raw materials, leading to the reduction of waste and leaving a smaller environmental footprint.
All in all, Waiakea Water stands out for attracting many taste buds due the terroir of its water, while also attracting the hearts of people all over the world due to its passion for conservation. And with that, it remains a model bottled water company and a driving force for positive change in the lives of people across the globe.