A Guide to Buying a Vibrator That'll Please You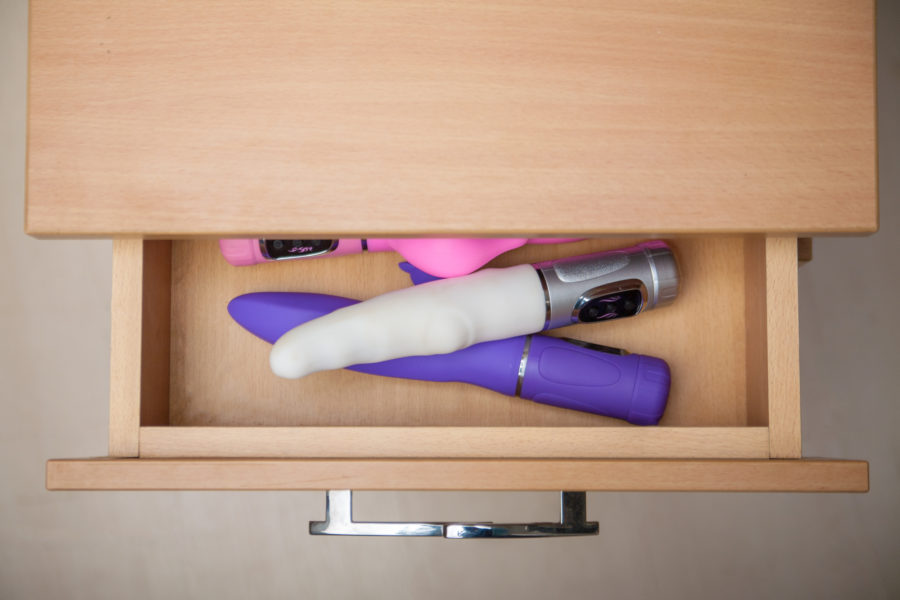 There's no shame in wanting to spice up your sex life. It doesn't matter if you're single or in a relationship. Using a vibrator could help you achieve a more powerful orgasm.
Over 63% of people tried using a sex toy and vibrators count as among the most common. A majority of both men and women reported using a vibrator as a couple, not simply for their alone-time in the bedroom. This finding concludes that vibrators can be sexually healthy overall.
People everywhere have been more open about their sexuality and using sex toys. If you're buying a vibrator for the first time, we're here to help. Here are the most important things you need to know.
1. Familiarize Yourself
Knowing the different styles of vibrators may help you to narrow down your preference.
Internal vibrators are typically those inserted in the vagina. Most are long cylinders to help mimic a penis for those who enjoy vaginal stimulation.
External vibrators are ideal for those who prefer clitoral stimulation.
Combo vibrators are a mix of the two. They look like dildos with an extended arm for the clit.
Anal vibrators are smaller. They're attached to a base, so they don't get lost or stuck.
Penis-focused vibrators are vibrating cock rings.
Don't hesitate to give them all a try. Determine which one best fits your preference.
2. Choose Your Size
If you choose an internal vibrator (or a vaginal vibrator), it's crucial to know your size. The sex toy industry has vibrators ranging from two inches long to foot-long vibrators. These sex toys come in a variety of widths.
If you don't have a particular preference, you can get something within the average. These range from 5 to 7 inches in length and .75 to 1.5 inches in width. Choose something you know you'll be comfortable with and make adjustments as you see fit.
Anal vibrators tend to be smaller. They still come in different sizes to fit the comfort of the user. Penis-focused vibrators are usually adjustable to adapt to different shaft sizes.
3. Material And Texture
Always stick to body-safe material. Your vibrator will be going to sensitive parts of your body, after all. Most claim silicone to be the best material for vibrators.
Silicone transmits vibrations well. It's non-porous, which means that no toxic materials will get trapped inside. It's easy to clean and maintain.
The texture is also important when buying a vibrator. Some people enjoy sex toys that a bumpy or ribbed. Take these into account before you buy a vibrator.
4. Cleaning Supplies
You'll get very intimate with your vibrator, so make sure you maintain it well. Cleaning your vibrator with bleach or alcohol is a quick way to get irritations and infections. Choose a vibrator that's easy to clean with soap and water.
You can also invest in a specialized sex toy cleaner. These products are non-alcoholic and paraben-free. It won't damage your vibrator, and it won't hurt your body.
Start Buying A Vibrator That Will Please You!
You don't need to feel ashamed about buying a vibrator. We've come to an age that normalizes sexuality and usage of sex toys. Feel free to explore yourself and your desires.
Thank you for reading. If you found this article helpful, do check out our other posts here! We have more hot sex tips for you to discover.