Ways in Which Using PRINCE2 Helps Your Career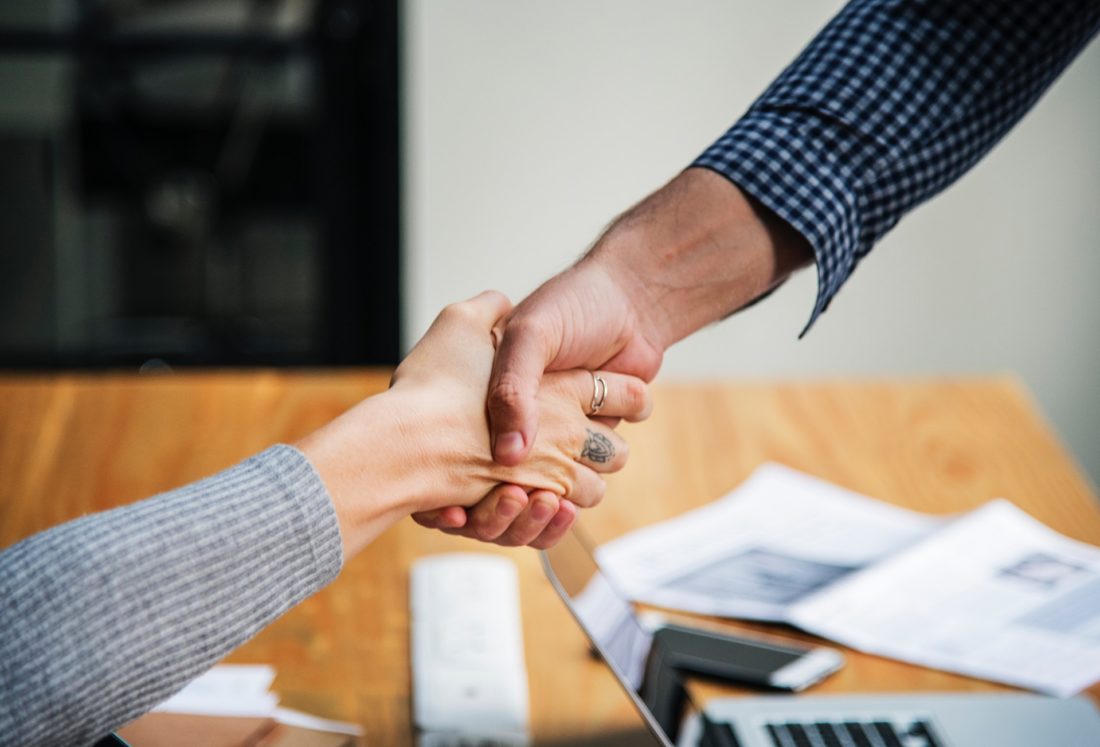 Getting certified under the PRINCE2 methodology is a popular career move for project managers looking for a brighter future.  This is the sort of qualification that can increase your earning power and your chances of getting better jobs.
Do you know about all the ways that learning this methodology can help your career, though? There is no doubt that it can turn out to be a smart move in a number of ways.  
It Shows That You Understand How to Run Projects
The first main benefit of this certification is that it shows future employers that you know how to run projects using the PRINCE2 methodology. If they already use this methodology or plan to introduce it then this is a great help.
This means that you can join the new team seamlessly. They will be carrying out the same tasks that you have been trained on and that you fully understand. This means that the settling in period should be minimal.
It is easier for any company to hire someone who has already taken their PRINCE2 Foundation Course London and is ready to hit the ground running from day one in their new role. This is particularly desirable on urgent projects that have tight deadlines in place.
It Gives You a Trustworthy Way of Doing Things
There are sure to be moments in your career when you simply don't know what to do next. Each new project brings fresh challenges and it is easy to be intimidated by the thought of them. How will you even get started on something that is utterly alien to you?
Having said that, when you have learned the PRINCE2 approach you will feel more assured about taking on new projects. This is because you have a set of fixed processes that you stick to every single time.
You will know at the beginning of each piece of work that you need to define the project and then build a plan that shows you the way ahead. Taking it one step at a time allows you to progress in the same way each and every time.
It Lets You Changes Industries or Countries Easily
Do you fear getting stuck in one industry throughout your entire career? Or perhaps you have always dreamed of moving abroad to work at some point in the future?
The good news is that the PRINCE2 way of running projects is used in many different industries in countries all over the world. You can expand your possibilities by getting a qualification like this that is accepted in a huge variety of places.
A lot of project managers love the variety that this job can give, and move around from one place to another. Others are happy to stay in the same company for years, with the range of projects they handle giving them the variety that they crave.
It Removes a Lot of the Fear of the Unknown
Perhaps the biggest worry for newcomers to PRINCE2 projects is a fear of the unknown. It can be worrying to think that you are about to face up to entirely new concepts and projects that cover many different areas.
However, this is another aspect in which being familiar with PRINCE2 techniques can be of great use. There is no need to be worried about what lies in store when you know that you will handle every project in the same way.
Instead, you can look forward with enthusiasm to each new challenge that comes your way. It is a tremendous feeling when you know that you can take care of whatever piece of work is allocated to you.