What To Know About Virtual Drums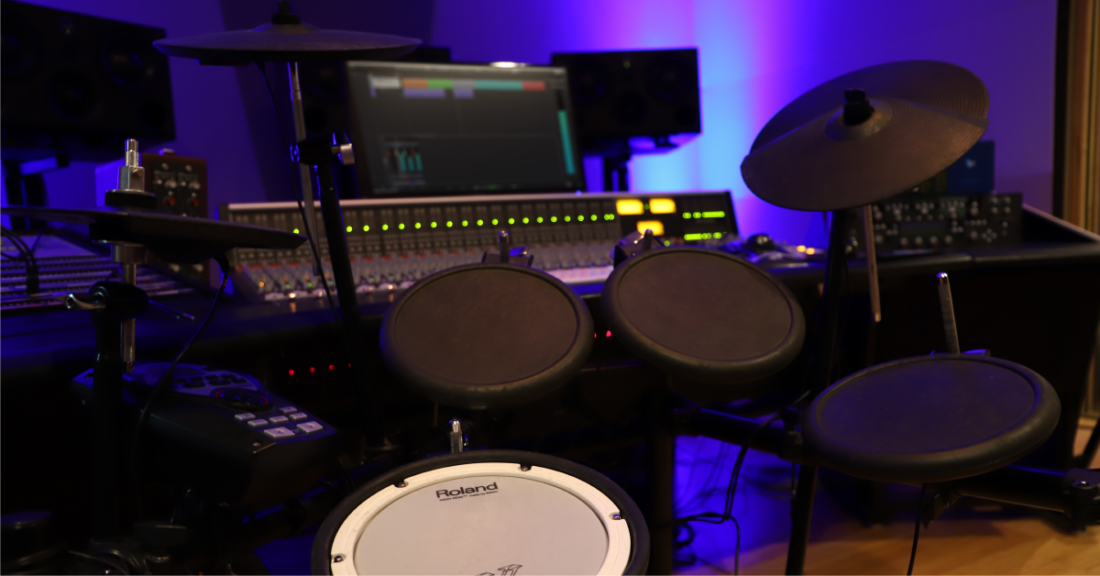 In this modern era of technology, everything is moving towards digitization. From education, shopping, and communication to entertainment, you can easily get access to these services at the comfort of your home.
This is aided by the use of your computer or even handheld devices such as smartphones and tablets. When it comes to music production, there is various software that can enable you to produce music of good quality without going to commercial studios.
One of these is the virtual drum which provides you with a virtual kit. Below are a few things that you should know about it.
How does it work?
This depends on the type of virtual software as they come in different types. Some are simpler and are more of gaming applications than music software. These can be operated using basic input devices such as a mouse, keyboard, and touch-pad.
Others are more advanced and come with programmed drumsticks. To use this kind, first load the application on your screen then turn on the sticks if they are designed that way. After that, you are ready to go.
Just move the sticks to imitate the drumming motion while matching the virtual hitting of the drums on screen. The properties of sound produced such as pitch and intensity are dependent on how fast and hard the hitting motion is among other things. Be careful not to actually hit the screen!
You can record, save, and edit your tracks. If you are a beginner and don't know what you are doing, consider using the available tracks that it comes with. You can change a thing or two or try using different plugins from their plugin database.
What are the features available?
The program comes with a lot of features that make it resemble a real session as much as possible. These include:
Lessons – these are designed to suit drummers of all levels, from amateurs to professionals. After each lesson, a score is awarded. Based on these scores the level of difficulty is adjusted as you progress. You can also adjust it as you see fit based on your current level of expertise.
Adjustable speed – you can adjust the speed as you desire. This makes it easy to read the drum sheet music content. It contains a wide variety of sheets that one can choose from. These can also be printed out. See this link to learn how to make your samples sound better: https://www.youtube.com/watch?v=YBoVeVlBJ5E
MIDI grooves – from these you can pick the one that best matches your song thus avoiding the hustle of starting from scratch.
Randomness – it has an option that lets you randomize the velocity of notes hence making the beats sound real and more authentic than computerized. It simply removes the perfection of computer and brings in slight human imperfection.
What are the pros and cons?
Pros:
It is a great way for one to learn and practice while at home. As a beginner you can teach yourself through it as it contains the fundamentals that will take you a long way. To master the art, you must first master the basics properly. As an intermediate learner, it offers you a great practicing platform. You can also track your progress.
It is much cheaper than using the services of a commercial studio. As an expert you can use it to produce your own music.
It doesn't consume as much space as a real kit. All you need is a digital memory for installing it.
It is easy to operate. Click here to know more about these software.
Cons:
It cannot replace the services of a real drummer. For commercial song production you will still require a professional drummer to make the song sound better.
The software can malfunction due to bugs and other technical issues.
You have to know how to use a computer to be able to use it.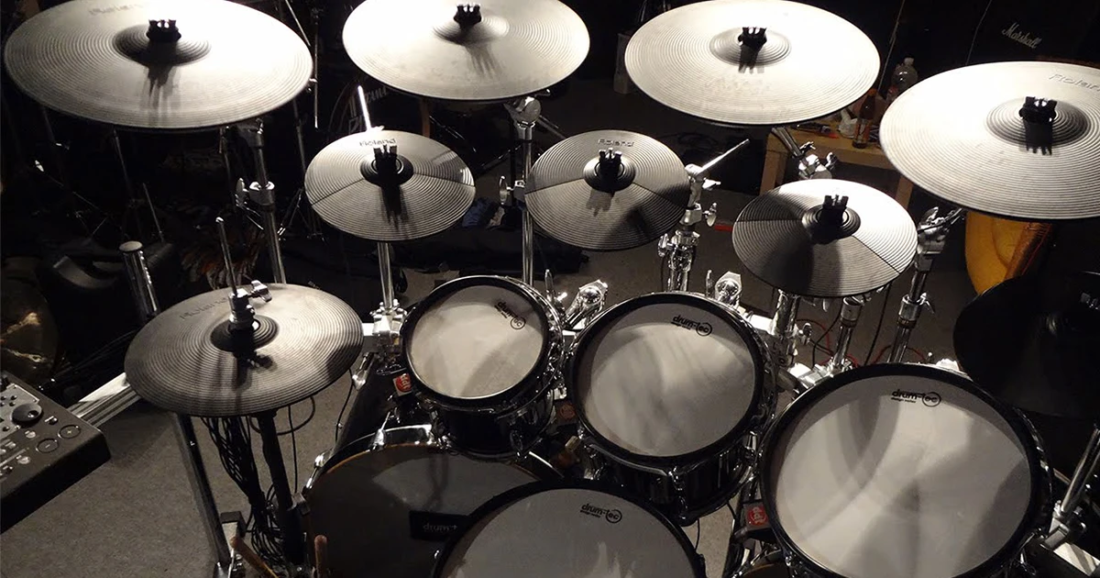 Conclusion
Virtual drums software is no doubt one of the best music software available today. It easy to get access to and operate. Playing drums might have a few benefits you most certainly will enjoy. But, if you can't afford to buy a set then worry not. You can do a lot with virtual drums. From making your own beats to producing music. You don't have to be a professional drummer to be able to use it. All you need is a computer or any other gadget that can support it. Remember, practice makes perfect.