What to Look For in Small Office Printers For Your Home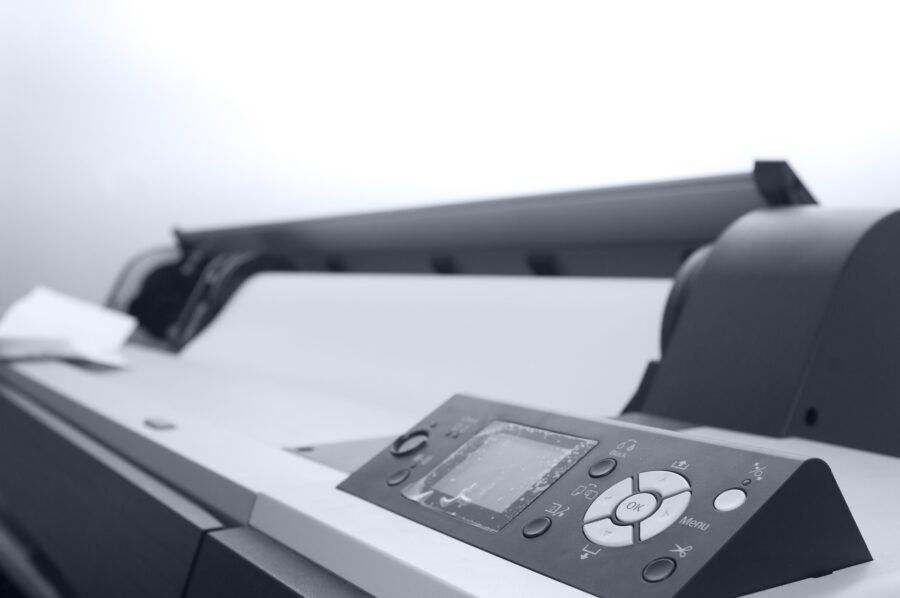 More of us are working from home than ever before and even post-pandemic there are many offices which have failed to reopen, preferring that their staff work remotely. This has meant that so many people have been forced to look at their home office situation. A computer and an internet connection is of course necessary here but so too are small office printers for the space is also going to come in pretty handy. Whether you are printing out contracts, invoices or company communication, here is what to look for in a great office printer.
Print Quality
It goes without saying that you should expect good results from your office printer, so checking on the print quality is going to be important. In order to check this out you should be looking at reviews and testimonials of people who have bought this printer before. If you are in a store then ask to see what the quality of the print is like. Pick images which have graphics on them so that you can get a good idea of how it deals with color.
Ink Type
It is a badly kept industry secret that the way in which printing manufacturers make their money is through the sale of ink, which is why they are able to keep costs down when it comes to the printer. Before you splash any cash on a printer be sure that you have checked what ink it takes, and what the average price is of the ink.
Print Speed
You need an office printer which can handle large loads at speed, which is something else that you need to check. It may be that you have to print out some training files and so making sure that the printer can easily deal with volume is critical. Nobody is expecting insane pace, but a steady print speed is to be expected from a great quality printer.
Wireless Connectivity
In the old days all printers would be wired to computer in order to print out documents but this is just no longer required. Ensuring that you have a printer with wireless connectivity will mean that you can easily print documents from your phone or tablet, without actually having to be close to the printer.
Extra Features
Finally consider whether or not you need additional features such as copying and scanning. Not everyone has a job which requires these kinds of features but if you do it will be a good idea to invest in a printer which offers them. These kinds of printers will be slightly more expensive but they will be able to meet all of your needs.
Once you have factored in all of these details try to have a think about the general cost and the budget which you have to play with. You may find that the office allows you a budget, so speak with them to see how much you can spend.