What's the Common Difference Between SEO and PPC?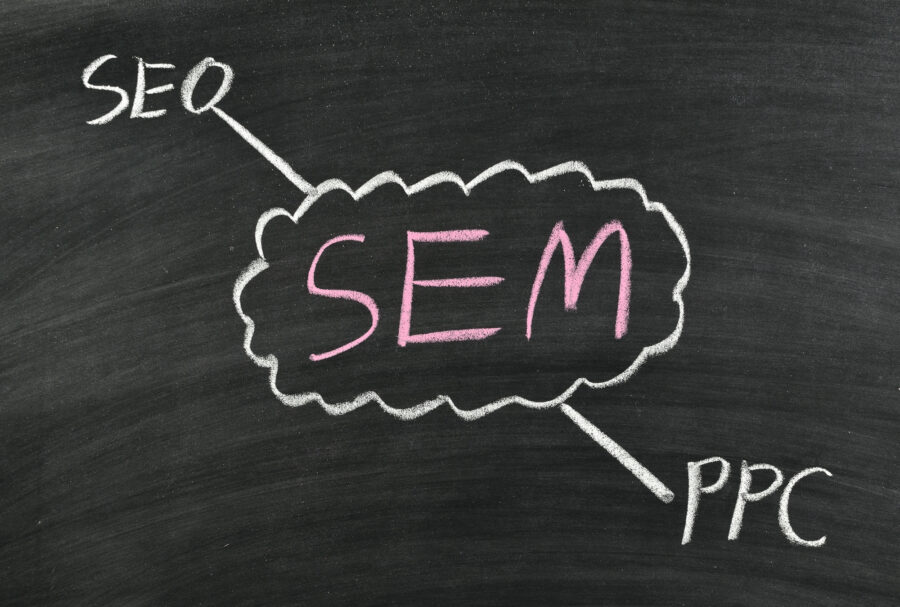 What's the best way to use search engine marketing to promote your business website online?
Google drives 92.96% of all global traffic. Its organic search results offer a 14.6% close rate on SEO leads. The Google Ads platform can increase brand awareness by 48%.
Which form of online advertising should you pick? Pay per click or SEO?
This article looks at the common difference between SEO and PPC.
Read on to understand how search engine optimization works compared to PPC advertising. Discover the benefits of both and learn which will fit your short and long-term goals.
What Is SEO?
SEO or search engine optimization means improving your website to reach the top spot in the search rankings.
Google Search lets anyone submit their website for free. The search engine giant doesn't charge businesses to add their site to its organic listings. Yet, reaching #1 means competing with lots of similar companies.
The SEO process ensures that Google, Bing, etc. promote your website for certain queries or keywords. For example, an HVAC installation provider should optimize each webpage for keywords like 'AC units'.
What Is PPC?
PPC or pay per click is an online advertising model where the advertiser only pays if their ad gets clicked.
The Google Ads platform allows anyone to create an advert and place it on its network. Certain keywords trigger the ad and each has a cost-per-click (CPC). The advert will display on Google Search, Google Maps, Android apps, and third-party sites.
Google PPC advertisements look similar to organic listings but carry an 'AD' tag. They appear at the top of the search results page above the free results.
Difference Between SEO and PPC Advertising
On the surface, the main difference between SEO and PPC is cost.
Organic listings are free to add while pay per click adverts cost money to maintain. Those prices reflect the industry type with the average sitting around $2 per click.
However, CPCs can rise to $58 per click for the likes of bail bonds and business services.
Benefits of Search Engine Optimization and Pay Per Click
Although SEO seems like the least expensive option you must factor in the time required to optimize each page on your site.
SEO includes:
On-site optimization like copywriting and checking internal links
Off-site link building strategies
Technical SEO including page speed
Perhaps you own an HVAC company and you want to boost your inbound traffic?
Pay per click ads can appear within a few days, unlike organic results. Users searching for 'boiler repairs' are also more likely to click on an advert at the top of the page.
However, advertising rates can deplete your marketing budget at a faster rate than SEO. Search engine optimized pages also remain on Google Search when the PPC ads disappear.
More SEO and PPC Advertising Tips
The main difference between SEO and PPC is the long-term cost and return on investment.
Hiring the right search engine optimization team to push your site up the rankings can be just as expensive as PPC ads. Pay per click can produce an excellent ROI in the short term but SEO fares better over time.
Consider your short and long-term strategy. Then contact the industry professionals that offer both services.
Read more SEO and PPC advertising tips and strategies in our blog.