10 Attractions for Disabled People in the United Kingdom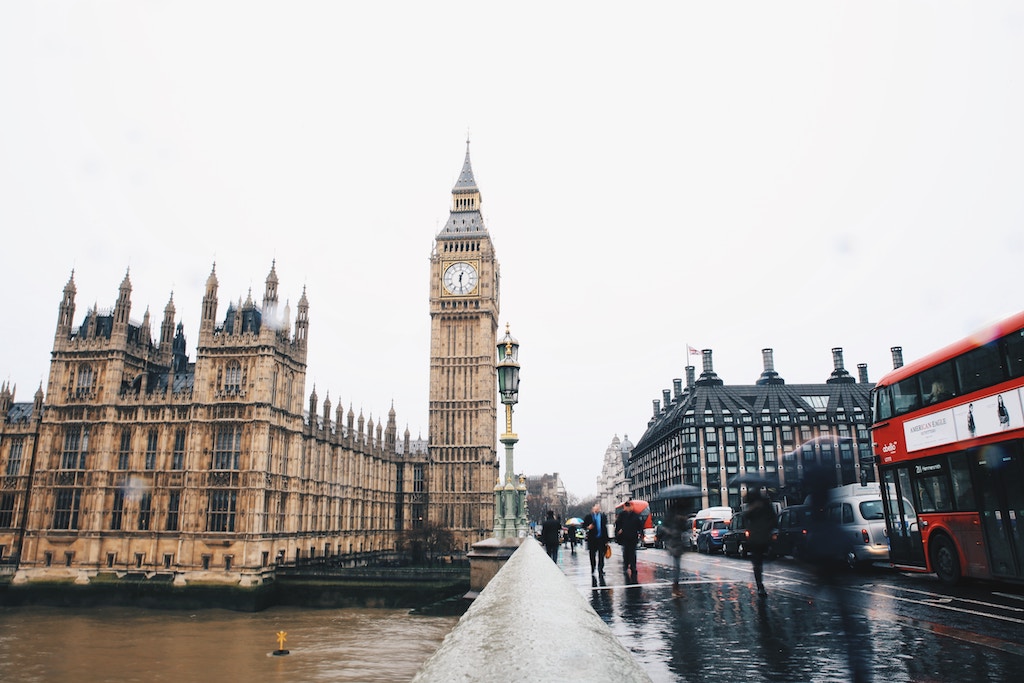 The United Kingdom is a fantastic country and it is well worth a visit. It is also very wheelchair friendly and there are many attractions for disabled people to enjoy as well. Let's take a look at the top 10!
Top 10 Attractions for Disabled in the UK
London is an absolute no-brainer. There is the Imperial War Museum and the British Museum, both of which have staff to help those in wheelchairs and that are listed as accessible.
The London Eye is also wheelchair accessible, stopping temporarily whenever someone with a wheelchair wants to enter a pod.
Stonehenge has free disabled visitor parking. It is also possible to go all around the stones, as the ground is flat and wide. Regardless of your level of mobility, you will be able to enjoy it. Audio visual equipment is also available.
The Eden Project in Cornwall has lots of facilities for the disabled, including free wheelchair hire and free access for carers. Plus, volunteers are at hand to help with visual and sensory equipment for free.
Bath's Roman Baths are, unfortunately, below street level. However, a number of systems have been put in place to enable at least some access to the ancient structure, including the Georgian Pump Room. Carers are given free access.
Hull's River Humber's the Deep is perhaps the most beautiful aquarium in the world. It is a charitable organization and crosses three levels, each accessible through lifts. With advanced notice, signing for deaf people can be arranged and guide dogs are always welcome. Wheelchair users can also circle the attraction, as it is on a gentle slope.
Northumberland's Alnwick Gardens are just outside of Alnwick Castle, set for the Harry Potter movies. You can hire wheelchairs and scooters and you can even access the world's largest treehouse.
Brighton's Royal Pavilion has numerous wheelchair and disabled accessible services on the ground floor, where there are no steps and all doorways are wide. Sign language is provided in group tours, and those with a visual impairment can book on an audio tour.
Hadrian's Wall, on the border between Scotland and England, is one of the biggest attractions in the United Kingdom and most of it is accessible to those with disabilities. You can also access the Hadrian's Wall Country Bus, which has a number of spaces available for those in wheelchairs. If you have your own car, many parts of the wall are accessible as well.
The Cheddar Gorge in Summerset offers breathtaking scenery and there are even cave systems that can be accessed by the disabled. Various facilities for visually or hearing impaired individuals are also available. Free disabled parking is on site, and guide dogs are welcome.
As you can see, there is plenty to see, do, and experience in the United Kingdom and you can access most of those fantastic sites regardless of your abilities or disabilities. Don't let your disability stop you from traveling and be a handicap on your life. Get out there and enjoy!