The latest technology and software that businesses are using to be a cut above the rest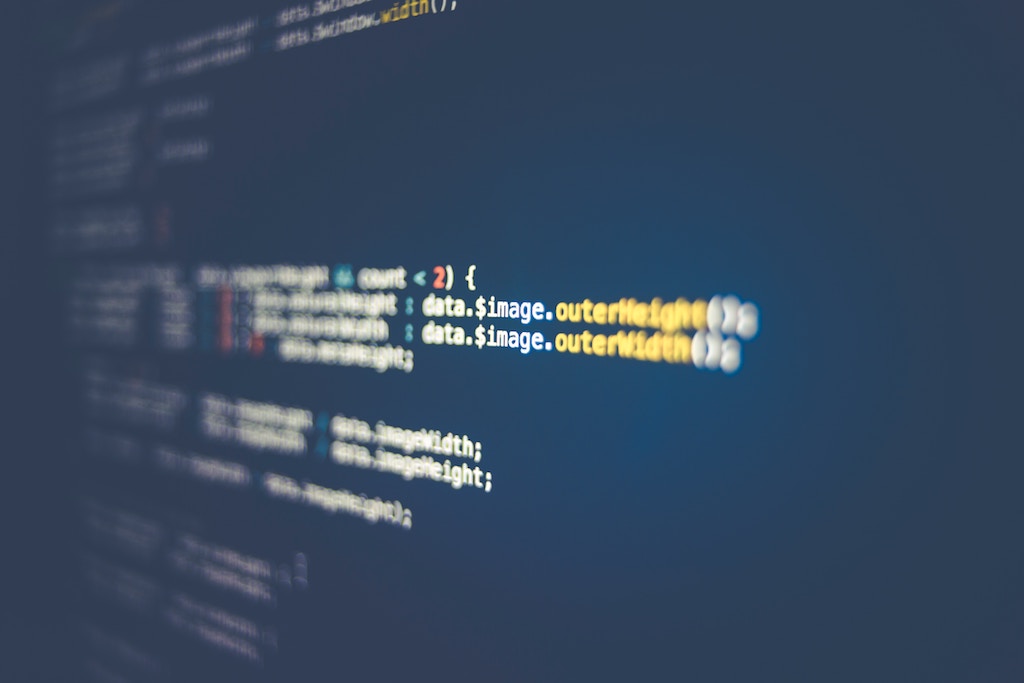 Many different businesses are using new types of technology which helps them rise above the companies stuck in the past. It´s important to invest money into new technology as a business due to the benefits it can offer, take a look at just some of the software and technology that companies are using:
Innovation management software
Progressing and adapting new ideas in a company is completely necessary in order it to stay original and continue to make money. Planning an idea is often extremely difficult but using innovation management software for businesses it is made incredibly clear and simple. Using this software, businesses are able to gather ideas from all employees, discover if it would be worth pursuing and its benefits and make the whole process extremely clear for all involved.
Employee monitoring software
In order to be successful, businesses are realizing that they need to keep an eye on their employees. Many employees come to work and work extremely hard, however others, want to slack off, spend all day on social media or playing games, it´s important to identify and come to a resolution with employees who are not being productive with the company's time and money. End user monitoring software enables an employer to monitor their employees activities by watching what they are doing on their computer live or taking a look at their activity at the end of the day. Many employees are being caught out by employers due to software like this and it's proven to be an effective tool to maximize productivity in the office.
Cloud computing
Using the cloud has become a part of many businesses daily activities. It's much easier to share documents using a type of storage device which is accessible from anywhere in the world, providing you have the correct credentials. Many employees travel to other countries for business and may need to access files, if the files are stored on the cloud, this is extremely easy. It enables certain permitted people to access certain files, with the ability to edit or just view, meaning you could work on the same spreadsheet, at the same time, with a coworker that is in California whilst you are in New York.
Wireless screen projection
Many businesses are now using wireless screen projection by using portable devices or smart TVs which is an excellent method of delivering presentations, it saves money on not having to buy a very pricey projector too. Some great advantages of using technology like this to a business is the ability to call meetings at short notice and being able to quickly setup a meeting without wires or complications.
Those are just some of the new types of technology that companies are using order to advance themselves and their processes. Remember, if you are running a business and you are not employing at least some of these technologies, other companies may just have the edge on you.