5 Essential Skin Care Products to Splurge on
It is really important that you are looking after your skin as much as you can when you are young in order to keep it in good condition for the future. To do this, you need to establish a good skin care regime that you do every single day in order to keep your skin feel fresh.
Here, we are going to look at some of the essential skin care products that you should splurge on in order to keep your skin healthy. Keep reading to find out which products made our list.
Toner
Do you have a decent toner in your bathroom? Toner is very important in removing excess dirt and traces of oil from your skin and it can be very beneficial. Usually, you should use toner on your face before moisturising and after cleansing. Toner comes in a variety of different types so make sure to find the right one for your skin type. A good toner might cost a little more so make sure to splurge.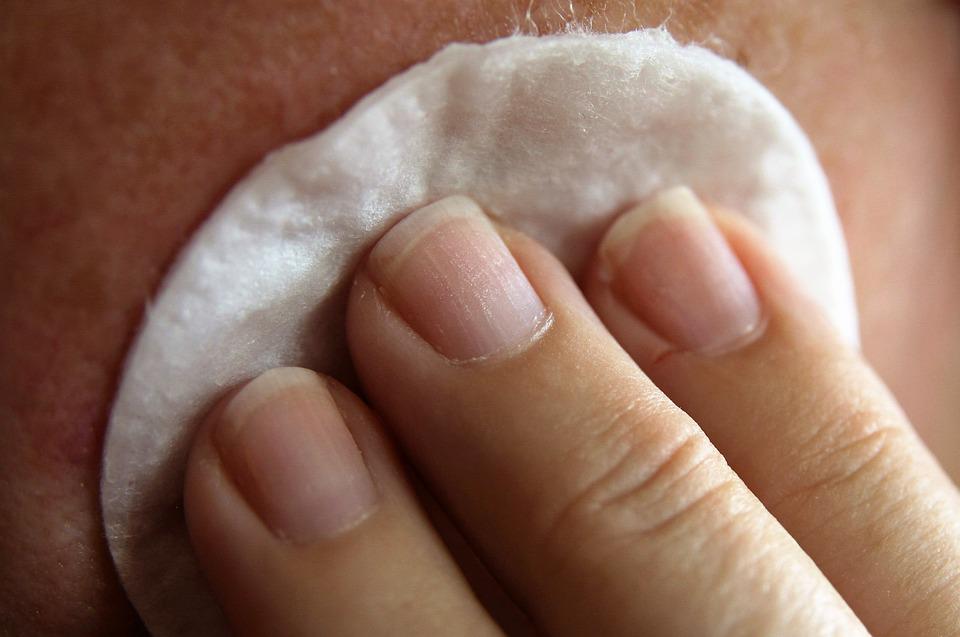 Make Up Remover
When you wear make up every single day, it can have an effect on your skin. This is why you should try to remove your make up after you are finished wearing it and don't just fall asleep with it on. To achieve this, we suggest that you splurge on some make up remover that is going to get every last bit of the make up off your face. If you can't afford to splurge, then make sure to buy discounted cosmetics at Maple Prime.
Body Scrubs
Another essential skin care product that we think that you should splurge on is a decent body scrub. It is important that you are exfoliating your entire body at least once a week in order to get rid of any dead skin and keep it feeling fresh. You can find plenty of different body scrubs so make sure to choose one which won't irritate your skin.
Lip Balm
One of the things that people forget about when working on their skin care routine is their lips. Of course, in the winter, it can be easy for your lips to become chapped and dry. To avoid this, we suggest that you splurge on some lip balm or some lip treatment which can keep your lips feeling great. Some of the best include cocoa butter so make sure to look out for this.
Anti-Ageing
The final skin care product to make our list of essentials is some anti-ageing cream. It is advisable that you use this cream even when you are young to combat the signs of ageing. This way you can stop wrinkles before they even appear and keep your skin smooth for longer. For the best anti-ageing cream, you are probably going to have to spend a little more.
Final Verdict
Now that you know about the essential skin care products that should splurge on, we suggest that you go and pick up some of them for your own skin. You should aim to keep your face and body cleansed, toned and moisturised at all times to keep it looking young for longer.