5 Hacks to Grow Your Online Following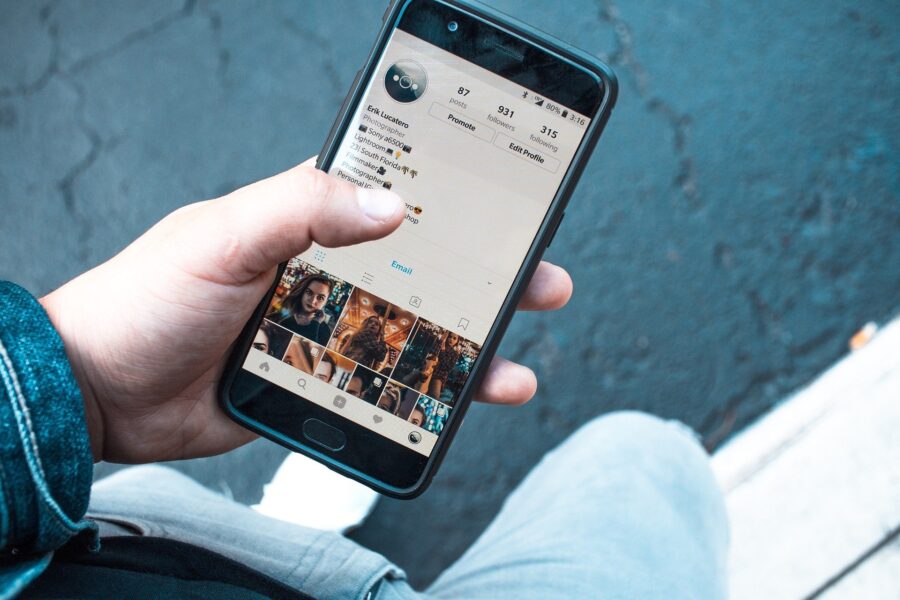 Undermining the role of technology in corporate success will be the largest misstep any company can make in 2021. At the moment, the consumer market is mostly made up of millennials and GenX, two tech-savvy generations that rely heavily on technology. Everything happens online, from buying a toothbrush to meeting their ideal date. 
Following the COVID-19 breakout, not only these two generations, but even the older ones, have joined them. As a result, many businesses must either digitally modernize or perish. We understand that this might be intimidating, especially if you're in your forties or beyond and are just getting started with technology to build your business online. 
Live Chat
Everyone used to preach about the power of FAQs for helping customers find quick solutions to their problems until recently. Now there's Live Chat, which is like FAQs on steroids and is simple to set up. You must compile a list of your clients' questions, write a script, and feed it into the program. This could be a question about payments and returns for an e-commerce business, or it could be a quotation for an architect. The main benefit of having a live chat is that it personalizes conversation and provides a quick resolution for the user.
Customer Services
Businesses are now competing to deliver outstanding customer service since it is exactly what today's customers want. As a result, make sure you have a team that can provide help via email, phone, WhatsApp, and live chat. Don't just put a phone number up and forget about it. That worked a decade ago, but today's clients want rapid responses to their questions and problems.
Use Emotive Language 
You want your followers to be moved by your material, to the point where they feel forced to share it with others. Use enticing statistics and visuals to make your point. And, while we're on the subject of shareability, pay attention to little details in your captions to see if any trends emerge. We just discovered that starting the caption with a significant statistic resulted in more shares. 
Maintain and Monitor
Furthermore, if they discover inaccurate or inconsistent information, 88 percent of buyers lose faith in local firms. Although you may not have complete control over all of these profiles, take the effort to maintain the ones you do have up to date and consistent. For obvious reasons, keeping an eye on your reviews in these directories is also essential.
Search Ads
When paid media is used appropriately, it may give a high return on investment, allowing you to increase your company's leads and sales. Even if your SEO ranking is high, studies suggest that including Google Ads advertising increases search clicks by a significant amount. The most common reason for people spending money on ads is that they haven't taken the time to learn about Google Ads. 
Regrettably, it isn't a self-explanatory or simple-to-understand system. Your advertising is more likely to be presented to a far bigger, and often irrelevant, audience with broader match types, resulting in wasted clicks. I'm not suggesting you abandon broad match keywords entirely, but you should set up negatives to block irrelevant searches, bid higher on phrase and exact keywords to get more relevant clicks, and monitor your Search Query report on a regular basis to see if you're bidding on the keywords people are actually searching for.