5 Tips for Retreat Planning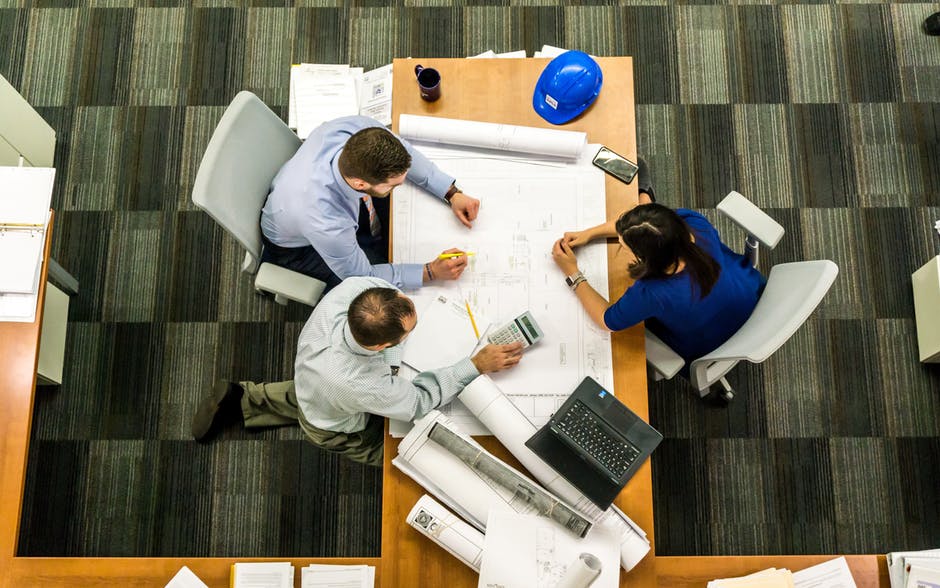 Trying to plan a retreat for your business or group? Looking for the best retreat planning tips?
Planning a successful retreat is a lot of hard work. Unfortunately, if you don't know which steps to take when planning it may not end up being the success you want it to be. It's crucial that you think carefully about every aspect of your retreat so that you can ensure that it helps your team meet its goals.
Luckily, we've got you covered. In this article, we'll give you our top tips for planning a successful retreat.
1. Start Planning Early
One of the most important steps to planning a great retreat is to make sure that you start early. This way, you'll be able to examine all of the details and can ensure you're fitting everything into your budget perfectly
You should start planning at least 3-4 months ahead of time if possible. Starting well in advance will give you plenty of time to decide on retreat goals, find the right venue, and set the ideal schedule.
2. Choose a Great Location
Another essential part of retreat planning is to choose an amazing location. Ideally, you should be further than just down the street from your building. You should take your retreat to an offsite, neutral location in another city or even to a cabin in the outdoors.
Finding a comfortable location that truly feels like a step out of the normal routine of employees or retreat attendees is an essential part of hosting a great retreat.
3. Think Carefully About the Schedule
Setting a clear schedule is also important for planning a retreat for your group or business. You should have a full set of activities and key moments planned into the days of your event.
Hosting a guest speaker is a great idea and finding some fun, lighthearted team building activities for your team to do can also be a lot of help.
However, make sure you don't overdo it either. Be sure to plan some loose discussion time into the schedule and give your attendees some time to relax throughout the retreat as well. 
4. Set a Clearly Defined Goal
One of the most important steps you should take when creating your retreat is to make sure you have defined clear goals for the event.
Whether you're simply trying to strengthen the connections within your team, improve their health and wellness, or you're attempting to train your employees on specific skills and knowledge, knowing what your goals are will help you host a great event. Knowing what your goals are will help you align every part of the event schedule and will inform your decision-making process.
5. Don't Do It All Alone
When planning a retreat it's also important that you don't try to do everything yourself. Planning a successful event is a lot of work for just one person.
First of all, you should make sure that you involve upper management from the beginning. This way, you can ensure that your retreat ideas will be approved by all of the relevant parties. It's also a great idea to have a roundtable discussion with your team or have a quick poll to get feedback on what they would like to see happen at the retreat.
Additionally, it's also a great idea to use retreat planning services if you need help planning the perfect event for your team.
Making the Most of Thee Retreat Planning Tips
Having a successful retreat isn't something that comes automatically and it will take a lot of work to plan a retreat that helps you meet the goals you have for your attendees. By using the retreat planning tips listed above you'll have the best chance of making your event a success for your business or group.
Looking for more business and event planning tips? Explore our blog now to find more helpful articles and useful advice.