6 Firefighter Gifts That Are Hot, Hot, Hot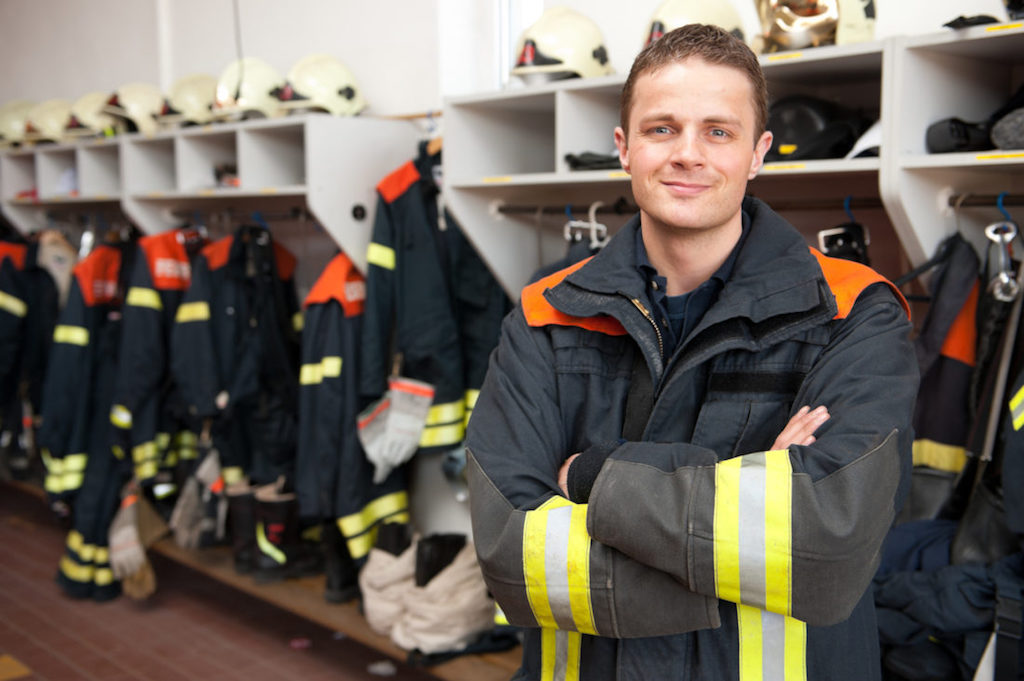 Looking to heat up a firefighter's birthday?
It may seem like it's tough to buy a great birthday gift for the hero in your life. But there are some gift ideas that can leave a firefighter with a warm feeling that they can appreciate.
With that in mind, here are 5 firefighter gifts that are sure to bring a smile to their face…
1. Gifts For The Wrist
These bracelets sport a firefighter emblem and can be worn around like a fashion accessory when not fighting fires. However, some of the bracelets are made from paracord that can come in handy when there's an emergency situation.
If bracelets aren't their thing, why not give them a fire-branded watch? Some have special features like a glowing display that can be easily read in all conditions, and a nylon band for durability when the going gets tough.
2. Engraved Hatchet
These tools are the miniature answer to axes for smaller rescue jobs. But while having a hatchet in their arsenal can help them do their jobs more effectively, it can also remind them you care with the engraving of a personalized message or their name.
3. Challenge Coins
Firefighter challenge coins are a tradition that lets people honor the bravery and service of firefighters and other first responders.
These metal coins are beautifully engraved with messages that are significant to those who show bravery every day while performing their civic duties. The history of the coins is not exactly known, but there's a suggestion that they appeared during the First World War to honor soldiers.
But they may even date back to Ancient Rome.
4. Personalized Flask
Some firefighters enjoy the smooth taste of whiskey when they're not on duty and enjoying a weekend of camping instead.
A classy flask with decorative trim can be engraved with their name and a firefighting insignia. The flash itself can be made from stainless steel so it won't rust, with a leather wrap to give it a finished look.
If they prefer to drink their whiskey poured from a bottle, you can also consider some custom-etched whiskey tumblers instead.
5. Warm Station Blanket
Firefighters often sleep in the station or grab naps when they can between calls. So why not enhance their rest with a fleece or cotton station blanket?
The blanket can be a personalized firefighter gift by adding a reflective strip to mimic their gear. Naps will never be the same again!
6. Firefighter Ring
Why not consider a stylish ring for the firefighter in your life? You can choose a ring in stainless steel that has their initials etched into it, while also showing off their firefighting pride with a red leather strip or insignia.
Choose The Hottest Firefighter Gifts
Buying firefighter gifts doesn't have to be a major operation. By choosing something they can use in their jobs and daily life, and adding a bit of a personal touch, you can make a firefighter's birthday brighter!
Did you enjoy this article? If so, be sure to come back for more learning content!