7 Luxury Gift Ideas for Your Special Someone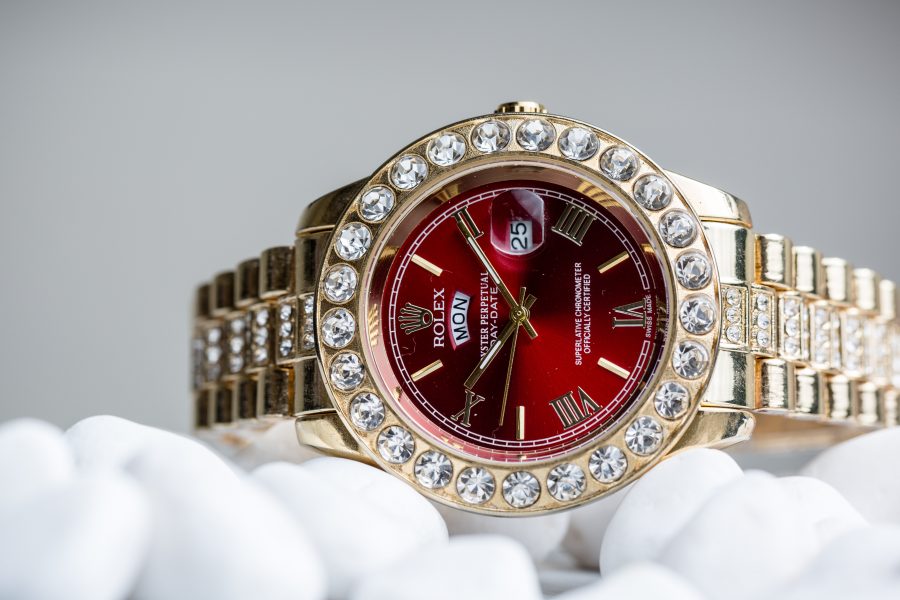 There's nothing like the feeling of giving a gift and knowing that it will be appreciated. However, it can be daunting to choose a gift for someone. Well, luxury gifts are the perfect choice as they make lasting impressions and show your special someone how much you truly care about them. With all of the products available, it can be difficult to know where to begin, but we've got some ideas that will help you find great product options in no time.
Luxury perfumes and colognes
Another gift that will make your loved one happy is a luxury perfume or cologne. There are so many different brands to choose from, something for everyone's taste. Not only do they smell great, but they also make an impression when gifted. To understand the taste of the person you want to gift, you can check their current collection and choose a scent accordingly.
Designer shoes
Who doesn't love shoes? And shoes are an excellent luxury gift. There are many designer shoes to choose from, depending on the season or occasion you want to give them for. Gift them a pair of shoes that they have been eyeing for a while.
Designer bags
A designer bag is another luxury gift that they will love to have in their collection. It's not just about the brand of the purse, but also its design and materials used that make it luxurious. You can either go with something big or small, depending on your budget.
Branded Watches 
A great accessory that goes well with most outfits is watches. There are different types of watches available today – be it a digital watch or analog (classic) one, choose according to what matches her taste best. A Rolex watch, for example, is a timepiece that is going to make heads turn when you gift it to your special someone.
Fashion Accessory 
Another luxury accessory that will make your special someone like you more is a scarf or belt. There are different types of accessories available depending on the occasion and need. Still, scarves, for example, could be an ideal choice as they can also double up as a shawl during winters. As belts, there's no end to options – choose one according to what they like best.
Designer sunglasses
Sunglasses aren't just accessories anymore; they have become fashion statements. You will be spoilt for choice when you get to choose from designer sunglass brands. Ensure that the sunglasses you choose will suit your loved one's face shape.
Jewelry
The best way to express your thoughts is through jewelry, especially when you are proposing to someone or gifting them on any occasion. Diamonds have always been the ultimate choice because of their purity and rareness, but there's no harm in choosing something that your loved one has never worn before too.
Take Away
There are so many luxury gift items that you can choose from. You just have to know where to look for them and how much you are willing to spend on a gift item. Remember, by gifting someone a luxurious item, you are not just showing them your love but also how much their happiness means to you.