A Quick Guide on How to Sell a House Fast in a Slow Market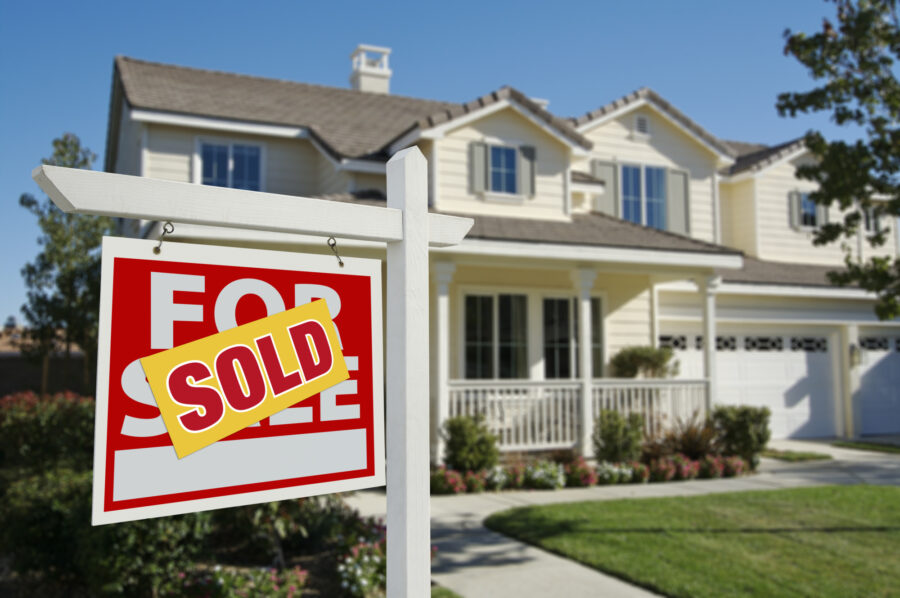 Deciding to sell your house is exciting and scary at the same time. No one wants to list their home on the market and then have to wait months for a sale to go through. You want the process to be quick, painless, and as simple as possible.
Keep reading to find our tips on how to sell a house fast (even in a slow market).
Clean Your Space
Our best tip for how to sell a house fast is to ensure your home is clean before listing.
Your realtor will be taking photographs of your home to post on their website. Many potential buyers will keep on scrolling if they come across messy homes in their search. It's hard for them to envision themselves in your space if every inch is covered in clutter.
We recommend renting a storage unit short-term to keep any items that make your home look smaller than it is. This is your time to store family photos from your gallery wall or furniture that takes up too much space.
Ensure the Price is Right
The absolute best tip for how to sell a house fast in a slow market is to consider your pricing. You'll want to get the best price for your home but overpricing it will work against you. You need to be thoughtful in your pricing strategy in a market that's down.
Your realtor can help you choose your listing price. You may want to consider similar homes in your neighborhood and what they're selling for.
Look at the per-square-foot prices and not only the overall listing price. Your home may have less space than one down the street so it won't be worth as much.
Consider Selling for Cash
You may be wondering, "Is selling my home quickly for cash a good idea?" The answer will depend on your life circumstances.
There are a lot of reasons homeowners choose to sell their houses for cash. Going this route is perfect if you're looking to sell a house fast without a realtor. Selling for cash is also great to sell as-is or if you're worried about sales falling through.
Hire a Professional for Photos and Videos
Professional photography is a critical part of your home selling plan. The photos are what provide potential buyers with their first impression of your house. In fact, 89% of home buyers find that photos are useful in their home searching process.
If they aren't immediately pulled in by the image they see, they'll move onto another home.
A professional knows the right angles and has the best equipment to make your home look more attractive.
Get Out There and Sell a House Fast
Once you've decided to sell, you want the process to be as quick as possible. Our tips on how to sell a house fast will help you move onto the next chapter of your life sooner.
Continue reading our blogs for more real estate tips and tricks.