A SHORT GUIDE ON AFL BETTING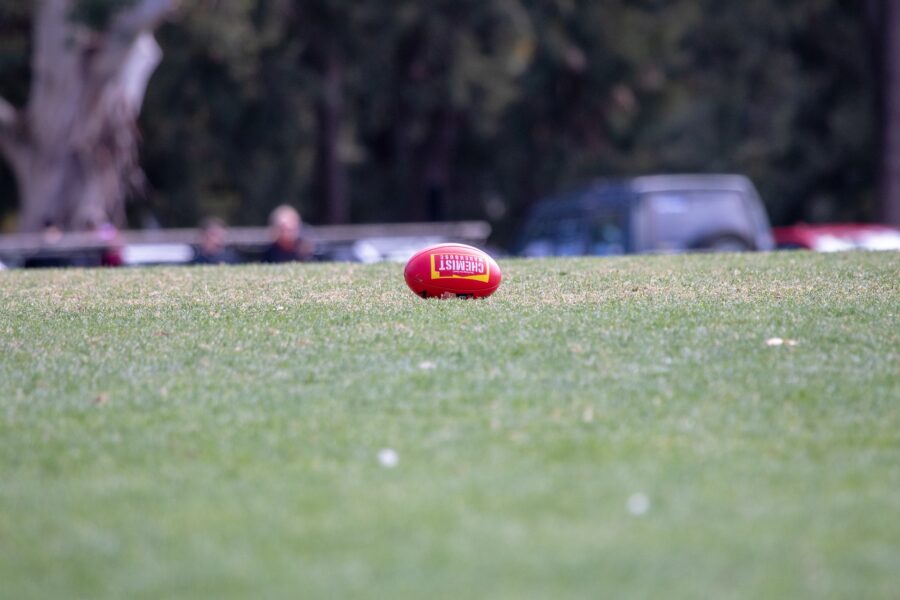 AFL is undoubtedly one of the most popular sporting competitions in Australia. According to austadiums.com the AFL had a total attendance of 1,030,191 people, which is 266,535 more spectators than the NRL attracted last year
The popularity of the sport is not merely restricted to stadium attendance. Over the years, AFL has managed to create a cult fan base amongst sports enthusiasts and bettors all over Australia. 
Are you considering betting on the AFL? If the answer is yes you have come to the right place because in this article we will help you familiarise yourself with the basics of AFL betting so that the next time you place a bet, you can take your game to the next level!
First things first
Knowing the basics is the first and the most crucial step. This would include checking the AFL odds, learning the track record of teams, player conditions, weather conditions and so on. 
HOW TO BET?
Head-to-head betting
This is the simplest way of betting, in this type of betting you will pick a team to win. If your selection wins, the bookie will pay you the previously established winning amount. 
Experienced bettors prefer to bet on the underdogs since it involves a higher risk but a better reward. The favourites are given a negative sign simply because they are expected to win, and therefore the winning amount is relatively smaller than the  underdogs.
Line Betting/Line wager
This sort of betting happens when the bookie handicaps a team to make the contest an even one. This boosts people's interest and desire to place the wager on a one-sided event. Here, a margin/line is set by the bookie, and hence it is known as line betting. For instance, if the bookie thinks that X is 20 points better than Y, the bookie would spread Y with 20 points to make it an even contest.
Total Points Betting
In this form of betting, players would focus on the total score of a match. Also called Under/Over betting, bettors would first observe the total points provided by the bookie and then bet on the Under if they feel like the total score of the match would be lower. 
Similarly, the bet would be "Over" if the bettor thinks that the total would be higher than the expected score.
Few things to keep in mind before betting
Weather Conditions
As in any outdoor sporting event, the weather conditions on the match-day influence the outcome of a game. While weighing the odds, especially when betting on a margin or total, check the weather report. 
Watch out for the stars
It is crucial to know the best players out there, check their recent form before placing the wager to turn the odds into one's favour.  
Player Injuries
Players may get injured at any time in a contact sport like AFL. Stay updated, and make sure to check the injury news to know which team has the stronger squad.