Are Jupiter Vape Cartridges Reusable?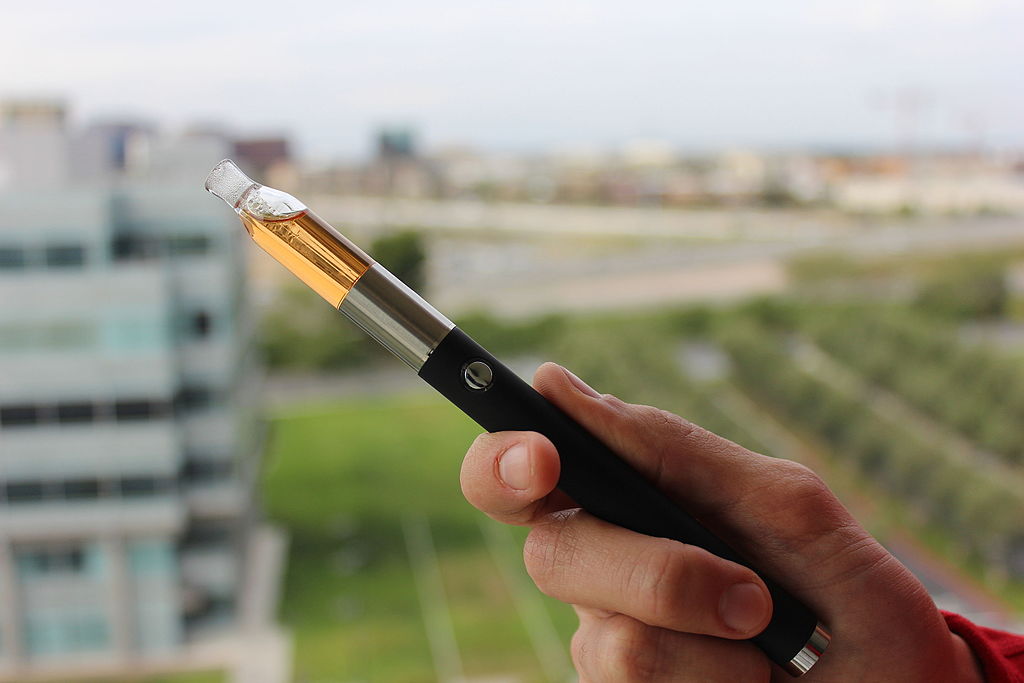 Jupiter makes high-quality oil cartridges and vape pens. The company currently offers several disposable cartridges and one reusable borosilicate glass cartridge design. Choose from a variety of sizes and mouthpieces designed to fit the Jupiter Liquid 6 and Liquid 9 vape pens. These cartridges have universal 510 threading and are also compatible with a wide variety of other batteries. Find out more about the empty vape pen cartridges made by Jupiter.
Jupiter Liquid 6 Cartridges
The Liquid 6 oil vape features a slim 340mAh Jupiter battery designed for portability. Single-use Liquid 6 cartridges have thermoplastic housing and are designed for one-time use. The refillable Jupiter Liquid 6 Glass Oil Cartridge has a borosilicate glass tank and is available in 0.3ml, 0.5ml, and 1ml capacities. Liquid 6 cartridges are also compatible with the Jupiter Palm Vape Battery. Consider this model if you are looking for an oil vape that has a long-lasting 550mAh battery and a unique profile.
Jupiter Liquid 9 Oil Cartridges
Jupiter also makes empty vape pen cartridges designed for the Liquid 9 Jupiter pen. The 320mAh vape battery in this slightly thicker pen is designed to protect cartridges. Jupiter makes a disposable Liquid 9 cartridge with thermoplastic housing in a 0.5ml capacity. 
Other Compatible Cartridges
Jupiter vape pens have 510 threading, which makes these batteries compatible with most oil vape pen cartridges. Jupiter also sells the Klik Dispenser, an accessory designed to release precise 50mg droplets of oil with a turn-to-dispense clicking mechanism. This tool makes it easy to refill a reusable cartridge, such as the Liquid 6 Glass Oil Cartridge, while on the go.
Whether you choose a Jupiter vape pen or order the brand's empty vape pen cartridges, this company makes top-quality oil vapes, accessories, and components. Determine whether disposable one-time use cartridges or a refillable model is the right choice to meet your vaping needs.
Rachael is a content writer at Pearl Lemon Properties, who has written on a Ultimate Resume Guide, from colored diamonds to SEO software. In her spare time, she enjoys singing, sketching, cooking, and video games.