NoVaStar Appraisal On Getting Prepped For a Valuation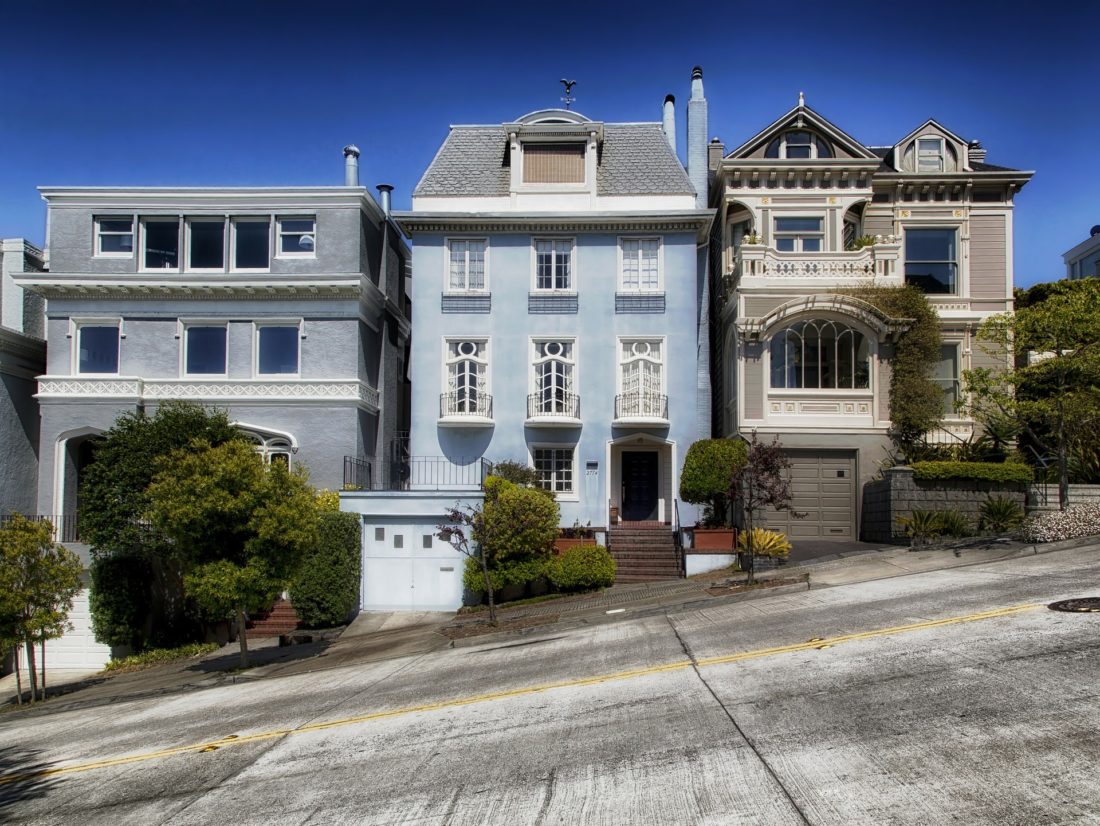 Having an appraisal carried to on your home prior to selling it may not be obligatory but it is certainly the smartest thing to do in order to price your home at the correct value. An appraisal will not only involve looking into the market movements in your area and looking into similar properties which may've been sold recently, but also an inspection of your property. It goes without saying that you will want to have the best inspection, in order to maximize the value of your home. I sold my home at the beginning of this year and used the wonderful team at NoVaStar Appraisals to give me a valuation prior to listing. I asked the guys what the best preparation a homeowner can do, and here is what they told me.
Repairs
If there are any obvious repairs that need to be carried out around the home then it is always a smart idea to get them done prior to a valuation. The reason for this is that the financial value that a repair may cost you, will always have a higher value when it is reduced from the value of the home. Fo example a leaking pipe may cost $150 to repair, but when it is included into the valuation it may be listed as costing $500 to repair. The reason for this is that the appraiser will use standard industry costs which is combined with the fact that a home which needs repairs, is potentially a less attractive option for a buyer, this inconvenience also carries a cash value. If you know that there are repairs to carry out, have them done first.
Clean and Tidy
Your goal is to make the house as easy to inspect as possible for the appraisal team. The cleaner and the tidier that the property is, the simpler and quicker it is for the appraiser to get around the home and make their assessment.
Documentation
If you have made any efforts to improve your property during your time there, it would be a very good idea that you present the supporting documents to the appraisal team when they come out. For example if you have had a new kitchen or bathroom installed, you will likely have a receipt or a quote from the team who completed the work. If you don't have paperwork then you should still make a note of any improvements that you have carried out, although supporting paperwork will help to validate what you are saying.
Give Space
I may have bombarded the team with questions about the best prep work but it is a smart idea to let them get on with the job when they are going through the home. You need to leave the inspectors to thoroughly inspect the property, something which can be difficult when you are trying to speak to them all of the time. In my case, I did ask for 5 minutes of their time for some questions, other than that they were left in peace.
Follow these steps in order to prep right for your home appraisal.