Dementia Care Facilities: What They Are and How They Help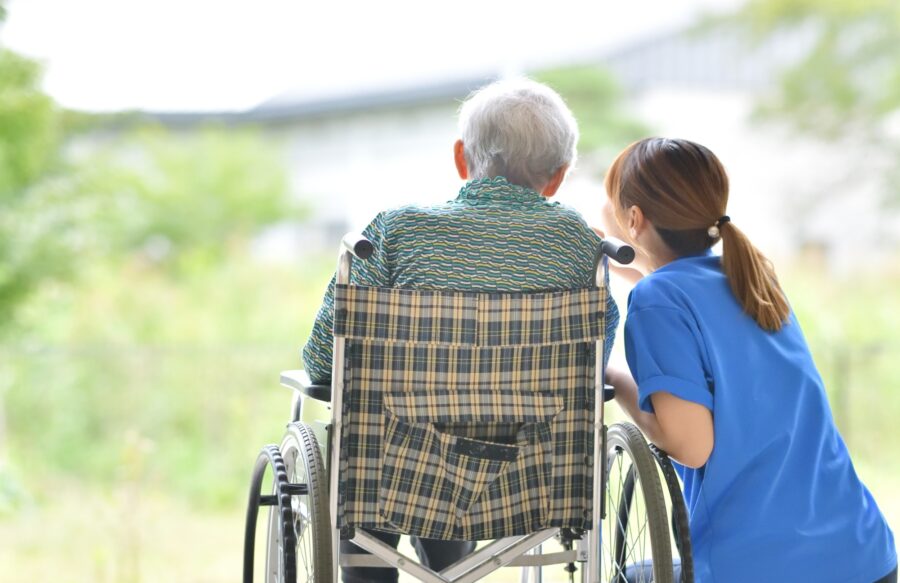 Did you know that there are almost 10 million new cases of dementia each year?
While it affects each individual differently, dementia typically leads to a decline in cognitive function. Thankfully, there are many memory care centers that support people who need help in their day-to-day lives.
Continue reading to learn more about dementia care facilities.
What Services They Provide
Dementia care centers offer similar services to assisted living communities. Yet, they are specially designed to help those who have dementia and cannot live on their own.
These centers offer accommodation in a safe and secure environment, food, and laundry services. And they also usually provide residents with 24-hour care, specialized staff, memory-enhancing therapies, and medication management.
They provide assistance with daily living and offer regular social and recreational activities. Each memory care center will provide different services, but their underlying intention should always be to promote a sense of safety, calm, and familiarity for their residents.
How Dementia Care Facilities Help Residents
People with dementia need more care and support as their symptoms worsen. Family members often try to do their best. Yet, their condition will decline, and many people turn to care homes to help fully meet the needs of their loved ones.
A dementia care facility has staff trained to care for specific needs and demands of dementia patients 24 hours a day. This can provide residents and their families with greater peace of mind. A personalized dementia care plan is created and carried out by staff with lots of experience in the field.
They also offer activities and therapies that are intended to stimulate memory and slow the disease's progression. This may include things like music therapy, art therapy, and occupational therapy.
What to Keep in Mind When Looking at Care Centres
It's not always easy to find the perfect care home for your loved one. Consider their needs and preferences when looking at various dementia care facilities in your area.
Call and arrange a visit to assess first-hand whether your loved one will be happy there. Observe what is happening on a day-to-day basis and speak to the manager, the staff, the residents, and their visitors to gauge a feel for the place.
It's crucial to ask assisted living providers the right questions to ensure you find the most suitable home for your needs. For example, you'll want to know about staff expertise and how they formulate their dementia care plan. You can create a list of questions before you go.
A Safe and Structured Environment
Dementia care facilities specialize in caring for people with memory loss. It's usually an excellent choice for those struggling to cope in their own homes.
There are many options, and it's essential to understand which one works best for you.
Did you enjoy this article? Well, take a look at more excellent blogs on our website.