Design tips for a harmonious outdoor area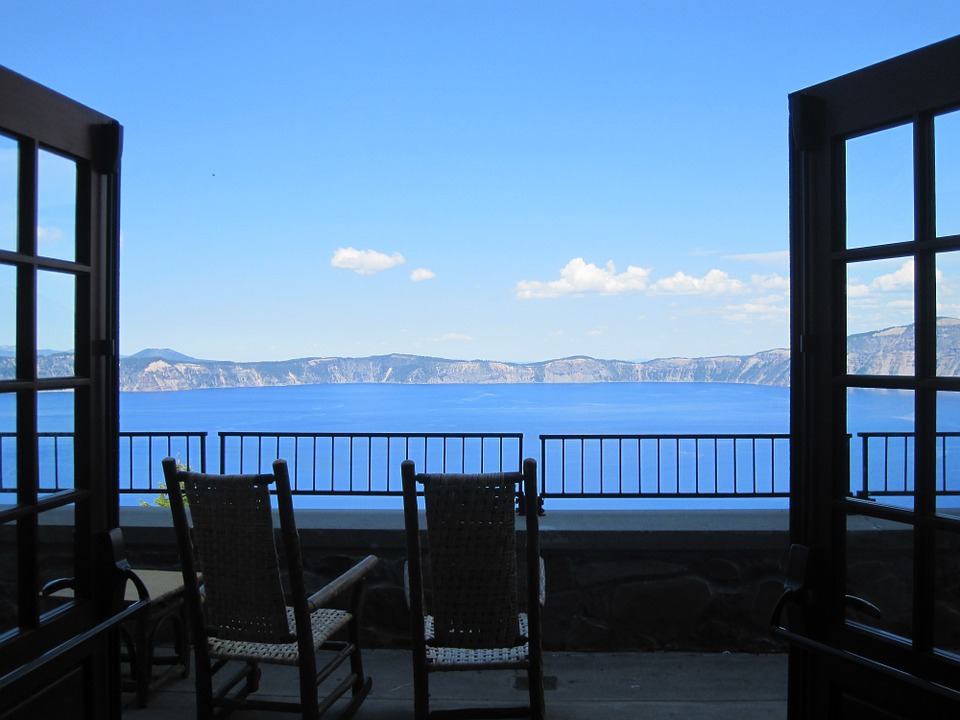 Whether you have a small balcony or a huge backyard, you owe it to yourself to create an outdoor area you want to spend all your time in. From watching the sunset with your partner to hosting boxing day lunch for your extended family, an outdoor area should provide a fresh space for entertainment and relaxation.
Designing an outdoor area that fits your needs and reflects your personality can be a challenge. It is important to consider the limitations of your space as well as the duties you wish your space to serve. From choosing the perfect outdoor dining table to picking the right color pallet, there is a heck of a lot to think about. Let's get started with some handy tips for designing a harmonious outdoor area.
Use natural materials
We are designing an outdoor area, right? Embrace natural materials like wood and stone to help your space blend into nature. Adding greenery to your space can create a more intimate setting, and for those who love going the extra mile, seasonal flowers can be added for invigorating splashes of color and scent.
Get the seating right
Seating plays a huge role in a successful outdoor space.  When choosing outdoor dining sets, consider the size of your space and corridors of movement. The best outdoor entertainment areas have comfortable seating that is laid out for easy conversation. 
Outdoor dining sets and chairs are built to survive the harsh ultraviolet radiation of Australian summers as well as the torrential downpours that follow. Weatherproof cushions can be comfortable and durable and come in a variety of colors and designs.
For even more comfort and flair, indoor cushions and throw rugs are fine for occasional use and can help bring the indoors outdoors.
Colour palette
Using soft, neutral tones can soften your furniture's silhouette and lead your eyes into the natural surroundings. White is a popular choice for sunshade fabric, as well as the fabric on outdoor dining sets. It's simple to clean and contrasts well with plants and other natural materials.
Creating a smooth transition from your home's interior to its exterior can be achieved by using monochromatic pieces that both match your interior theme and play of the nature surrounding them.
Texture
Many people use too much of the same material, and it can look 'cheap' or flat. When selecting an outdoor dining set try and keep a balance of materials like wood and metal to create contrast and depth.
When choosing fabrics, furnishings or decorations, try to match with textures that already exist in the home. By repeating textural qualities, you will tie the two spaces together for a more harmonious feel. 
Lighting
Entire books are dedicated to the art of lighting, its effects on the atmosphere of space are dramatic. For simplicities sake, there are three types of light you will need for your harmonious outdoor space; Accent, Task, and Ambient.
Accent lights are used to accentuate certain features of your space. An example of an accent light is a small spotlight focused on a special plant in your backyard. Accent lights can be soft and subtle or daring and bold. Accent lighting is also used heavily in some homes to highlight architectural features.
Task lighting is lighting for a practical purpose. In exterior design, task lighting can include safety lights on a deck to trail lights to help you find your way through a garden path at night.
Ambient lighting is used to create an atmosphere. String lights or party lights are a popular and cost-effective ambient light. 
Combine these three types of lighting in your outdoor space for the best results. 
Designing an outdoor space that plays off nature and echos the indoors can be difficult, but the rewards far outweigh the effort. Spend a little time mastering the art of exterior decoration, and you too can create a harmonious, relaxing and peaceful place to be.