Easy Games to Break You Into a Casino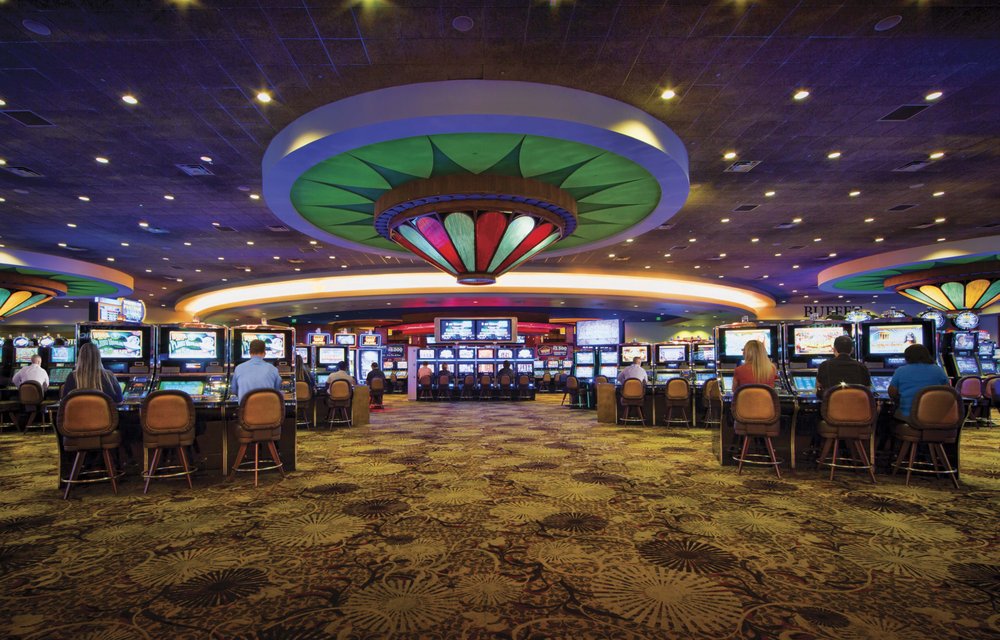 Ever since 2015 the people of Ireland have been able to enjoy gambling and sports betting online, causing a huge surge in the amount of people looking to try and win big. With this being said, and in spite of the number of people who love online gambling, sitting at home on your phone doesn't compare to getting into the casino, and experiences the sights, smells and noises. Many people are wary of going into casinos, as they feel like they don't know what they are doing or how to play the games, so starting off with some simple casino games is the best option. To ensure that you know what to expect, have a look online to know more about Irish casinos, and then try out these simple games to get your casino fun underway.
Blackjack
The first place to get started with card games should be blackjack, a simple to play and highly fun card game, which is a straight shoot out between you and the dealer. The aim of the game is to get your cards as close to 21 as possible, you will be dealt 2 cards, and then each round gives you the option to stick with what you have, or look to get even closer to 21 by taking another. Gambling on 21 is very simple too, you either double your money or you lose your bet. To win the game, you simply need to get closer to 21 than the dealer is.
Slots
If you want to assess what is going on in the casino, without standing out like a sore thumb, head to the slot machines where you can have a little gamble, and use the chance to look around the room to plot your next move. Slot machines are very easy to play and they can also be a cheap way of having fun. Simply place your coins in the machine, select your stake for each spin – the bigger the stake, the bigger the potential prize – and then try to match three symbols across the win-line. There are even more advanced machines these days with multiple win lines and more chances to win, spend a minute to understand the machine, and then go get that jackpot!
Higher or Lower
One of my favorite games to play in the casino, and also one of the easiest, is higher or lower. This game basically involves a large playing card, with 5 more playing cards next to it, all of which are turned over. It will be your job to guess whether the next card will be higher or lower than the card which preceded it. The winnings on this can change from casino to casino, some will ask for an initial bet and then offer you various returns for each correct answer, others will treat each guess as its own bet, and there are some which only payout when you get the jackpot i.e. select all 5 correct answers.
Casinos aren't as big and scary as they may seem, try these games out first, and they will give you the confidence to go on to more games in the future.