Exploring Food: Japanese Katsu Curry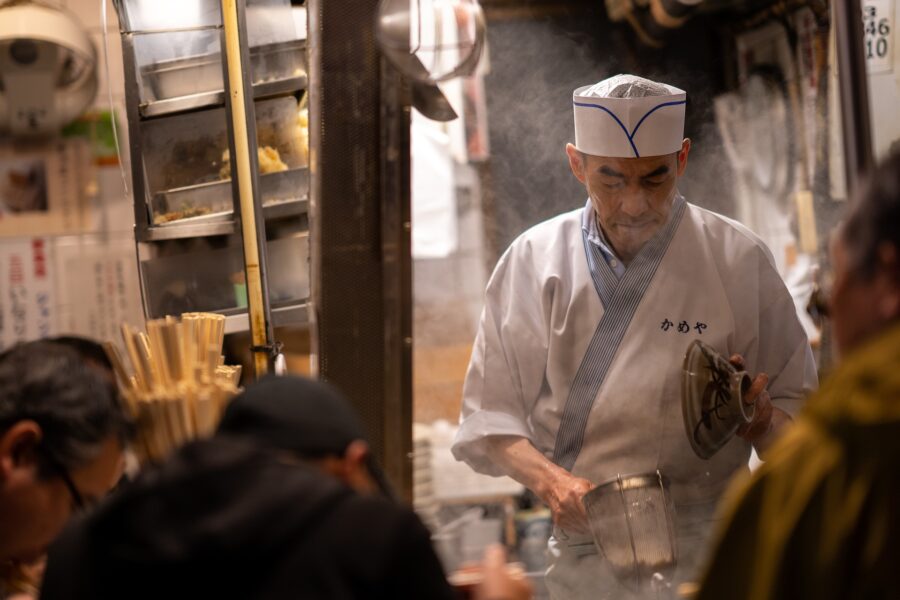 Take your palette on a trip to Japan with the spicy Japanese Katsu Curry dish that promises to leave an amazing taste in your mouth. In this article, we tell you all you need to know to make this culturally rich dish that is a perfect combination of juicy and crispy textures. This Japanese chicken katsu curry recipe is quick and easy to make and will leave you coming back for more.
But just before we kick things off, here are the elements that make up this amazing dish.
The beloved Japanese Katsu Curry is made up of a chicken or pork breaded cutlet using panko breadcrumbs. A vegetarian version of the meal can be made using tofu as well. The cutlet is then paired with steamed rice, cabbage, and some moreish katsu curry sauce.
To put this all together, you will be needing the following ingredients:
For the Katsu Curry:
· Sunflower oil
· 2 sliced onions
· 5 crushed garlic cloves
· 2 sliced carrots
· 2tbs plain flour
· 3tbs curry powder
· 1tbs garam masala
· 600ml chicken stock
· 1tbs honey
· 2tbs soy sauce
· 2 bay leaves
And for the Panko Chicken:
· 200g sushi or short grain rice
· 4 Chicken breasts 
· 2tbs plain flour
· 1 beaten egg
· 100g panko breadcrumbs
· Vegetable oil for frying
Once you have all your ingredients ready, the next step is to make the Chicken Katsu Curry Sauce.
First heat some oil in a frying pan using medium heat, then you put in your garlic and onion. Leave them in until golden and soft, now toss in your carrots and let that sizzle for 12 minutes. Now add in the flour and curry and leave in for a minute. Add in the stock little by little until the mixture is combined fully. Now add in the honey, soy sauce, and bay leaves. leave the mixture to boil and simmer for another 20 minutes after which, the sauce should now have a thick consistency. Next up, add in the garam masala and let it cook for a minute. Transfer the mixture into a blender and let it blend until the sauce is completely smooth. And there you have your curry sauce.
Now we make the Chicken Katsu:
First, steam your rice and keep it aside when ready. Set out your chicken and flatten it between two cling film sheets using a meat tenderizer. Flatten until the chicken is about 1cm thick. Add some salt and pepper to season the chicken. Set out your breadcrumbs, flour, and egg in separate bowls. First coat the flattened and spiced chicken by dipping it into the flour, then into the egg, and then finally the breadcrumbs, making sure to have full coverage. Now heat 230ml of oil using medium heat in a large pan. Once heated, gently add in the coated chicken and fry on each side for about 4 minutes until it is golden. Then place the chicken in some kitchen paper to get out any excess oil brown (Alternatively, you can bake the chicken in the oven for about 30 minutes). 
Cut up the chicken into 1cm thick strips and place on the steamed rice. Pour the katsu sauce over the chicken and rice and you have your yummy chicken katsu curry dish.
Pair this up with your drink of choice and enjoy!