Finding the Right Business Niche with Josh Melick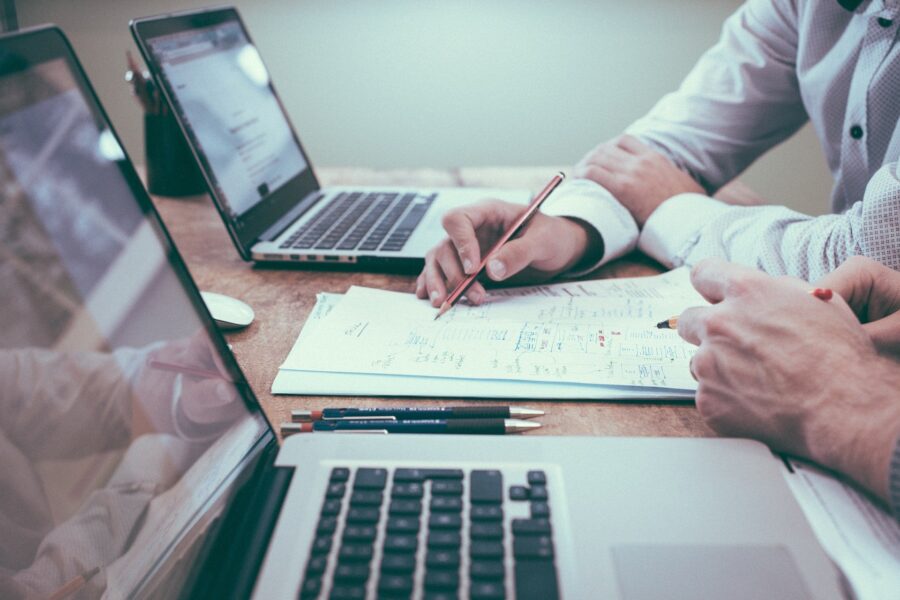 Broadly, a venture-backed technology firm that has raised more than $20 million to create tools for small businesses to better connect with their customers is co-founded and led by Josh Melick. An engineer by training, Melick previously worked as an executive leader at Intuit and AT&T.
Josh, what are you up to right now?
Broadly is our core product offering that helps small businesses grow by providing them with tools that help drive revenue to their business. Broadly currently offers two products:
1) Live Chat – so small businesses can chat with their website visitors in real-time to provide a personalized experience and help users get more value from their website.
2) Revenue Alerts – which helps small businesses monitor the health of their business by identifying changes in revenue, converting visitors, or site traffic. Customers can use these alerts to take action on these issues before they impact the health of their business. 
Broadly is currently focused on the small business market, but are you open to pursuing other markets in the future? What's your growth strategy like?
We believe that there will be multiple significant pivots over time, including additional products and industry verticals. Currently, we're most excited about our plans for international expansion. We're working towards building our presence in the UK, Germany, and Canada. We're currently piloting some of these international expansion programs with select customers. At the same time, we build out the required infrastructure that will scale to meet the needs of more customers around the world.
Broadly's revenue alerts product has been pretty helpful for growing businesses like mine. So how do you know your product is valuable?
We know our products are valuable because we ask any customers that join to tell us what they think. We use the feedback from these conversations to help inform how we prioritize building new functionality, prioritizing product development efforts, and making changes to the existing products. Because of this, customer feedback has been invaluable in helping us determine which areas need more attention and where we should double down to make the biggest impact for our customers.
What are some of the challenges or roadblocks you've run into as a business? How did you overcome them?
One specific challenge that comes to mind is pricing. We initially built out our live chat product with two core plans but found that these plans were too expensive for small businesses. So, we spent time understanding our customers on a more granular level and how they were using the product before revamping our pricing model to meet their needs better.
What's one thing you think people should know about your industry?
I think it's important to understand what the role of technology is in your industry. Technology is not a business itself, technology exists to make businesses more efficient, and technology can solve many of the problems small businesses face every day. 
Talking about Broadly as a product, what feature do you think sets you apart from your competitors? Why would somebody choose your product over another?
Broadly has three features that we think set us apart from our competitors:
1) Affordable pricing – we charge a fraction of what our competitors do for their core product offering. Our competitors can charge as much as $100 per agent per month, whereas Broadly's live chat only costs $10 per agent. We've been able to negotiate these better rates with our suppliers by buying in larger quantities, but our customers can also take advantage of these better rates.
2) Proactive support – we proactively reach out to customers who haven't visited their website in a while and ask them how they've been doing. We've set up the Broadly product to automatically try to reach out to customers when they stop seeing conversion. We don't get paid if we're not reaching out to customers and they leave, which puts us in a tough spot. That's why we proactively reach out to them, ask them their concerns, and help guide them back onto the right path.
3) Real-time notifications – our product is built for small business owners who are already incredibly busy. For that reason, we built out features that allow customers to take immediate action when they receive a visitor to their website or an inquiry about their business. We can see what's happening in real-time and reach out to customers immediately with information specific to their requests.