Why Flowers Are The Best Gift For Mother's Day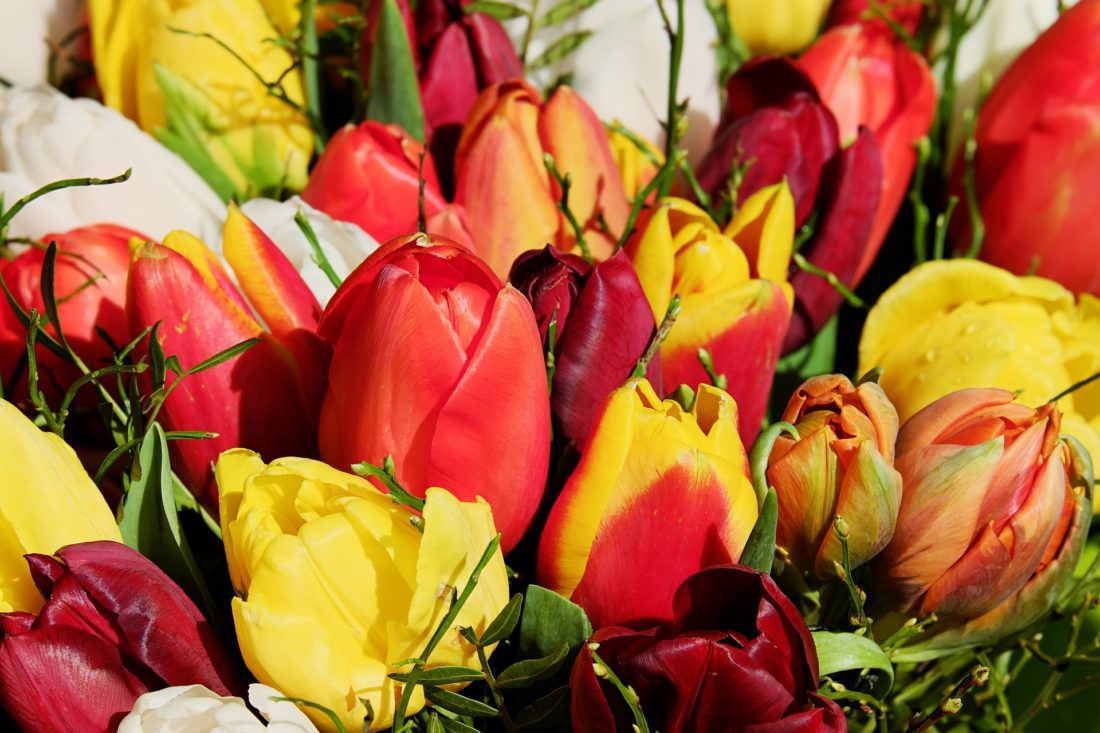 This Mother's Day, you may have trouble deciding whether chocolate, flowers, or any number of other beautiful gifts is the right pick for the mother in your life. All of these choices are sweet, but flowers still remain a favorite for Mother's Day gifts whether you are surprising your mother, grandmother, spouse, or another special person.
One reason flowers are so perfect for Mother's Day is that you can say anything with them. Mothers fill many different roles, and you can highlight what you love most about these women through your choice of flower. Red roses may say "I love you" while carnations say "I'm so grateful for all you do."
You could even customize the number of flowers in the arrangement to reflect the unique things you appreciate about the mother in your life. For example, each child in the family could be represented by a different flower. Or, you could use one to represent each year you have been together.
You can add even more meaning to a floral gift by including a note. This is a deeply personal touch that will let you tell the mother in your life what she means to you. Encouraging words or a beautiful poem will help your loved one remember your gift all the way to next Mother's Day and beyond!
Even though flowers don't last forever, the thought behind each floral gift is timeless. Grandmother might not know how to use the latest tech gift, and your sister might not be thrilled with a dated piece of jewelry, but flowers seldom miss the mark. Flowers are unique in that they can be a very personal gift, but they can also be appreciated by anyone.
Another great thing about giving flowers on Mother's Day is how easy it is to send them. You don't need to go to the trouble of wandering around the store trying to find something special. Most florists, such as Flowers For Everyone, have online ordering options. Some even have consultants who can assist you in putting together a gift worthy of remembering.
Flowers make the best decor since they never go out of fashion. They are a cheery addition to any room, big or small. Their colors and scents liven up any space, and they won't fall into disuse like some other gifts that can end up tucked away on a shelf to collect dust. A vase of flowers makes for an eye-catching centerpiece day after day!
In the excitement of the holiday, don't let yourself think that flowers are too conventional to be meaningful. Giving the mother in your life flowers for Mother's Day is a gift as unique as she is!