How Do I Choose the Best Medical Supplier That's Available Today?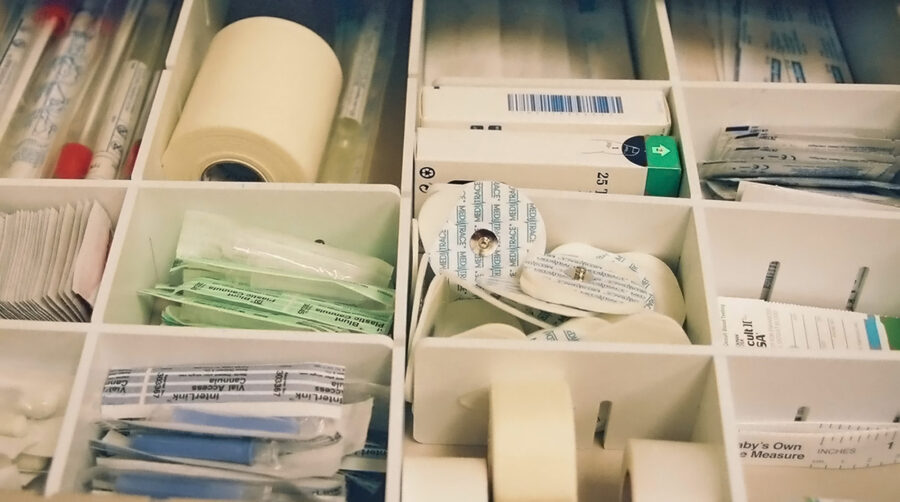 Think back to the last time you ordered medical equipment. Did you get everything you needed? Did your order arrive on time? Were you charged a fair price for the things you ordered?
If you answered no to any of those questions, you need to look for a new medical supplier.
Of course, that's easier said than done; there are a lot of places to buy medical supplies–how do you find the best medical supplier for your business?
There are a few factors that can help you narrow down your options. Read on to learn about some of the things you should consider when looking for a new medical supplier.
Consider Your Needs
When looking for a new medical supplier, you need to take stock of your needs–make a list of the equipment you can't do without. Then, find a supplier that offers everything on that list.
Your list may only include the basics, in which case you won't narrow things down much. If you're starting a new medical practice and need all-new equipment, however, you may need a more specialized supplier.
Set Your Budget
Once you know what medical equipment you need, figure out how much you're willing to pay for it. Do your research; look at prices across the healthcare industry and be realistic about how much you can spend.
Find a medical supplier with reasonable rates that fits your budget. You may have to be flexible–it's okay to spend a little bit more than you'd like, as long as you aren't spending more than you can afford.
Check the Supplier's Reputation
Make sure you're buying from a reputable source. The last thing you want is to switch from one bad supplier to another–it's a waste of time and money. Find reviews that can tell you if a supplier is reliable.
The best medical suppliers should have a reputation for quick delivery and excellent customer service. They should be efficient and responsive to any issues their clients may have.
You should also check a supplier's website for contact information and return policies. That can give you an idea of how easy it is to resolve issues if a problem arises with your order.
Look for High-Quality Supplies
Every medical practitioner knows the value of high-quality supplies. This equipment can affect the health and safety of your patients–don't settle for anything less than the best.
Again, this comes down to research. Look at the products your prospective supplier offers and search for product reviews to get a sense of the supplier's overall attention to quality.
Suppliers like ukmedi.co.uk/ make it easy to see the quality of their supplies–users can leave reviews about individual products on the supplier's online store.
Choosing the Best Medical Supplier
Finding the best medical supplier can seem like a daunting task, but it's much easier once you know what to look for. Any private medical practice can find an affordable, high-quality supplier if they follow the steps above!
Are you looking for more insightful how-to guides? Visit our blog to find advice on every aspect of life, from business advice to personal fitness tips and more!