How to Get a Nevada Business Loan to Start a Business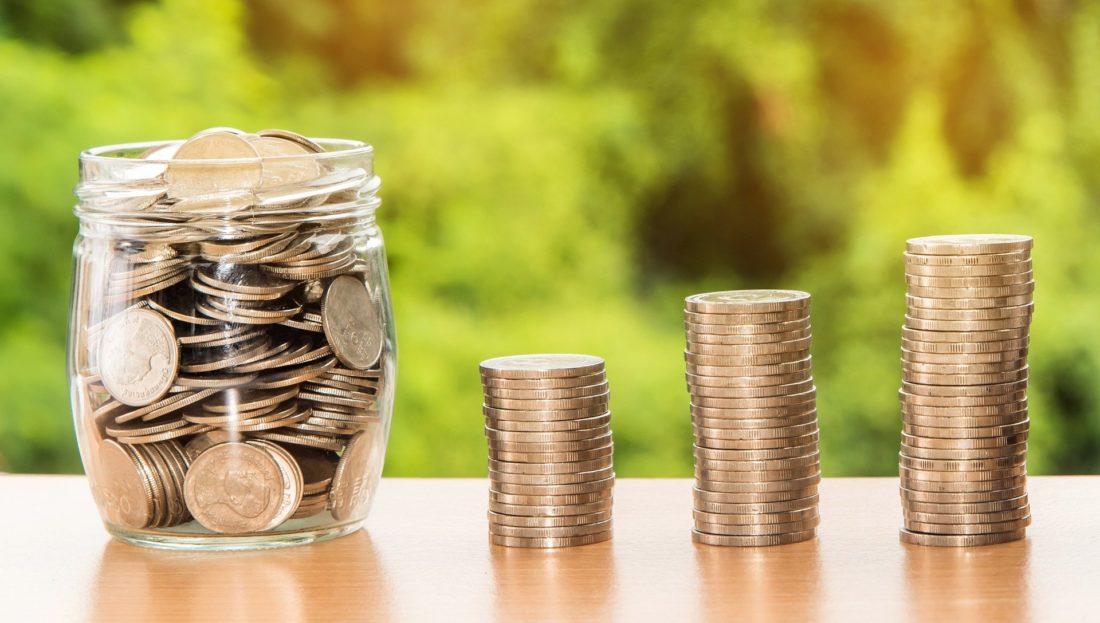 "Can I get a loan to start my Nevada business?" That question sounds familiar. And it can be a challenging one for any aspiring small business owner. Getting external financing for small businesses, in light of the present tightened lending requirements by banks, can be an arduous task.
However, one thing you should know: you can still get all the small business financing you need, even though the journey to making it happen is easier talked about than walked. As a result, we have provided this practical step-by-step guide to help you ease the walk.
Identify the needed costs.
In applying for a loan to start your small business, the first step is to identify the needed costs. You will find startup costs ranging from equipment purchases to ordinary office supplies. In addition to those, you will also have recurrent payments, such as taxes and wages to make.
For that purpose, you might want to prepare a business plan. A business plan will enable you to identify the required costs and also help to give a clear, definite financial direction to your business venture.
Which of the qualification parameters do you fulfill?
Before you can qualify for any loan, there are some specific factors that banks and other lending institutions will want to check. Examples are your personal credit score (since you are starting out, your business does not have any credit history yet), how long you have been in business, and the revenue you generate.
What is your credit score? A high credit score is an advantage in the quest for a business loan. If it is not good enough, all the chances of getting one could be ruined. That is why you should monitor it regularly and ensure that it is. Otherwise, your only option will be to apply for other financing means explicitly tailored for borrowers with bad credit scores.
To improve your credit score, first request your credit report from any of the three largest credit-reporting agencies around — Equifax, Experian, and TransUnion. This is important because it is not unusual to find credit reports riddled with errors. If yours is, you should point those errors out immediately, and ask them to be promptly corrected.
Another critical question that can hamper the chances of getting a business loan is how long the business has been running. Most banks peg their loan qualification criteria to a minimum of two years. That is, for most bank loans, companies must have been operating for at least two years before they can be granted. For most other institutions, the minimum requirement is a year.
Furthermore, also, you will probably be asked about your business's revenue status. Is your business making enough money? Ensure to check for the particular lender's requirements in this regard before you apply. Then, most lenders will also want to consider your business's cash flow. With it, can you comfortably repay the loan you want to take?
However, since you are starting, these requirements can seem impossible to meet. But that is the function of your business plan. Your business plan should, therefore, include all financial projections, ranging from revenue to cash flow, about the business you are proposing to start.
Find out the option most suitable for your Nevada needs and that you are qualified to get.
So, having identified the needed costs and prepared a business plan, you can then screen for the loan you are qualified enough to get. How do you get a business loan to start your business? Where are you to look? That is not a problem. You have many options that include:
Family and Friends
Personal Loans
Banks
Microlenders
Online Lenders
Startup Loans
Getting any of the conventional business loans to start a business is almost impossible. You are just starting, and your business is neither one or two years old yet. Most lending institutions will not want to bring that much risk upon themselves. As a result, your best sources of funds are family, friends, and a personal loan.
Then, next, you can consider banks if you have collateral to provide, and you do not urgently need the loan as application processes are usually long with them. Additionally, you will most likely be requested to have a high personal credit score. The only advantage of banks, however, will be the low overall borrowing costs.
Microlenders are the most suitable if the size of the loan you are seeking is small. Also, if you cannot meet up with the requirements of banks, you might want to consider applying for a microloan. Microlenders that are typically nonprofit can offer loans less than $35,000. However, their overall borrowing costs are usually higher than banks'.
Online lenders are relatively a new player in the game. The significant advantage on which they pride themselves is the fastness of the loan application process. Within a few hours, you can apply and get a business loan from them. However, their Annual Percentage Rates are usually high. Importantly, you should note that microloans and the best online loans in Las Vegas are especially suitable for businesses with a limited operating history.
Also, you can apply for a startup loan to start your business. Startup loans are available for almost every option for which you will need business financing. But they are most recommended for equipment purchase and similar capital spending. Equipment startup loans, for example, are asset-based loans, meaning that they do not require any collateral to get.
Finally, no matter which one you eventually decide to go for, what is essential is that it has a low Annual Percentage Rate (APR). The smaller, the better because borrowing costs can become a substantial financial burden down the road.
Prepare the required documents.
So, you have identified the needed business costs. You have also evaluated the funding options available to you. You have been able to recognize the one that suits your needs the most. Also, you have assessed and attempted to improve those parameters that will boost your chances of getting it.
Now it is time to prepare the required documents. Most likely, lending institutions will ask for financial and legal documents for your business. These will include articles of incorporation and franchise agreement if there is any. Other documents that can also be requested are your resume, business plan containing all financial projections, business, and personal bank statements and tax returns.