How to Plan the Ultimate Road Trip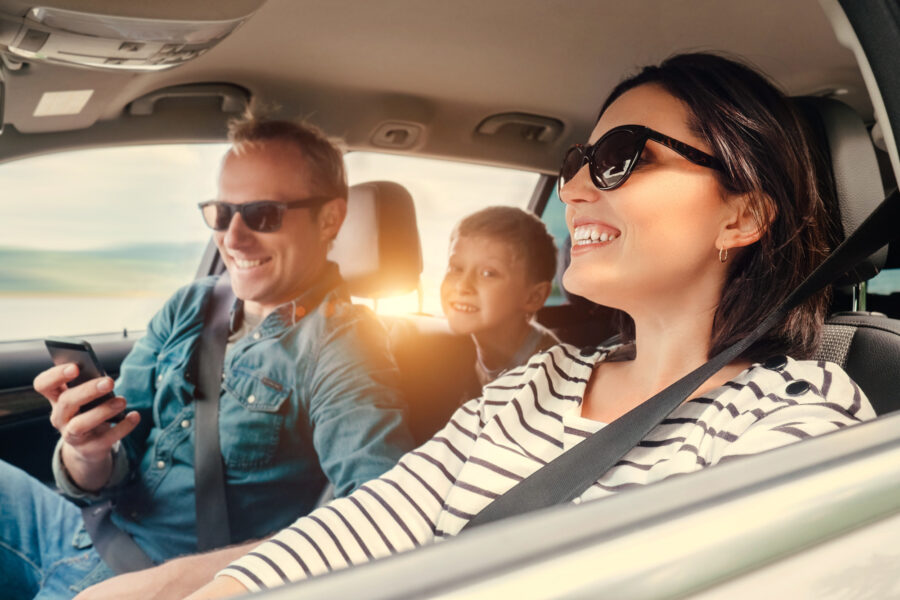 When vacation planning, you may find yourself dreading the early morning trips to the airport, only to be stuck on an uncomfortable, expensive flight for hours. The dread over the flight home is enough to ruin your relaxing trip!
If you're on the hunt for a fun way to get to your destination while sightseeing and traveling comfortably, taking a road trip offers you total freedom over your schedule.
When looking to plan the ultimate road trip, you'll need to do a bit of preparation. Not sure where to start? Keep reading for some of the best tips to help you plan the trip of a lifetime.
Get Your Ride Ready
Before you can hit the road, you'll have to make sure your method of transportation is in order.
If you plan on taking an RV, you'll need to do your research to find out which model would be best for you. There are plenty of different options to choose from, so find the one that works for your family and budget.
However, if you plan on taking your car, you'll need to ensure it's ready to travel a long distance. You should take it for a tune-up and confirm that your vehicle can handle a long trek.
Plan Your Route
You'll also need to plan and map out what route you'll take to reach your destination. This is vital to ensuring that you have gas and food stops along the way, as well as lodging.
If you plan on living the RV life for a while, you'll need to find parks to set up at night. You can book ahead of time to ensure your camper will have a spot. Traveling by car will require spending the night at a hotel or other lodging.
Pick Destinations
Next, you'll want to look into destinations along the route where you can stop and sightsee. Of course, your final destination is the most important aspect of the trip.
However, you'll also find that making pit stops and visiting van destinations along the way to see landmarks, monuments, and other attractions can help make the trip even more exciting.
Pack Your Belongings
Finally, once your trip is planned out and set in stone, you'll need to pack for your trip!
Packing your car will include enough clothing to last the duration of your trip, toiletries, entertainment, food and beverages, and camping gear if you plan on braving the wilderness for a while.
You'll also need to include safety equipment like a first aid kit, flashlights, and essential car tools like jumper cables, a fire extinguisher, and a belt cutter.
Your Guide to Planning the Ultimate Road Trip
Planning the best road trip doesn't have to be stressful! Proper planning can help your trip go smoothly.
Remember, when road trip planning, you'll want to make sure you keep in touch with friends and family along the way in case of an emergency. Be sure to let a trusted friend know your location and the route you plan on taking.
If you found this guide to planning the ultimate road trip informative, you'll want to check out the rest of our website for more great lifestyle tips and tricks.