Key Facts about a Music Business Degree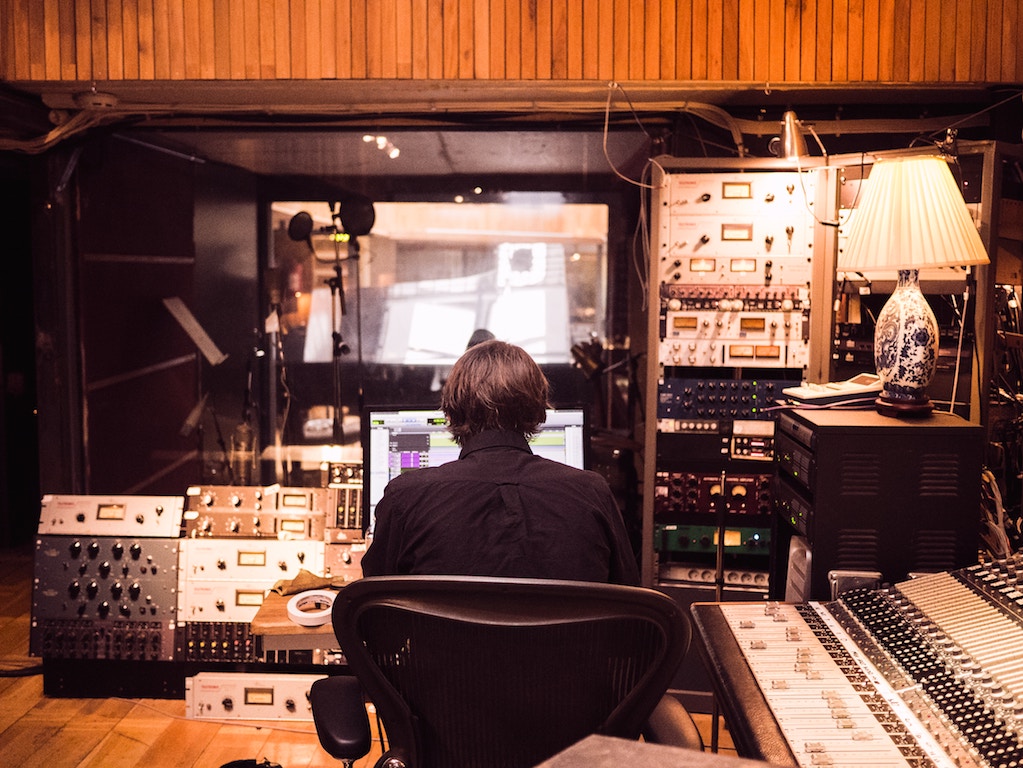 Music is subjective. You may love to listen to death metal, whereas your friend may think that jazz is the epitome of beautiful sounds. You cannot argue about taste, and beauty is something that is down to taste. People think about music in different ways, and that means that they get different things from it as well. Some people listen to music to become energized, others do it to learn to handle some of their feelings, for instance. This huge variation is just one of the many reasons why the industry is so wide and varied as well, something that you will learn about if you study towards a music business degree.
What Will You Learn as Part of Your Music Business Degree
The first thing you will learn about, is just how many different professions are found within the industry itself. This includes:
Performing artists.
Marketers.
Recorders.
Producers.
Talent managers.
Engineers.
DJs.
Song writers.
Usually, however, when people speak about the "music business", they mean the marketers, the recorders, and the producers. There is also a very strong focused on technology, as the industry as a whole must stay up to date with new technological developments. Today's music business is effectively a combination of talented musicians and talented businesspeople.
Things to Know about a Music Business Degree
Depending on the school you go to, you may be able to complete at least some of the classes online. This is because the theoretical element of the business can be studied independently. However, the business of music is also very hands-on, which means that most schools will also have a strong practical element. This is why most schools also include an internship as part of the degree , during which time you will also be able to build important networking contacts with those already in the industry.
There are two main elements to be aware of in the music business. The first is the "indoor" element, which is the work that is done behind the scenes. This is the production, the studio time, editing and mixing recordings, marketing a performing artist, arranging contracts, and so on. The second part of the of the business is about the "outdoor" element, which focuses on the stage performances. This includes finding venues, arranging the sounds, advertising the performances, ticket management, and so on.
When you study towards a music business degree, you will learn about all the important elements of business, and you will learn to apply that specifically to music. The greatest benefit of this is that you will also have significant transferable skills. The music industry is notoriously difficult to get in to, with who you know being almost as important as what you know. However, completing a music business degree will never be a waste of time, because the knowledge you gain through this degree is fully applicable to any other business as well. Perhaps even more so, in fact, because you will have a stronger artistic view on things as well.