Where to Look For Home Decor Inspiration 
If you are looking at re-decorating your home then you will know that this can be a difficult time, not just in terms of the finances and then actual decorating itself, but even when it comes to working out what styles you will use, what colors you will choose and what furniture you will buy. I was looking at  the company of the famous Gary Friedman recently, Restoration Hardware, and I was in awe at some of the beautiful designs which you see on there. This got me thinking about re-decorating my own home, and how I could find some ideas and some inspiration. If you are anything like I am, without a creative bone in your body, then here are some of the places that you should be looking at for inspiration when it comes to interior decorating.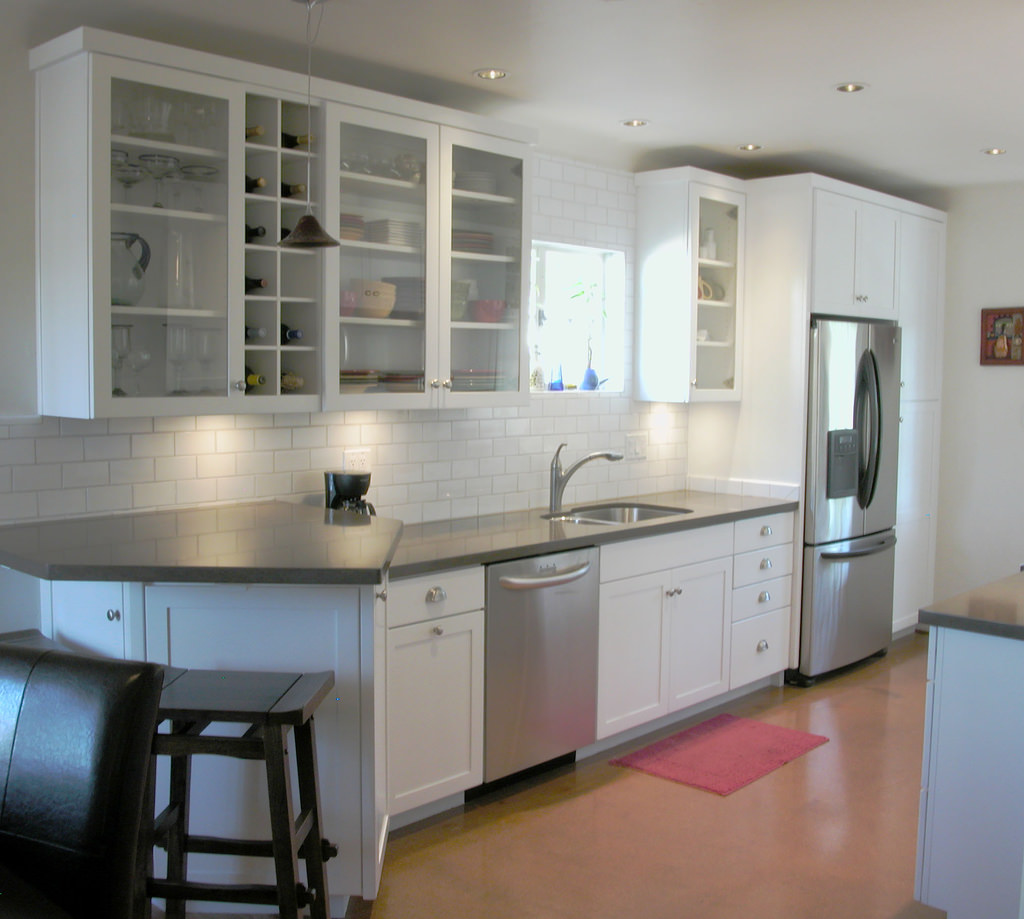 Social Media
Social media channels like Instagram, Facebook and Pinterest are absolutely awash with novel and creative ideas for how you can create a beautiful looking home. This is a great place for you to look for inspiration because whenever someone does something that they are proud of in the home, they want to share with the world. Pinterest is a great platform to find home decor ideas as well as cool hacks with you can use to keep down the cost of your decorating. In terms of Facebook and Instagram, you must make sure that you follow people who love interior design, and who regularly share quirky and stylish ideas for your home's interior. Also read, 5 Quick Ways to Download All Instagram Photos from Any User.
Other People
When you are in the home of someone else, you usually don't really pay much attention to their interior design, or at least I never have. However, when you are on the lookout for some inspiration in terms of decorating your own home, you suddenly become much more receptive to color schemes, style features and furniture. I have even found myself walking past people's houses and staring into the windows to see what shade of red they have put with their orange carpet. Once you set out on your quest for inspiration, make sure that you look everywhere, including in other people's houses.
Magazines
I was quiet surprised to find that they still sell magazines at all in this day and age and even more so to find that there are many furniture magazines which you can pick up. I love to flick through these magazines not only because it gives me ideas for what hot styles there are and how I can combine various looks, but also because they tell you where you can go to buy certain products that you find on the pages. You could also go online and find similar information out through online magazines, but personally I like to highlight and scribble on the magazines as I flick through them.
The key to creating a beautiful home is to imitate others, and then add your own unique stamp.