My Experience at Best Version Media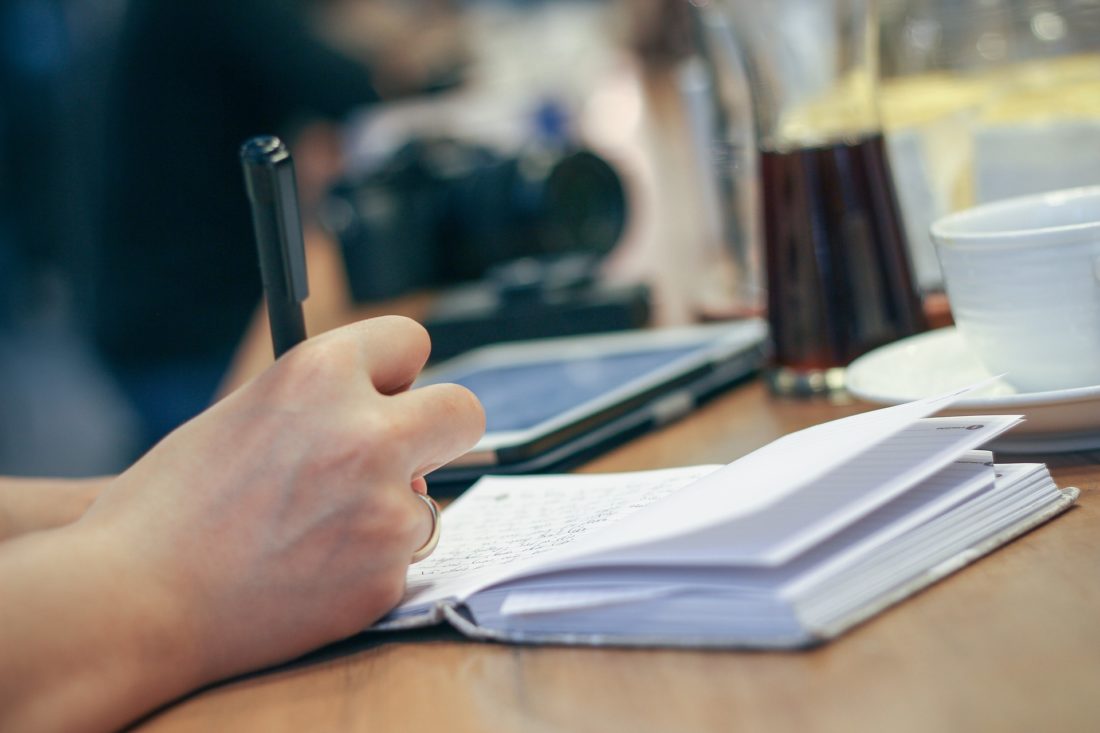 There are many publishing companies which offer the perfect foundation for writers to practice, publish their work and gain feedback for what they are doing. Unfortunately however there are some pretty unscrupulous publishing companies out there who will bring you in under false pretenses and then cut your creative freedom in a bait and switch style way. Thankfully however I was able to avoid these companies thanks to some highly positive reviews from people who had worked for a company called Best Version Media. This is an international company that creates beautiful magazines for niche industries, subdivisions and communities and within the business there is so much to enjoy as a writer. I wanted to give you a break down of what it was to work for this company, so that you can consider it as an option boost your writing abilities, and work within this interesting industry.
Culture
The first ting that strikes you when working for BMV is the culture that has been created here, a fun and hard working culture which put the onus right on the employees rather than the editors or the bosses. In many publishing companies and media companies the writers are essentially told what to write about and how, this was not the case here at BMV and they really encourage their writers to let their creative juices run wild.
People
The people that I worked under and alongside were absolute brilliant and I feel very fortunate that I was able to work with such brilliant individuals. I think it must be as a result of the culture that has been instilled here at BMV that the people were so great, and I was inspired each and every day that I spent there. For the most part the staff and the management team at BMV are super professional, highly intelligent and very inspirational from a creative standpoint, the perfect environment for any young writer looking to learn more about the craft.
Community
What drew me to this company initially was the fact that they produce magazines for small communities, rather than for the global market. The reason why I enjoy this far more than working for a national publication for example is that it is about people, real people in the real world. Magazines can often be accused of being vacuous or creating social stereotypes etc. but when you are writing about hard working people and positive things that are happening within communities, it is something which makes you a far better writer, and a much better person!
Recommended
One must be careful when recommending a work place to others as we all have different aims and different requirements. With this being said however, I would certainly recommend BMV to any writer who wants to cut their teeth and be inspired daily. This is a great company that looks after its staff very well, and I would go back in a heart beat.