Sono Bello Can Give You a More Refreshed Look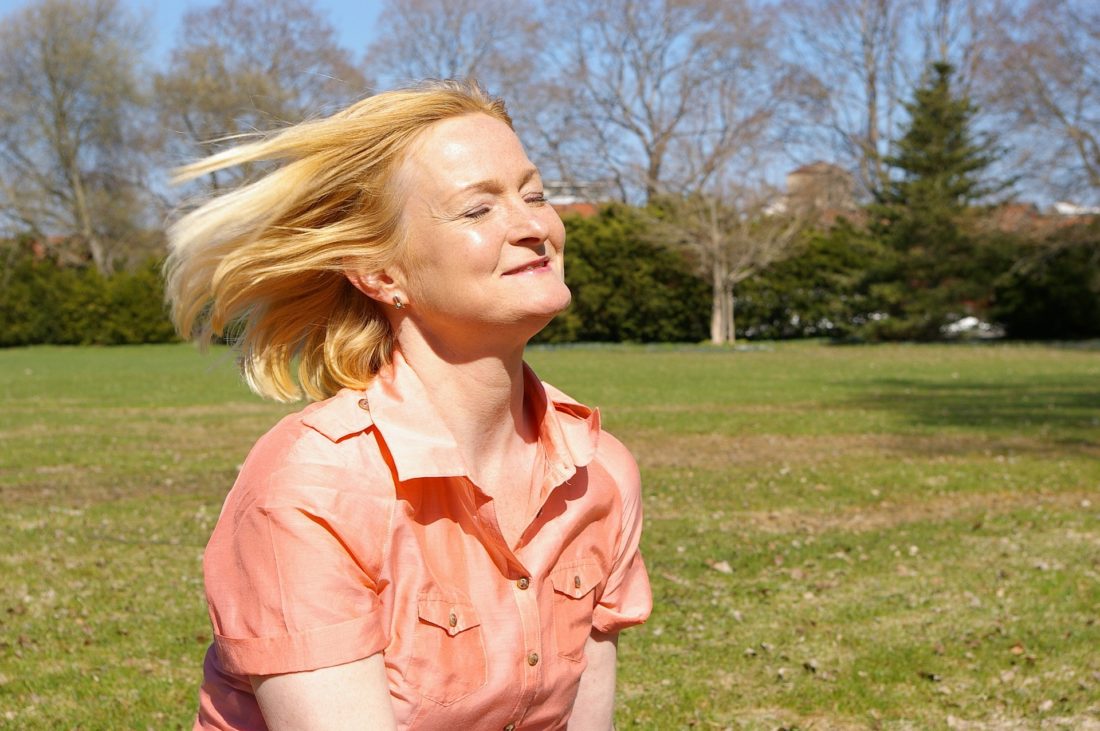 Getting older has many positives: You may be more established in your career, you're closer to retirement, and perhaps you've had the satisfaction of watching your kids grow up into respectable human beings. At the same time, it also has many drawbacks — like wrinkles and sagging skin on your face. This is why many people are turning to companies like Sono Bello, which is highly rated on the Better Business Bureau, for cosmetic surgery procedures, such as facelifts.
One woman who recently chose to get a facelift done is 60-year-old Debbie. Debbie explained that she was not satisfied with her face and knew that she could enhance it in a natural way. She turned to a cosmetic surgeon and went full speed ahead through her facelift procedure, eager to see the results.
She is proud to say that her cosmetic surgeon did not disappoint her.
As a matter of fact, the surgeon gave Debbie her life back. She has found herself again and is thoroughly embracing her new start. According to Debbie, not only does she look great but also she couldn't feel better. As a result of her facelift, Debbie feels as though she has lost 10 years off her face, and she has received plenty of compliments that back up her feeling. For instance, people are constantly telling her how "wonderful" and "refreshed" she looks.
Debbie indicated that she had always generally felt great on the inside, and thanks to her facelift, how she feels inside is now being reflected on the outside. Perhaps you also feel that your face is not a true reflection of how you feel. In that case, you may want to talk to a cosmetic surgeon about how you can change it to revamp your appearance. A procedure targeting your neck, brows, eyes, or jowls/jawline can quickly give you the more vivacious look you truly desire this fall in Chicago.