Ready to Buy a House? Go in for the Best Real Estate Agent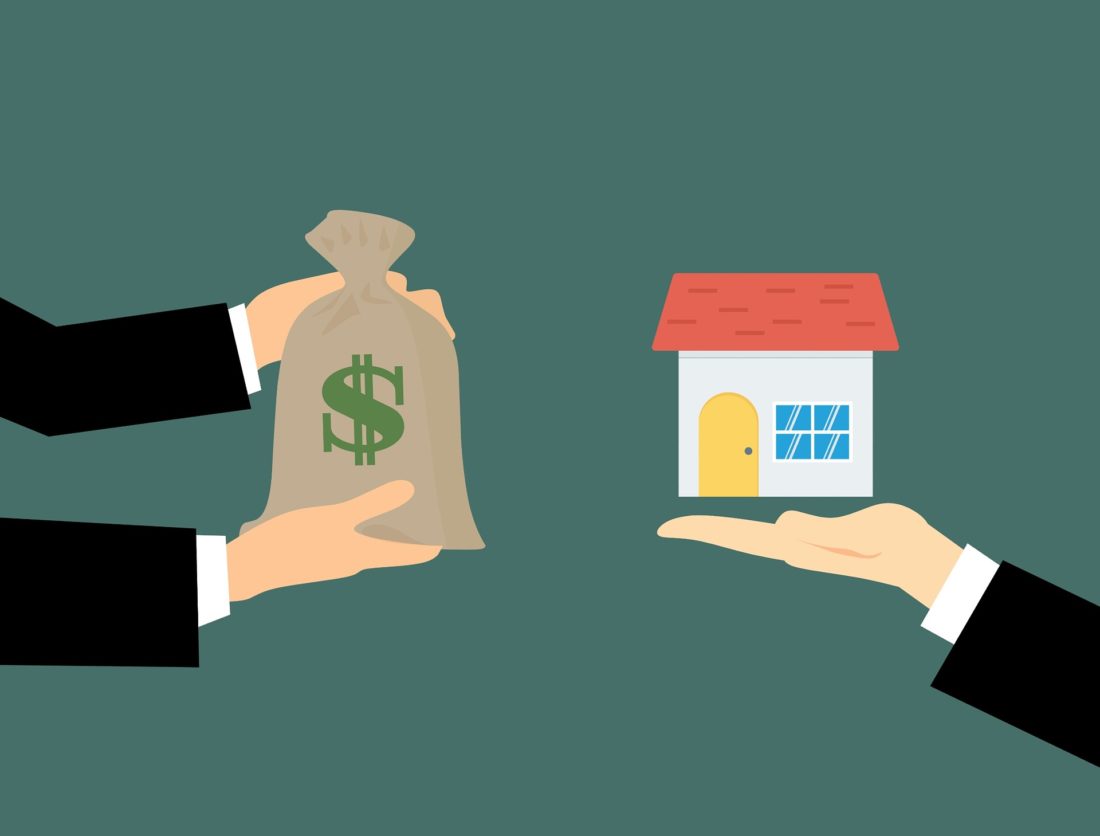 There is so much material available on the internet on buying a house that money spent on hiring a real estate agent may seem almost a waste. However, it is folly to think that you can buy your dream home without a realtor. A real estate agent is indispensable in getting you the right deal in the right house. With a perfect realtor, you simply cannot go wrong. 
So, your first step should be to find a perfect real estate agent. Here's how:
#1 Get acquainted with real estate
Before you even think of searching for a realtor, it is best to get acquainted with the real estate field and the concept of buying a property in general. You can do so by searching for real estate websites and blogs. 
#2 Search for a realtor
Nowadays, the internet is the best source for finding realtors. However, selecting one blindly online is fraught with risks. So, the best course of action is to start by asking for referrals from your family, friends, office colleagues, and anyone else you trust. Previous buyers are a great source for such information. 
#3 Realtor should be knowledgeable
Contact realtors in the city and suburb you are planning to buy a house in. They will not only have strong local market knowledge, but also be well versed with real estate trends and patterns in that area to guide you correctly. The only way to find this out is by asking the realtors about the newly listed homes, average sale prices, and any unique trend specific to that area.
#4 Look for positive reviews
Online reviews are most helpful in choosing a realtor, since they indicate what others have experienced about a particular realtor or a real estate company. If such reviews, written by previous clients, are positive, you can safely hire that realtor. Even real estate companies have such reviews. For example, reading UpNest reviews gives a fair idea of the capabilities of that real estate company.
#5 Realtor should be experienced
Experience counts in the real estate business. So, ask your potential realtors how long they have been buying and selling homes. Quiz the realtors about their average list-price-to-sale-price ratio and the estimated time to find and close the deal on new homes. This will help you gauge the realtors' experience. Go for realtors with a proven track record. 
#6 Realtor should make you feel comfortable
A realtor may be professionally sound, but if you don't feel comfortable in his or her company, you may need to rethink it. Being comfortable with your realtor is important since you will be spending a lot of time together. So, choose one whose company you enjoy and who understands your needs. The realtor should be accessible and communicative.
#7 Check the credentials of the realtor
Opt for authorized realtors, who possess a license from the relevant state body. Licensed realtors are easy to check on, based on the grades they have acquired in work assignments. You will also easily get to know whether they have faced any complaints or disciplinary action and for all reasons.    
#8 Carry out face to face contact 
Once you have done your research and shortlisted the realtors, it is time to have a face to face interaction with them. Meeting them in person gives a fair idea of their reliability and competence. It will also indicate whether they will offer you the best choice in houses and not dump something on you to make quick money. You will also get to know how knowledgeable they are in the documentation, buying process, and other legal aspects about buying a house.  
#9 Don't settle for a realtor too quickly
You need to be picky where realtors are concerned because your life's earnings are at stake in buying a house, and you want the process to be least painful. So, shortlist at least three different realtors, who you find are the best. Interview each of them individually to check if they fit your bill. Choose one who is the best among them. 
Conclusion 
Relators differ in their approach in buying homes, so there is no common yardstick to measure how to choose the best one. However, if you follow the above steps, finding a perfect one will become that much easier.