The Growing Variety of Security ID Card Accessories
When you're managing a company of any size, security is not an option — it's a necessity. One of the most effective commercial security systems available is an ID card printer; however, the level of effectiveness that you get out of your ID cards depends on whether you purchase the right features required by the size of your company, as well as all of the additional accessories that your type of business necessities.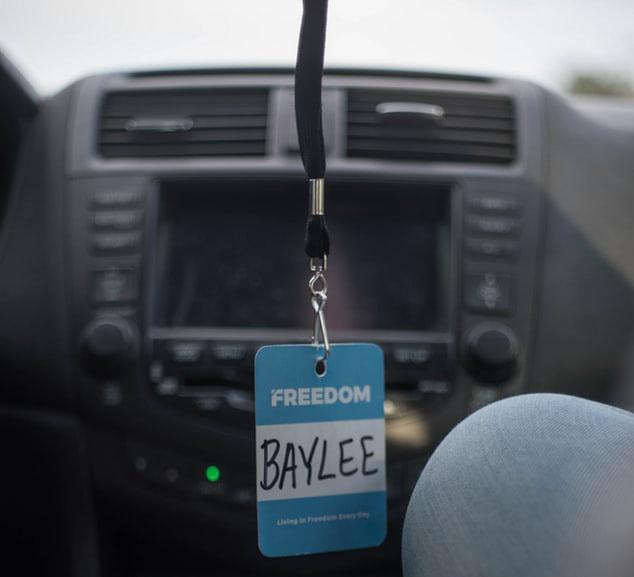 Badge Holders
The most important accessories that you can buy for your employees to use along with their security ID cards are badge holders. That's because these holders are applied directly to the ID cards that your employees use every day to help keep them from becoming lost or damaged. They also attach to other accessories like lanyards and badge reels, which cannot work without the presence of a proper badge holder.
One of the perks of a badge holder is that they are available in a wide variety of styles in order to provide the exact type of protection to fit the use your team of employees requires. Some of these styles include:
Rigid Badge Holders

Clear Vinyl Badge holders

Various Available Colours
Protecting Your Investment
If you're running a business that requires a good deal of wear and tear, such as a construction crew, then badge holders may be one of the best investment that you can make. Using badge holders in conjunction with lanyards, neck straps or bead chains can help you to prevent the need to constantly manufacture new security ID cards for your employees.
Considering Lanyards
Lanyards may seem like a simple accessory designed merely for convenience, but they can actually help to make you company run more efficiently. For example, when you equip your employees with retractable lanyards for ID badges with contactless reading capabilities, the time that it takes your personnel to obtain security clearance at checkpoints will speed up dramatically. This time may seem minute upon each instance of an employee passing through a security access point, but when considered on the long term could translate into more productive paid working hours.
Lanyards, Neck Straps, and Bead Chains
Lanyards, neck straps and bead chains are all convenient and simple devices used for keeping ID cards and security badges well protected and easy to use. Like badge holders, lanyards are available in different styles, depending on your needs.
While any of these items will help to make your employees security cards easy to use and prevent losses, most people prefer the comfort of a polyester lanyard. Lanyards can also be custom made to contain your company logo for promotional purposes.
A security ID card printer is an excellent investment for any business, since it will increase your security capabilities dramatically. accessories like lanyards and badge holders can help to ensure that your security system functions at its highest capacity. Get in contact with a security ID card supplier to learn more about the best printer for your business and how accessories can benefit your team.